AMD to Launch its DLSS Competitor this Spring?
---
---
---
Mike Sanders / 2 years ago
With both the AMD Radeon 6000 and Nvidia 30XX graphics cards currently going head-to-head (in a battle that from a Team Red fan perspective is certainly a lot closer than many would've anticipated) one of the biggest advantages for Nvidia at the moment is undoubtedly their DLSS technology. – Yes, AMD has said that they do plan to introduce their own version of it, but around 3 months later, it's still nowhere to be seen… yet.
Following a report via Videocardz, however, fresh rumours have emerged that Team Red may finally be getting very close to launching it with a release date apparently scheduled for this Spring!
AMD FidelityFX Super Resolution Technology
Although initially getting off to a bit of a rough start, Nvidia's DLSS technology is certainly one of the biggest key benefits of owning one of their 20XX or 30XX graphics cards. For those unfamiliar with it and what it does, in exceptionally laymen's terms, the graphics card renders at a lower resolution which is then, via the use of AI, upscaled into your true display output. Think of it as working on 1080p while producing 4K. – The bottom line is that it can make your games look exceptionally prettier without overly taxing the hardware and, more so, actually making ray tracing viable with a solid frame rate.
While AMD has always cited that similar technology would be brought to their own Radeon 6000 GPUs though, to date, it hasn't appeared. In fact, nobody is quite certain yet what road they're even going to go down to make it happen. – Following a new leak, however, AMD is reportedly planning a major driver update this Spring, and with it, it's speculated that FFSS may form a significant part of that!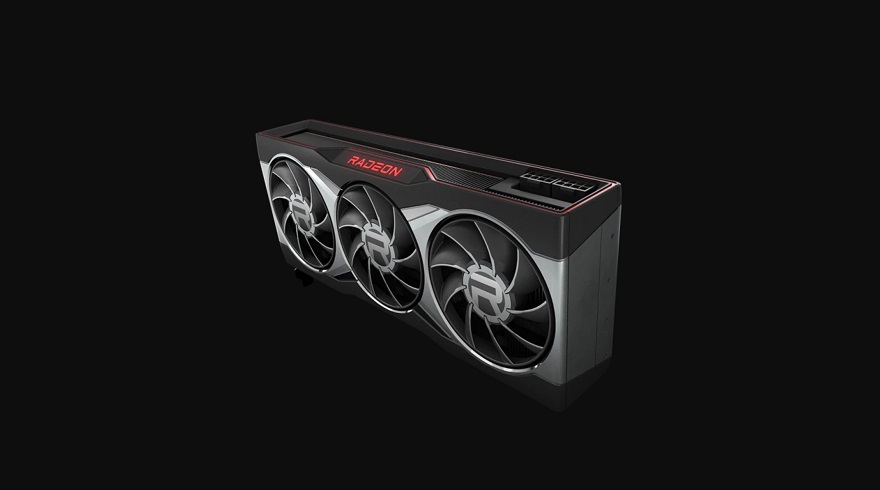 What Do We Think?
Although it's hard to say at this point, if FidelityFX Super Resolution is launched within the next 3-6 months, this could well prove to be a huge (and literal) gamechanger when it comes to comparative benchmarks between the two GPU brands. – It will, of course, on a more technical level, be interesting to see how AMD achieves this as it's yet unknown whether this will be hardware or software-based, but rest assured that when it does finally come out, we'll be ready to bring you all the latest benchmarking results!
What do you think? – Let us know in the comments!