AMD to Reveal 300 Series Graphics Cards at E3
---
---
---
Rikki Wright / 8 years ago
Here at eTeknix, we strive to bring you the latest information as soon as we get it. Our sources have revealed to us a possible reveal date for AMD's newest line-up of graphics cards; the 300 series.
The release date is rumoured to be around the E3 Expo in June. Now this isn't the first time AMD have revealed a new series of hardware at E3; back in 2013 AMD revealed the FX-9590 CPU, the first consumer CPU available with a stock core clock of 5GHz. Along with this, some of AMD APU's were also revealed. Now it's been a while since we've seen anything new from AMD, we have seen refreshes and new interim releases like the R9 285 and R9 290x 8GB graphics cards, but these are based on older technologies. It's the same story with the CPU and APU side of things, the most recent release being the Kaveri based A8-7650k. Anyone remember this $4k(USD) monster back at the 2013 Expo?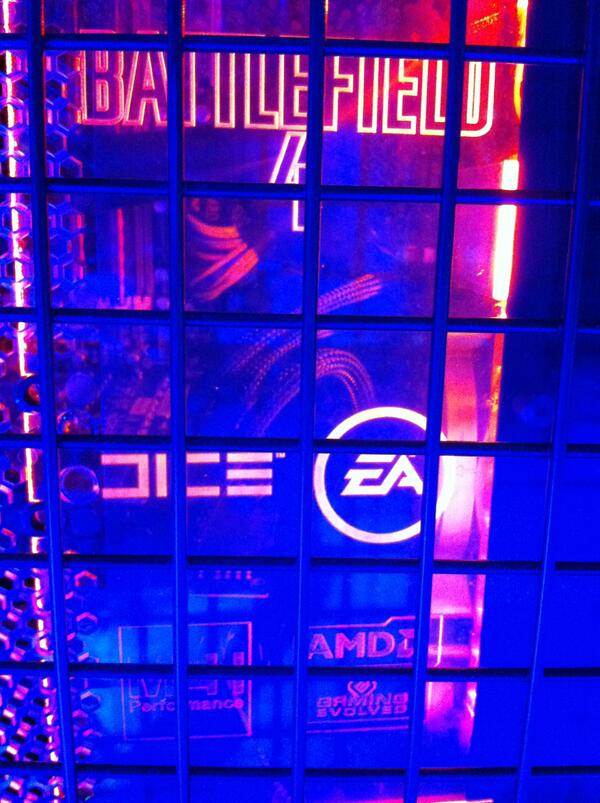 With all consumers and press sights being focused on the 300 series graphics cards, it would be amazing if AMD casually pulled out a new range of FX CPU's and APU's. Especially so if they're all released at the world's biggest gaming Expo.
Prices on the current range of AMD products do seem to have been slashed lately, take the R9 295×2 for example. Six months ago, that was still up around the £900 mark, where now it can be bought for close to £500. Does this all point to AMD pushing out all the excess stock to retailers to clear it before the launch of the 300 series?
What are you expecting to see from AMD? Are you waiting for the reveal of the 300 series specifications before you commit to a new graphics card? Are you attending E3? If not, don't fret, we'll keep you all updated with the news.