AMD To Update GCN Series With Iceland, Tonga and Hawaii XTX
---
---
---
Ryan Martin / 7 years ago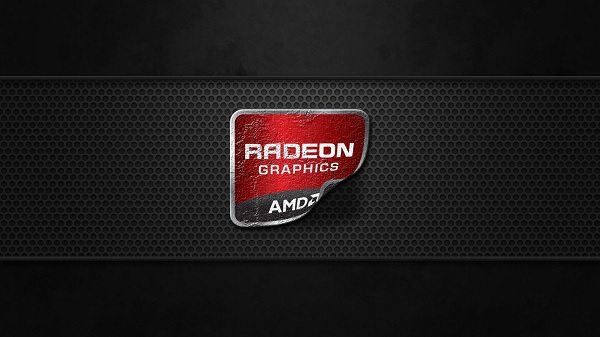 The next-generation GPU wars based on new graphics architectures and 20/16nm process nodes is not set to begin until early 2015. In the meantime AMD and Nvidia are both having to make do with product refreshes and tweaks based on their existing 28nm GCN and Kepler designs respectively. The latest refreshes are to come from the AMD camp and they are looking to out three new GPUs based on their GCN 28nm design: Iceland, Tonga and Hawaii XTX.
Iceland is set to be a mid-range GPU for the mobile market, it will also launch as a desktop card at a later date and will replace AMD's Cape Verde GPUs: which form the HD 7750, HD 7770, R7 250X and some R7 250 models. As a result Iceland will be competing with Nvidia's GM107 Maxwell parts: the GTX 750 Ti and GTX 750.
Next up is Tonga which we have already heard a lot about. According to VideoCardz the Tonga GPU will be based on the Tahiti design, which makes the R9 280X, R9 280, HD 7970 (GHz) and HD 7950 (Boost). However, it will be a slightly slimmed down version with a 256 bit memory bus versus the current 384 bit. Given the reduced memory bandwidth it seems likely that it will slot in between the R9 270X and R9 280. The Tonga GPU will exist alongside current Tahiti products until the 300 series is launched by AMD next year.
Finally we have Hawaii XTX. We have heard about this GPU before and the basic rumour was that the Hawaii GPU was not fully utilised and so a Hawaii XTX model would come out with extra stream processors and would offer a faster single GPU than the R9 290X. It turns out that the speculated R9 295X did not exist, at least not with 3072 GCN cores. Now it appears Hawaii XTX will merely be a revision to the Hawaii XT GPU, think of it as the R9 290X GHz Edition. Of course the R9 290X already runs at 1GHz , but the point I'm trying to get across is it will be similar to what AMD did when the HD 7970 became the HD 7970 GHz Edition. They will be increasing the core clock speeds and using a more refined second revision of the GPU that should clock higher and be more stable when overclocking.
Source: VideoCardz
Image courtesy of VideoCardz