AMD Updates its Official Storefront Confirming Ryzen 7000 Price Cuts!
---
---
---
Mike Sanders / 2 weeks ago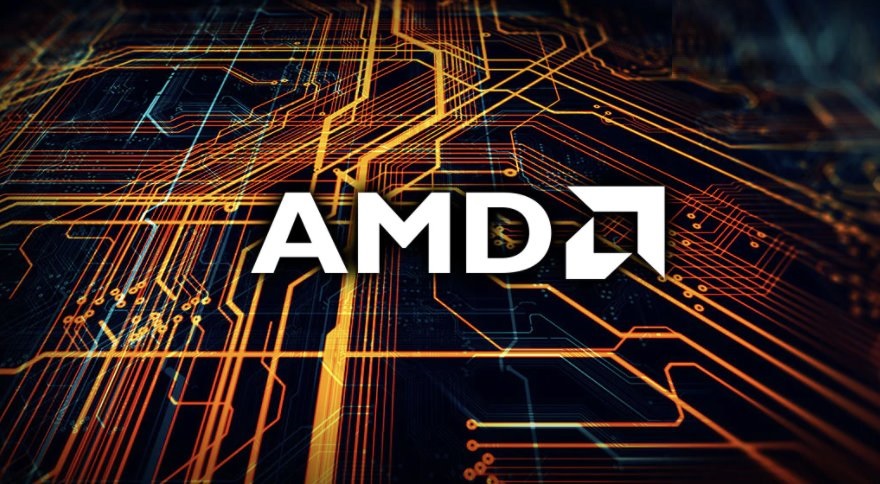 Over the last week, we've seen more than a few indications suggesting that Ryzen 7000 processors were getting notably big price cuts through various retailers. At the time, however, it was unclear as to whether this was officially sanctioned or merely some kind of regional promotion. Particularly since Black Friday is upon us where discounts are, of course, not uncommon.
Following a report via Videocardz, it now seems that we have categorical confirmation that AMD is indeed price-cutting its Ryzen 7000 series of CPUs. How do we know this? Well, how about the fact that their official US storefront is now also showcasing these newly reduced prices?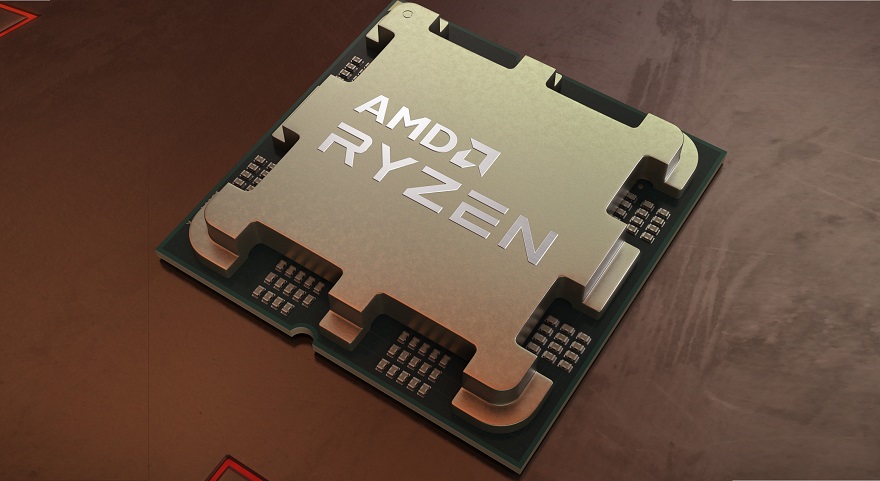 AMD Officially Price Cuts Ryzen 7000 Processors
The previously cited price cuts, formally only seen on retail websites, have now been officially applied to AMD's own storefront meaning that we now have categorical proof that the current Ryzen 7000 series, despite being less than 2 months old, has already received not just a discount, but a really substantial one!
This has seen its current flagship 7950X drop by over $100, and even the 7600X fall to below $250!
Ryzen 9 7950X – $574
Ryzen 9 7900X – $474
Ryzen 7 7700X – $349
Ryzen 5 7600X – $249
What Do We Think?
As noted on many prior occasions, we strongly suspect that AMD has done this to help bolster sales. Particularly since it's already known that the Ryzen 7000 series hasn't been moving anywhere near as quickly as Team Red might have hoped. – Yes, admittedly, this still creates the problem of having to buy a new motherboard and also possibly DDR5 memory to go with it (since AM5 offers no DDR4 support), but with less expensive motherboards set to drop in January, I have to admit that it's more than a little tempting to just buy the CPU now and see what can fill the gaps in a little over a months time.
A Ryzen 7600X for less than $250? I mean, surely that simply has to tempt some people! – I think I spent more than that on my 5600X!
What do you think? – Let us know in the comments!