AMD's Catalyst 13.2 beta claims 15% boost in Crysis 3 and assures latency improvement
---
---
---
Roshan Ashraf Shaikh / 11 years ago

AMD have released its BETA drivers but this time it's to improve frame-rate and latency. AMD also says that there is a speed improvement of up to 15% with High MSAA settings in Crysis 3 public multiplayer BETA and even 10% better frame rates improvement with a crossfire setup. Crysis 3 is set for Public BETA release on Feb 12th which will allow gamers to explore 2 maps "Museum" and "Airport" and 2 game modes "Crash Site" and "Hunter". The game is set for release in North America on February 19th.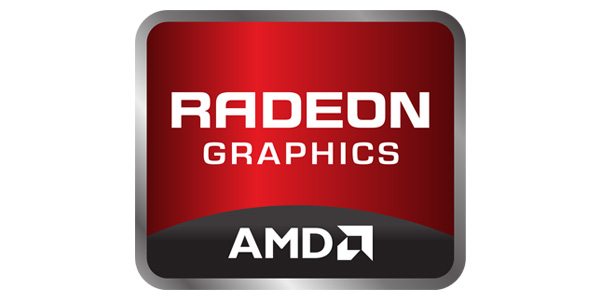 Crysis 3 isn't the only game AMD assured improvements in performance. The 13.2 BETA gives up to 50% boost in Devil May Cry with a single GPU setup. The latency and frame rate debate started when The Tech Report mentioned it in one of their reviews last December where they showed that the AMD card produced higher latency spikes which resulted in a choppy gameplay experience even on Skyrim, Boderlands 2 and Guild Wars 2. AMD's Catalyst 13.2 beta driver also resolves the texture filtering issue with DirectX 9.0c games.
Via: PC Perspective