American eTeknix News Writers Wanted
---
---
---
Andy Ruffell / 9 years ago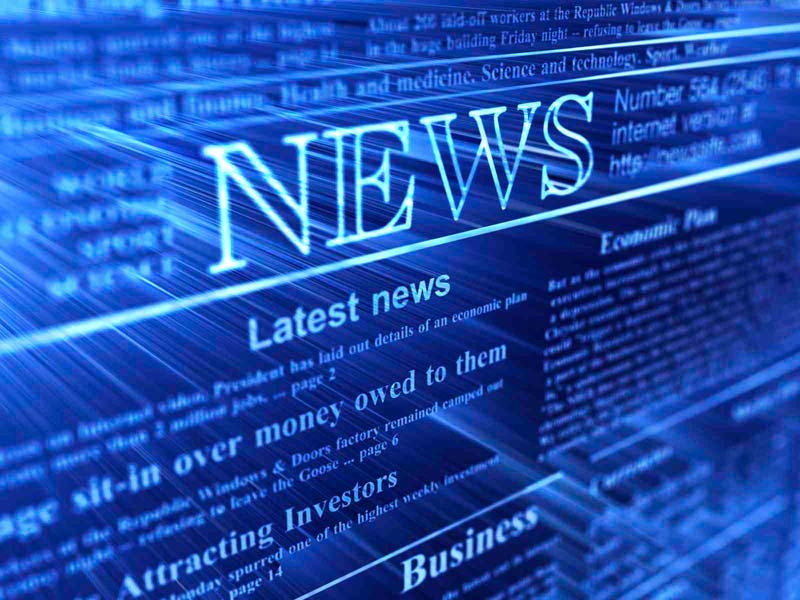 eTeknix are expanding at an even faster rate than before, and are having to increase our team even further due to the larger amounts of traffic, and the rate of content that we need to produce. We are looking for writers to keep our established site and readers up to date with the latest content from across the world.
Technology news writers are required to keep content flowing on eTeknix in a variety of areas including computers, media, consumer technology, mobile, communication, gaming, esports and much more. You will be responsible for researching and writing news articles that you believe will appeal to our readers. Each article will have to include high resolution images and will have to be factual and concise. We aim for articles to be of at least 350 words and to be of grammatical English with correct spelling and punctuation. The right candidate will be looking to create at least 5 articles a day, 7 days a week.
Examples of articles can be found here:
Skills required
English as first language
Good English skills (grammar, punctuation, spelling)
Experience with basic image editing software is desirable
Able to proofread your own work
A quick grasp of content management systems
Based in America (Ideally New York City) as you will be required to attend events
Previous news writing experience would be a bonus
While this job is not full-time, it's up to the right candidates to be self-motivated and willing to work for the results. Simply put, the more you put in, the more you will take away
If you believe that this job role sounds right for you, then please send over a CV/Resume and any examples of your work to jobs@eteknix.com
This job vacancy is ongoing until the right candidates are found, but as eTeknix continues to grow, our team will grow too.