Amnesty International Releases Anti-Spyware Program
---
---
---
Ashley Allen / 8 years ago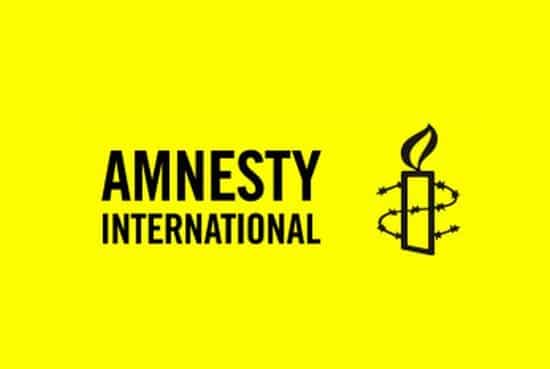 A new piece of software, called Detekt, designed specifically to protect political activists and dissidents from spyware attacks from their own governments, has been unveiled by Amnesty International. Amnesty produced the software in conjunction with three other rights groups, the Electric Frontier Foundation, Privacy International, and Digitale Gesellschaft.
Detekt was developed to look for the digital footprint that spyware tends to leave on an infected computer. This spyware can monitor keystrokes, grab images from a connected webcam, or even access on-board microphones. Detekt's scan is so intensive that the computer cannot be used while it is running. The software has been designed for Windows, since that is the most common operating system to be targeted by spying programs.
Tanya O'Carroll, adviser on technology and human rights at Amnesty International, spoke about the impetus behind the creation of Detekt, saying, "These spying tools are marketed on their ability to get round your bog-standard anti-virus." She added, "It's easier to name the countries that are not using these spying tools than those that are."
Claudio Guarnieri, the creator of Detekt, furthered the point, saying, "People think the uses of spyware by governments are isolated cases. They are not."
Detekt can be downloaded now from resistsurveillance.org.
Source: BBC