Analogue's Super Nt Could Be the True Mini SNES
---
---
---
Ashley Allen / 4 years ago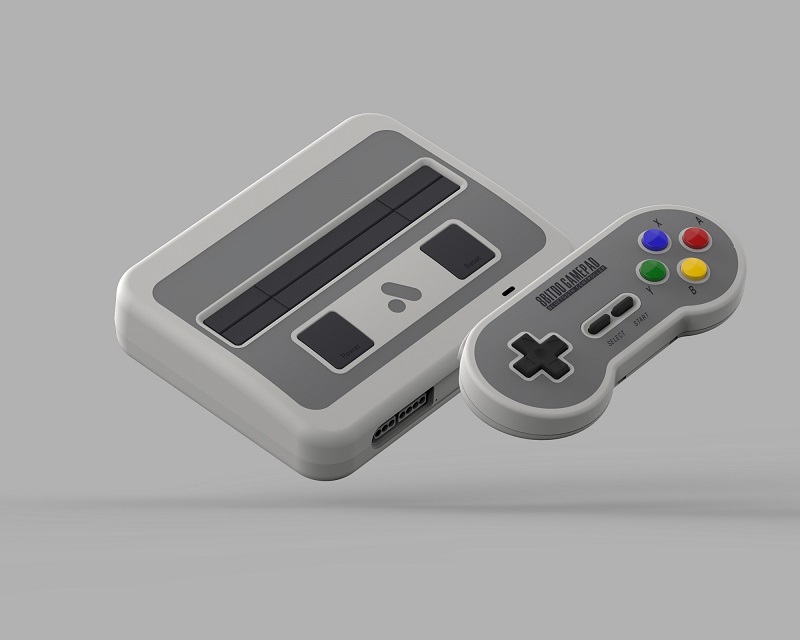 Now that the hype for Nintendo's SNES Classic is dying down, we can focus our attention on what seems to be the true resurrection of the Super Nintendo. The Super Nt, built by Analogue, is a small, reference-quality SNES. The sleek little console accepts both SNES and Super Famicom cartridges – with PAL and NTSC support – output in glorious 1080p60 via HDMI. However, don't think the Super Nt is just a fancy emulator; instead, the console contains a custom FPGA. In addition, the Super Nt boasts 48KHz 16 bit audio, lagless performance, and wireless controller support. In fact, the controllers are provided by 8BITDO.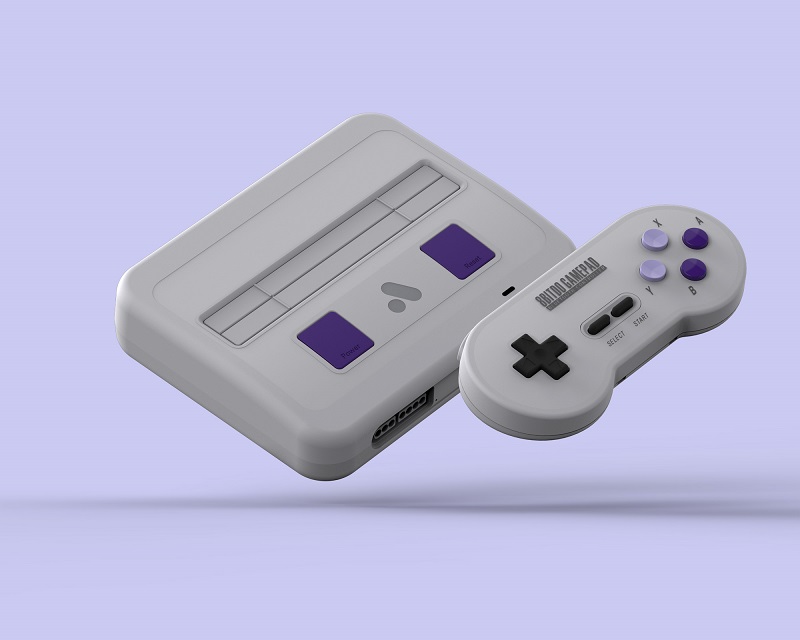 While the Super Nt is about $100 more than Nintendo's SNES Classic, for that price you're getting a true modern version of the console. For comparison, the SNES Classic does not take cartridges. Instead, it comes pre-installed with 21 games. Also, unless you want to hack the hardware, you can't get more games. However, the Super Nt allows owners access to every SNES game ever made… assuming you own the requisite cartridge, of course.
Analogue Says
"A reimagining of perhaps the greatest video game system of all time. Engineered with an FPGA. No emulation. 1080p. Zero lag. Total accuracy. The Super Nt is not a plug n' play toy. It is the definitive way to explore Nintendo's 16-bit era. Compatible with the 2,200+ SNES and Super Famicom game cartridge library. Explore and re-live one of the greatest video game systems of all time with no compromises."
Reference Quality Control
High Fidelity Sound
Super Nt Specifications
Compatibility
SNES cartridges, Super Famicom cartridges
Region Free
Worldwide Compatibility [PSU: 100-240v, 50-60hz]
Video
HDMI 1080p/720p/480p
NTSC & PAL Support
Lag free, zero signal degradation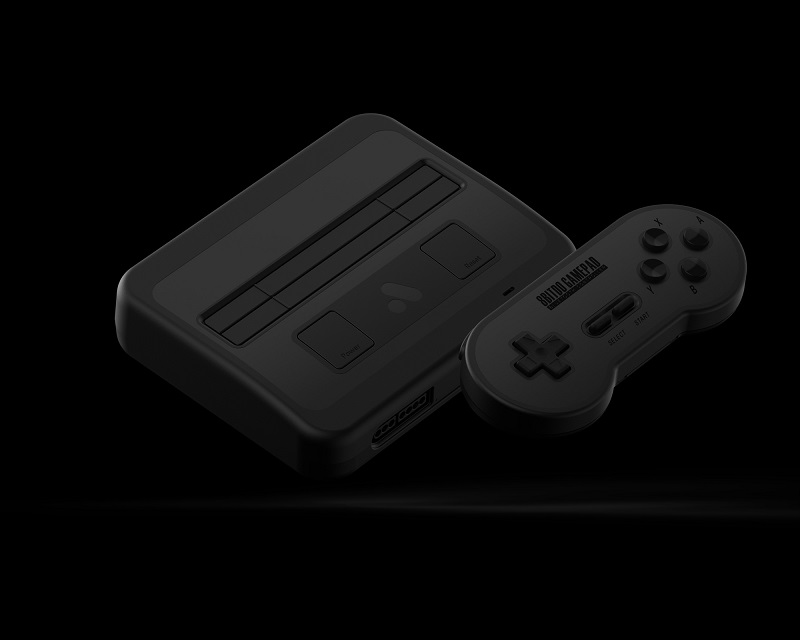 Audio
48KHz 16 bit
Digital audio via HDMI
Special Features
Original-style SNES/SFC Controller Ports
SD card firmware updating [via Super Nt SD card slot]
Other Features
Scanline options
Scaler options
Horizontal position adjust
Horizontal stretch
Vertical position stretch
& more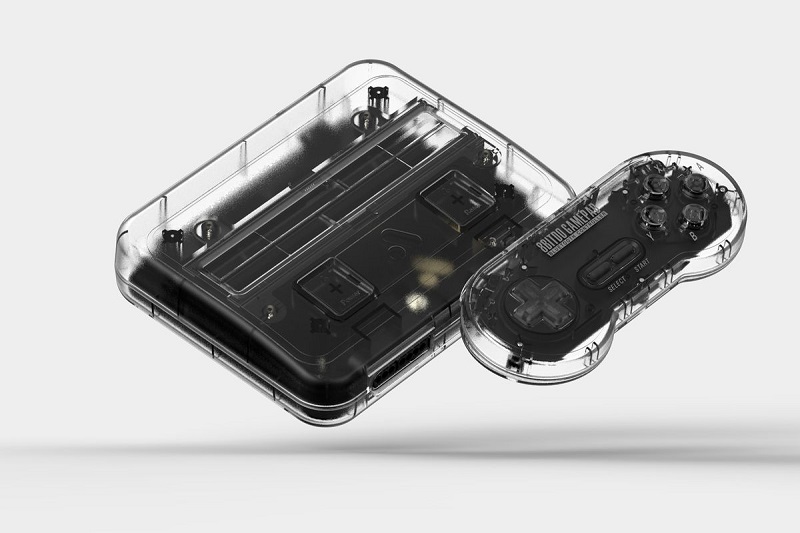 Price and Availability
The Super Nt is available for pre-order now, priced $189.99. In addition, the console comes in four variants, including PAL style, NTSC style, black, and transparent.