More Woe For Netflix as 700,000 UK Subscribers Are Expected to Quit in 2023!
---
---
---
Mike Sanders / 9 months ago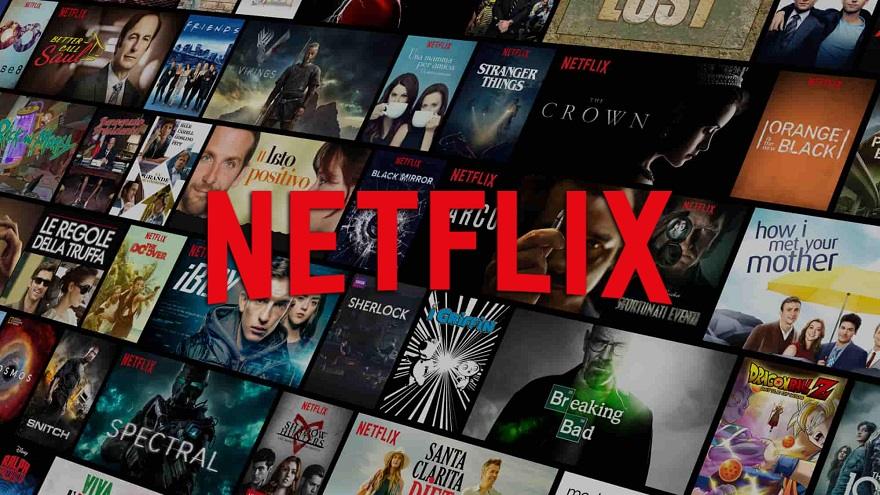 With Netflix having lost over 2 million subscribers in just the last year, it seems pretty clear that the streaming platform is in the middle of a bit of a crisis. – Something which certainly isn't helping matters either is the fact that many of their higher-profile shows over the last 12 months have predominantly proven to be hugely unpopular with viewers (Resident Evil, for example, which was pathetically awful!).
Following a report via Guardian, however, new market research is indicating that the short-term future is likely set to get significantly bleaker for Netflix before it gets better. Why? Well, they've predicted that just among UK consumers alone, the streaming platform is likely to lose at least another 700,000 subscribers over the course of 2023!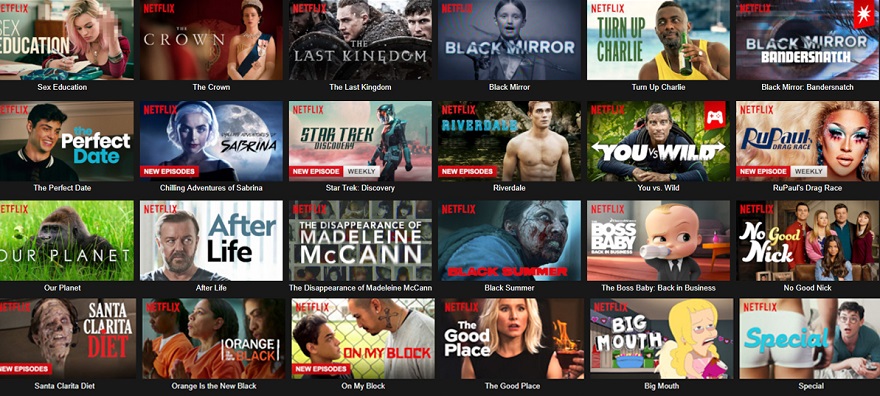 Netflix to Continue to Lose Huge Numbers of Subscribers?
Rather surprisingly, the research doesn't necessarily cite an overall apathy towards Netflix's programming, but more that with growing economic household pressures, many will view the streaming platform as a primary, quick, and convenient means of slimming down household bills. And worse for Netflix, they don't believe that the new £4.99 ad-supported tier, launched in the latter part of 2022, is really going to make much of a difference in this regard.
In fairness though, the recent news hasn't been entirely terrible. Netflix has, for example, seen occasional spikes over the last 6 months. The predominant problem they face now, however, is that this is usually only for temporary binge-watching of newly released programs. Something you can easily do over the course of a couple of weeks and then subsequently cancel your subscription again. Hence why the platform has started to show more interest in weekly releases. Albeit, I doubt this is really going to solve the problem.
While it is predicted that things will get better for Netflix in 2024, with 700,000 people just from the UK expected to drop their subscriptions over the next few months, it'll be interesting to see how they decide to respond. More so in regards to this upcoming crackdown on account sharing which will surely only see their subscriber count drop rather than increase!
What do you think though? – Let us know in the comments!