Angry Birds Revealed For The Magic Leap One
---
---
---
Mike Sanders / 3 years ago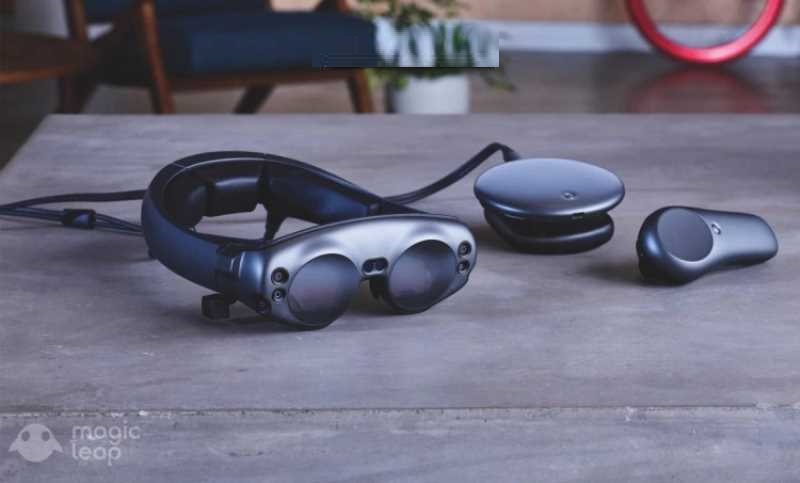 Angry Birds Revealed For The Magic Leap One
Last month, after years of speculation, the Magic Leap One Augmented Reality headset finally went for sale. In truth, it was a little surprising. Given that it had been in development for so long, the announcement was relatively low key and the news since he certainly been exceptionally quiet. I daresay many of you had forgotten that this was actually out!
In a report via The Verge though, screenshots have emerged showing an AR version of Angry Birds running on the headset and, to be honest, it looks pretty impressive.
What Is AR?
AR, or augmented reality, is a technology designed to 'blur' the lines between the real world and virtual reality. The Magic Leap One does this specifically by combining virtual objects with those that are actually real. For example, in the screenshot below you see that the virtual tower has been build upon an actual real table.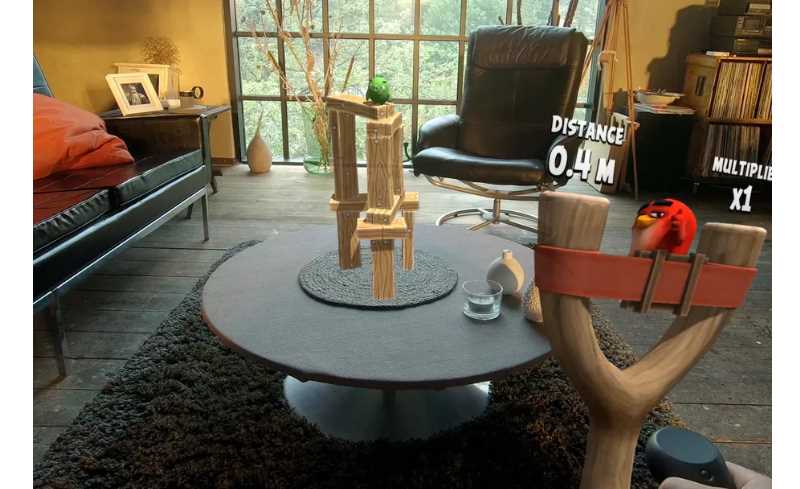 Still Some Concerns
Despite this demo, there are still more than a few concerns about the quality of the headset. Specifically that it only really seems to work well with very selective light levels and also that its field of vision is quite limited. The current version, the Creators Edition, is of course only the first iteration of (hopefully) many more (and better) models to come.
For the moment though, this Angry Birds demo is perhaps the best we have seen from it so far. Hopefully, it's an indication that even better things are to come!
What do you think? – Let us know in the comments!