Annie Mod for Doom 2 Gets Released After 12 Years of Production
---
---
---
Cernescu Andrei / 5 years ago

Annie is one of the most ambitious Doom 2 mods.
Doom 2 is one of the oldest and most appreciated first-person shooters, no doubt about it. Released in 1994 for a variety of platforms, the game paved the way for many other titles. Moreover, it's still receiving attention more than two decades later. The modding community has been hard at work modifying this classic title, and one of the most ambitious mods to date has finally been released. We're talking about Annie – a Doom 2 mod that required no less than 12 years of hard work to finalize.  Amateur level designer Serge Jaeken created it, and he made sure to include many custom elements. We're talking about new monsters, textures, weapons and even music.
What about the visuals?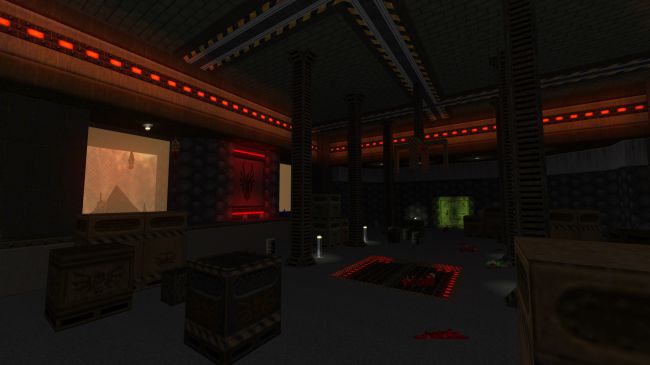 Since it relies on GZDoom, the mod flaunts 3D floors, fog, slopes, and new scripts. Overall, it definitely looks better than the original, and it probably plays better too. It bears an uncanny resemblance to Quake, but that's not necessarily a bad thing in my book. This release comprises the first of four planned episodes, and hopefully, the next episode won't come out 12 years from now. As for the storyline, it focuses on the capturing of a Spider Mastermind by the UAC. The mastermind is codenamed Annie, hence the mod's name. Jaeken explained the plot in his own words:
"The UAC headquarters on Earth received a distress call by the last of the remaining UAC personnel on Thanatos. The message that the headquarters received was disrupted and chaotic, so the marines sent in to deal with the situation didn't know exactly what to expect on Thanatos and were quickly overrun by the invaders.

As the only surviving member of your squad, you made your way into the nearest complex, hell-bent on shutting down the entire installation and facing the biggest threat that mankind has ever known…"
If you would like to download this episode yourself, you can do so via ModDB.