Anonymous Attacks Ugandan Government Websites to Protest 'Kill the Gays' Bill
---
---
---
Ashley Allen / 8 years ago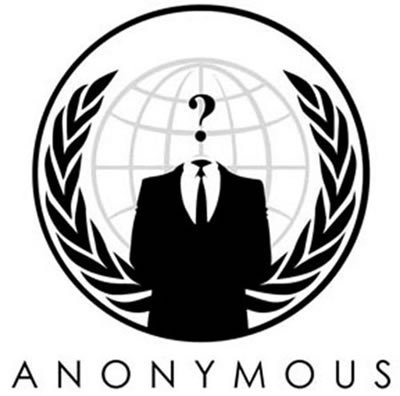 Uganda is pushing through an Anti-Homosexuality law. It has become nicknamed the 'kill the gays' bill. The name is not a misrepresentation: any person in Uganda found guilty of 'Aggravated homosexuality'- a 'gay act' committed by a parent, authority figure, or, in a bizarre conflation, HIV-positive people and paedophiles – will face the death penalty. Embracing the Festive spirit, Rebecca Kadaga, Speaker of the Ugandan Parliament, has promised that this act of discriminate murder will pass by the end of the month as a "Christmas gift".
There has been global protest; dissent; demonstrations. All fruitless to stop it. But online activist group Anonymous is not resigned to this inevitability. Members have hacked Ugandan Government websites in opposition to the bill. The group says this is just the start. If the bill passes, online attacks against Uganda will escalate. The South Florida Gay Times published the following, including a Twitter conversation with members of Anonymous:
"If they actually do pass the bill id image that itd be free game on the entire Ugandan government," the group told SFGN via Twitter. "No court would convict anyone of trying to save lives."
Anonymous New Jersey warned the Ugandan government in a previous Pastebin post to "expect us" if the bill passed.
That post included the names and contact information of members of Uganda's Committee on Legal and Parliamentary Affairs.
Anonymous promise to fight the bill, and the Ugandan Government, until it is repealed.
Source: Daily Xtra