Another Huge Warzone Update – Another Old Problem Returns!
---
---
---
Mike Sanders / 1 year ago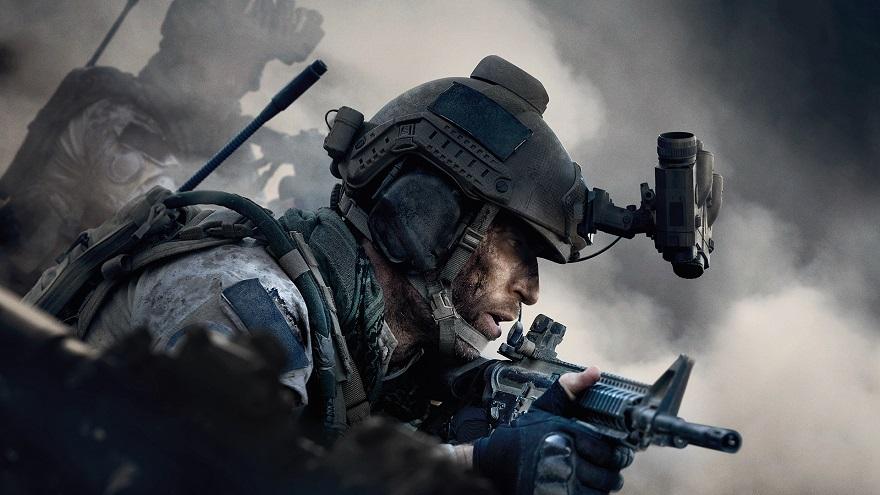 Despite the many problems the game mode has had (and lord knows that there's been plenty of them!) Call of Duty Warzone still represents the biggest (and in my opinion) the best Battle Royale title currently around. As many people who play it have become more than accustomed to, however, you'll have likely noticed that when you most recently went to boot Warzone up that there was another stonkingly huge update awaiting your attention.
Well, while the update did bring a surprisingly decent amount changes and improvements, it would appear that a long-standing glitch has also decided to make, yet again, another appearance!
New Warzone Patch Sees Old Exploit Return!
So, what's the problem? Well, it's sadly an exploit that has appeared and been removed around 6-7 times before in prior updates. Yes, Stim-Glitching is back in the latest Call of Duty Warzone update and that surely means that, within the next few days, we can likely expect another patch to be released to (once again) remove it from Warzone.
What is this though? Well, in a nutshell, a player using this exploit can infinitely spam 'Stim packs' (that restore your health) to remain perpetually outside of the circle. If you want an example, you can check out the video by Twitch streamer 'Stodeh' below showing it in action through the latest update!
This Just Won't Go Away!
As above, it's exceptionally frustrating that this is a glitch that has been removed so many times in the past to only reappear the next time a relatively major update is released. I mean, by this point, you'd think someone would be very specifically testing this just prior to release to make sure it hasn't made another comeback. – Again though, this won't be around for long so, presuming you do encounter it, just remember to report the user and move onto your next game!
What do you think? – Let us know in the comments!