AOC AGON AG352UCG WQHD G-Sync Monitor Review
---
---
---
Peter Donnell / 6 years ago
Components
---
In the box, you'll get everything you need to get you started. The package includes a DP cable, HDMI cable, power adaptor and driver CD. Moving on, you'll find this adjustable mounting arm. It's cast metal design makes it strong, and it's nicely styled too.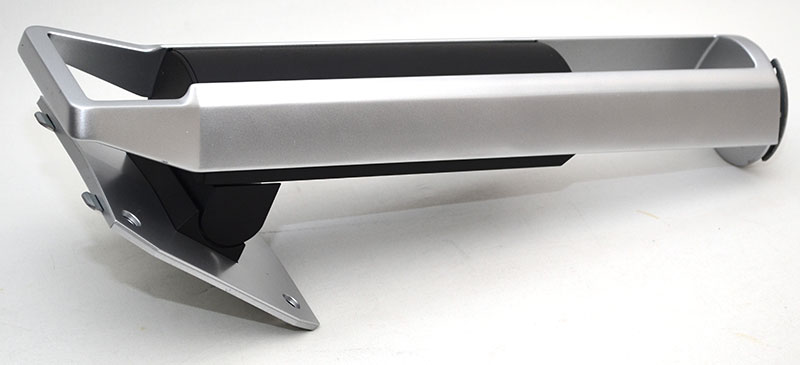 It comes with an adjustable slider, allowing for height adjustment of the display, as well as vertical angle adjustment, and a turning base for the horizontal angle.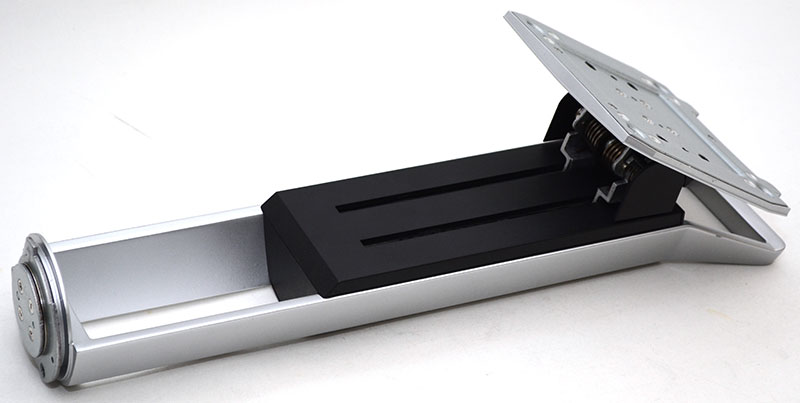 The vertical part mounts in this base unit, which is a durable and weighty base that's sure to provide a stable platform for this giant display.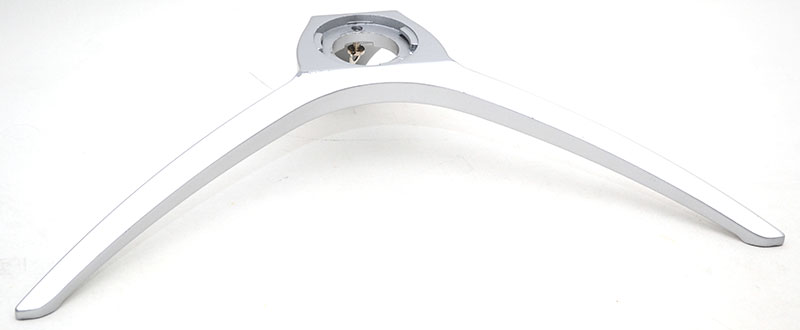 The panel its self is freaking massive. Sure, that doesn't portray in an image though, but at 35-inch diagonal, it's obviously not small.
Big Screen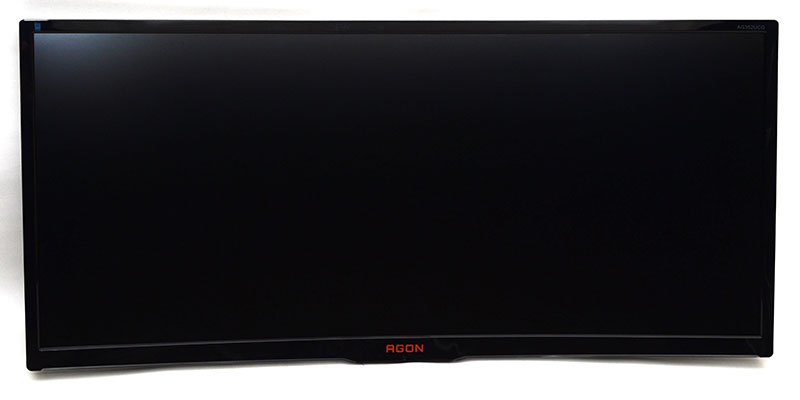 The design of the monitor is slick, and it's not too over burdened with branding either. There's a small AGON logo in the middle, which looks neat enough.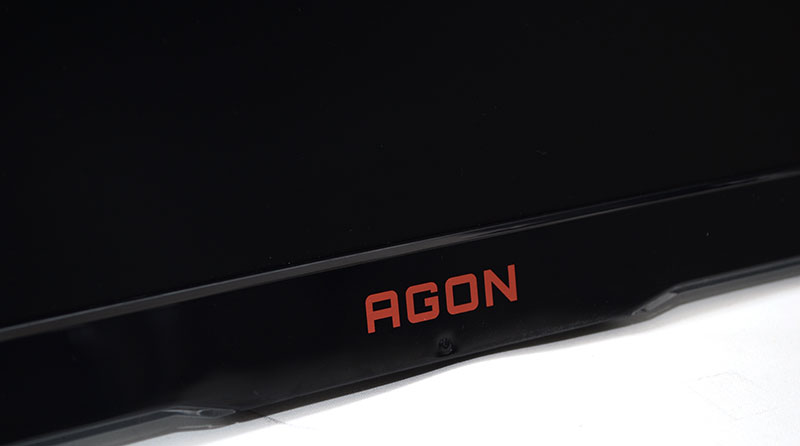 Hiding under that, a single control button. Push it for power on/off, and it's also a 4-way D-pad for the OSD and volume controls.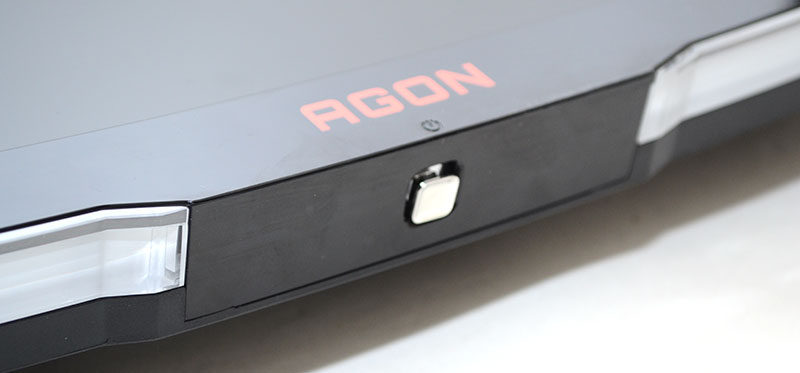 The display is quite thick, but still surprisingly thin given the overall size of the display.

On each side of the bottom of the display, you'll find two LED lighting strips, offering red, blue or green lighting. They're not full RGB though; you just have the three colour options.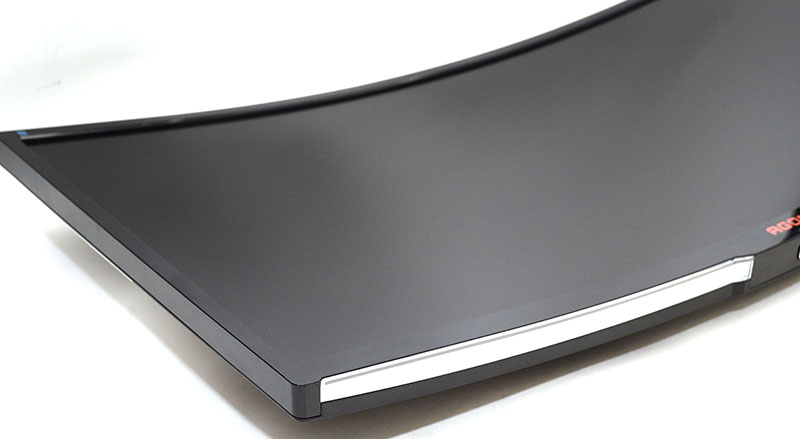 The rear panel design is excellent, with a metal brace forming the main bracket, and giving it a beautiful two-tone design.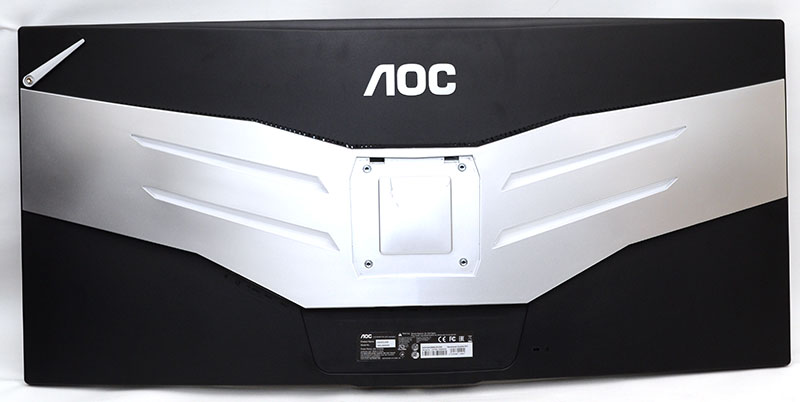 This little fold-out arm is neat, as you can use it as a headset stand.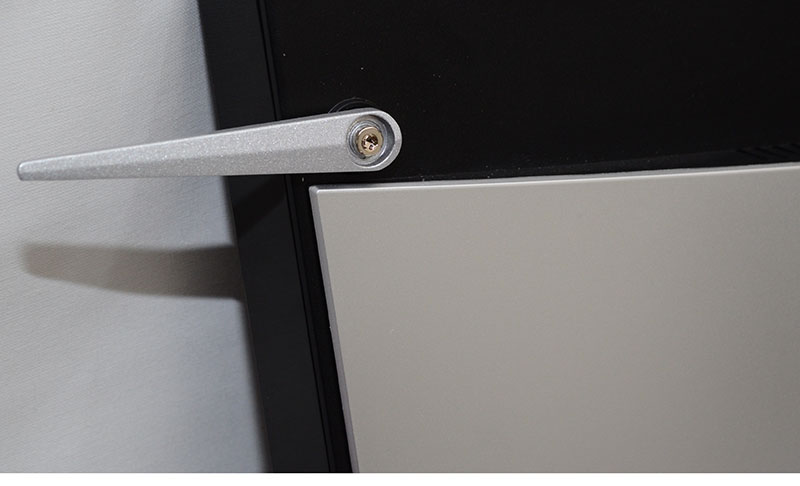 Connectivity is functional, with a built-in USB 3.0 hub offering up two ports, as well as microphone and headphone jacks. While in the middle, you'll find a single HDMI 2.0 and a DisplayPort connection, as well as the mains power jack.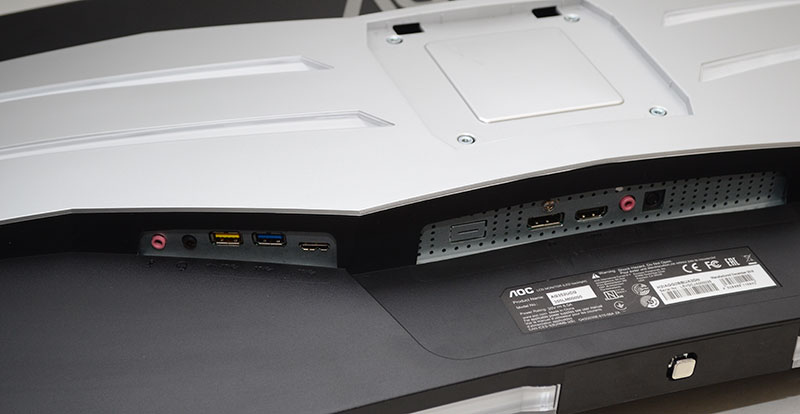 Setup
Building the monitor is quite easy. The process is quickly done on your own, but you'll need a clear safe spot to lay the screen face down. Just screw the rear mount in place with the four included screws and twist-lock on the base unit. The whole thing will take only a couple of minutes.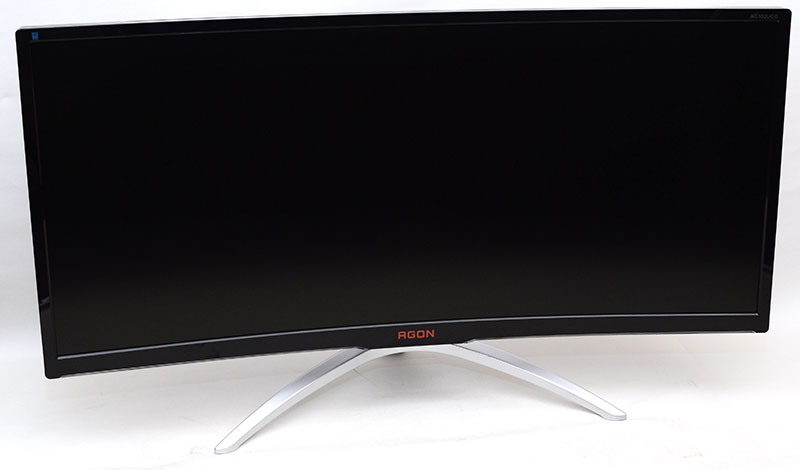 Once on the stand, you can twist and turn the monitor, as well as adjust the height, and tilt. What impresses me is how smooth the adjustments are. For such a massive monitor, it glides up and down with ease and remains firmly in place one you let go.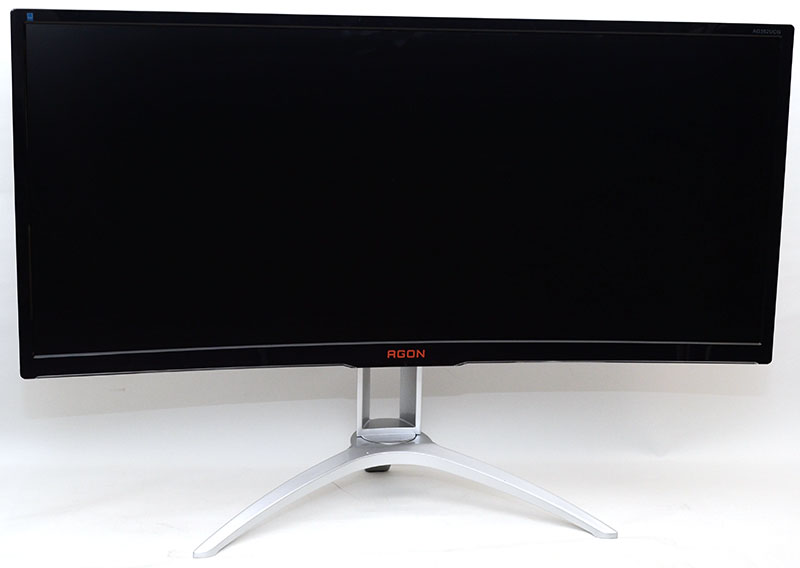 That's all the basics covered, now let's put it to the test!