AOC Confirms New AGON Peripherals Coming Soon!
---
---
---
Mike Sanders / 10 months ago

To date, AOC has always primarily utilised its AGON branding for its highly popular range of gaming monitors (I actually have a couple of their models myself). Following an official announcement, however, AOC has confirmed that moving forward, although AGON will still represent a key brand for the company and will also be maintained as part of their future monitor line-up, they are looking to hugely diversify it with the launch of a brand new range of gaming-based peripherals!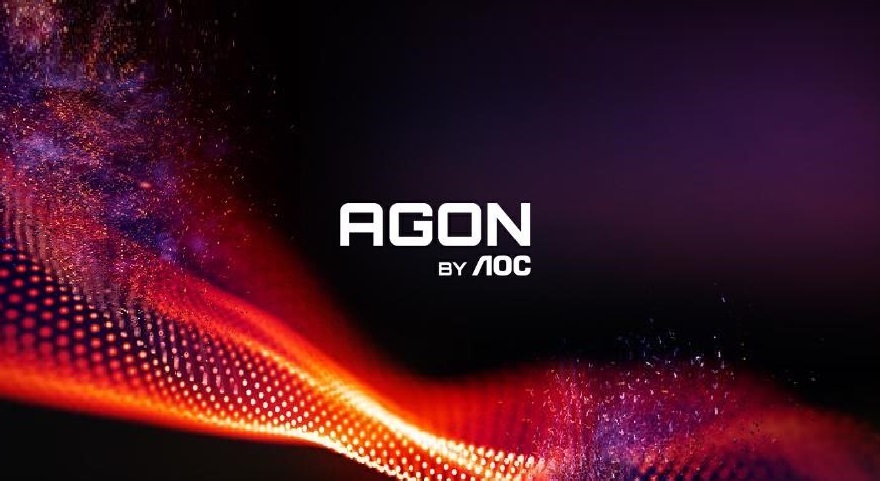 AOC Announce AGON Peripherals
While the move, in itself, may not sound overly remarkable, the key point to take away from this is that, with this announcement, AOC (and by proxy AGON) is very much keen to move forward and diversify its product range. And given the popularity in good quality peripherals, and particularly so among the gaming and streaming community, who knows, within the next few years you might have an AGON keyboard and mouse sitting on your desk!
"With AGON by AOC, gamers are introduced to an immersive experience no matter their skill levels or the game genres they prefer. Dedicating itself even more to serving gamers worldwide, AGON by AOC is committed to create the best gaming ecosystem from mice to monitors for MMORPGs, racing games, simulations or FPS games – for curious adventurers, experienced heroes and professional legends."

When Can We Expect to Know More?
Given this announcement, we can presume that AOC already has more than a few AGON peripherals lined up for release (or at least launch) in the very near future. When such a huge and well-respected brand decides to try its hand in another market, however, this is always good news for consumers and, all going well, will result in some very nice new tech for us to enjoy! – If you do, therefore, want to learn more about this announcement, you can check out the official AOC/AGON website via the link here!
What do you think? – Let us know in the comments!