Apacer Panther AS330 240GB Solid State Drive Review
---
---
---
Bohs Hansen / 5 years ago
---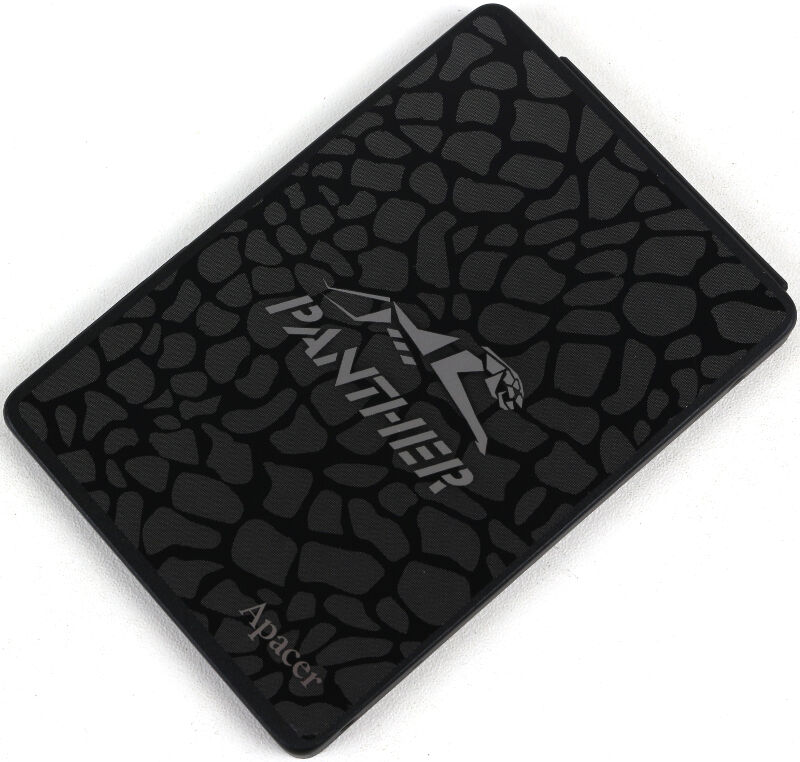 Apacer Panther AS330 240GB
Apacer revealed their Panther memory products a while ago, and today I'm taking a closer look at the storage drive of the product family. The Apacer Panther AS330 SSD has capacity options up to 1TB and it comes in a traditional 2.5-inch form factor. That makes them ideal drives as a replacement for your ageing mechanical drive.
The capacity options and form factor make the Panther SSD an ideal replacement for your ageing mechanical drive. You'll get a much better performance with shorter boot and loading times. It is less prone to damage by physical factors, consumes less power, and it makes no noise.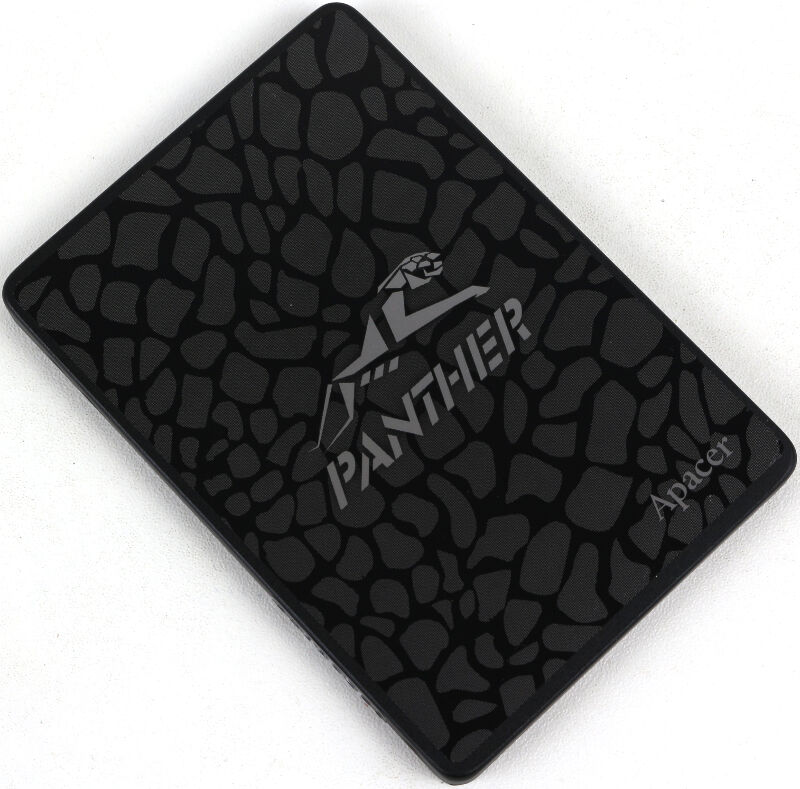 Capacity Options
When it comes to SSD purchases, users will opt for the largest version possibly by their budget. Budgets vary a lot and as such it's clever from Apacer to launch as many capacity options as they do. It starts out at a modest 120GB and goes over the 240GB model that I'm testing today. From there, it moves to the larger 480GB and 960GB models. As you see from the capacity ratings, the drives use part of the NAND for TLC caching, an easy way to improve the burst performance of a SSD.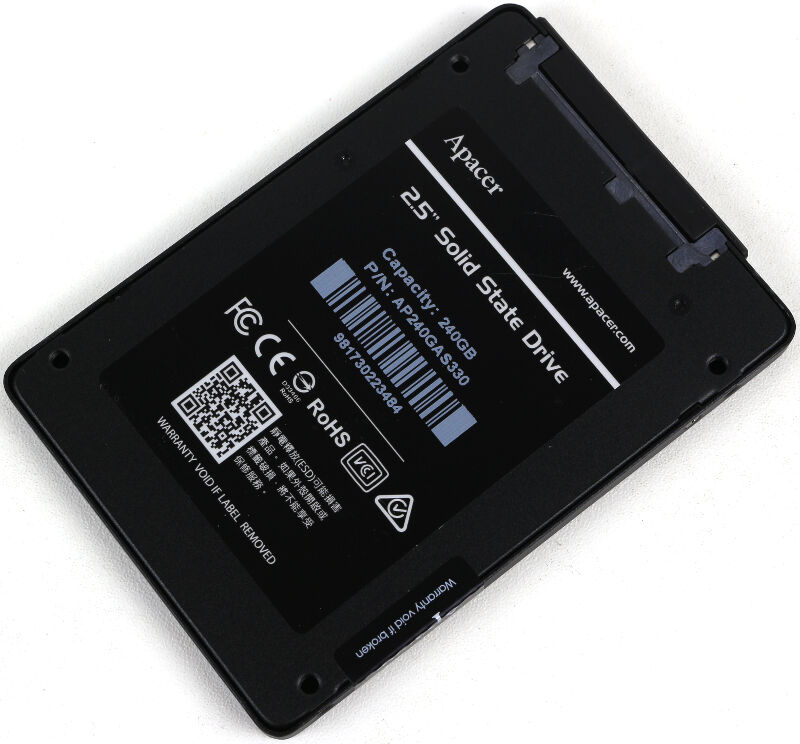 Performance Rating
As mentioned in the previous section the Apacer Panther AS330 uses a pseudo-SLC (pSLC) mode where part of the NAND is run in SLC mode. This is an effective way to improve the performance of an SSD and it's something we see quite often. Further, the AS330 comes with DRAM for caching too.
Those factors allow the AS330 to come with a performance rating of up to 545MB/s reading and 520MB/s writing on the largest capacity. The 240GB model is rated at 515MB/s read and 475MB/s write with a random IOPS performance of 95K/39K reading/writing.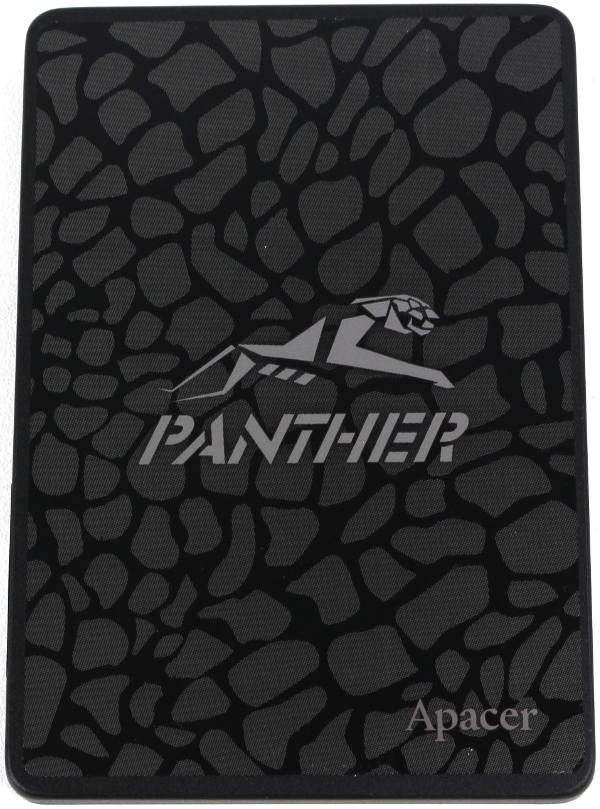 Controller and NAND
Since I already started talking about the NAND, it's time to talk about the internal components. Apacer chose the Silicon Motion SM2258 controller and paired it with Toshiba 3D TLC NAND. TLC might not be as fast as MLC, but it's cheaper which is perfect for a budget or entry-level drive. Apacer also added a DRAM chip for further caching abilities.
The controller, and thereby the drive, support S.M.A.R.T., Trim, and error correction code with up to 72bit/1KB.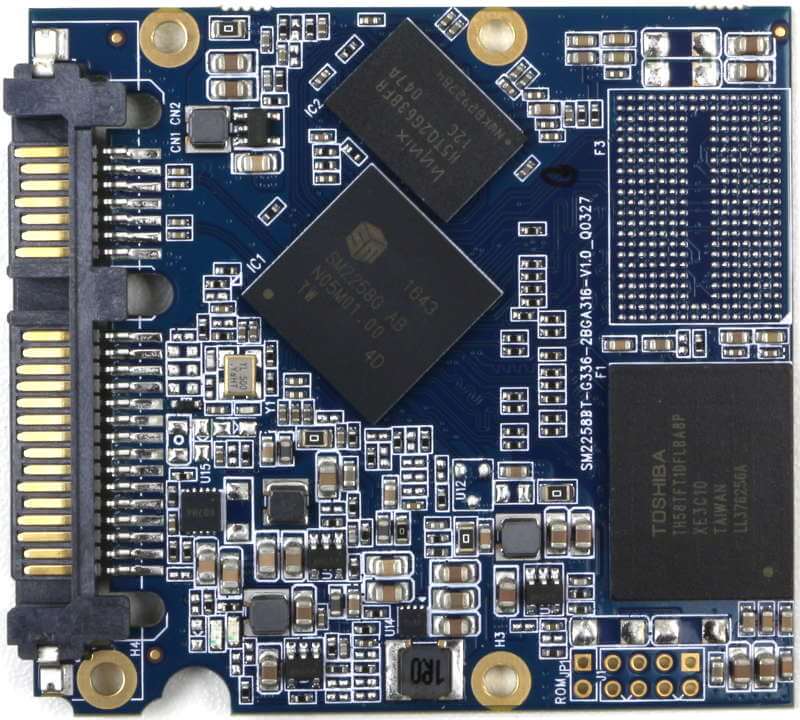 Endurance
Apacer backs the drive with a 3-year warranty and an MTBF rating of 1 million hours. But those are just the worst-case figures. Generally speaking, a solid state drive like the AS330 is a lot more durable than a mechanical hard disk drive.
The AS330 can withstand 20G vibrations and 500G shocks. It can operate in temperatures from zero to 70 degrees Celcius and in areas with up to 95% humidity.