Apollo-Era NASA Computers Found in Basement
---
---
---
Ashley Allen / 4 years ago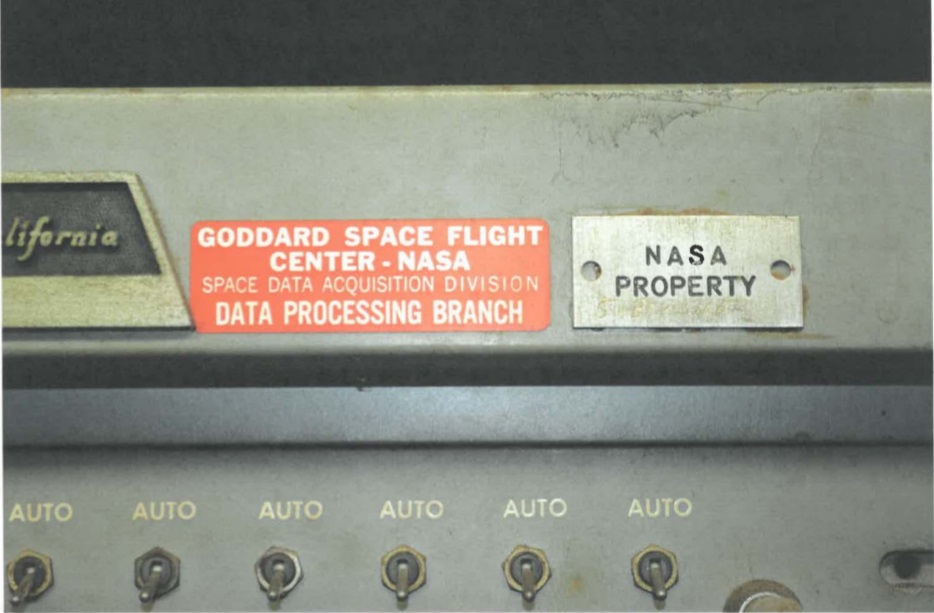 NASA revealed that a scrap dealer found two Apollo-era NASA computers in a Pittsburgh basement two years ago. The house in which the dealer found the computers – along with a collection of data tape reels – belonged to a now-deceased former engineer. However, NASA turned down the chance to reclaim the machines. The reveal comes courtesy of a NASA Office of the Inspector General (OIG) Freedom of Information report.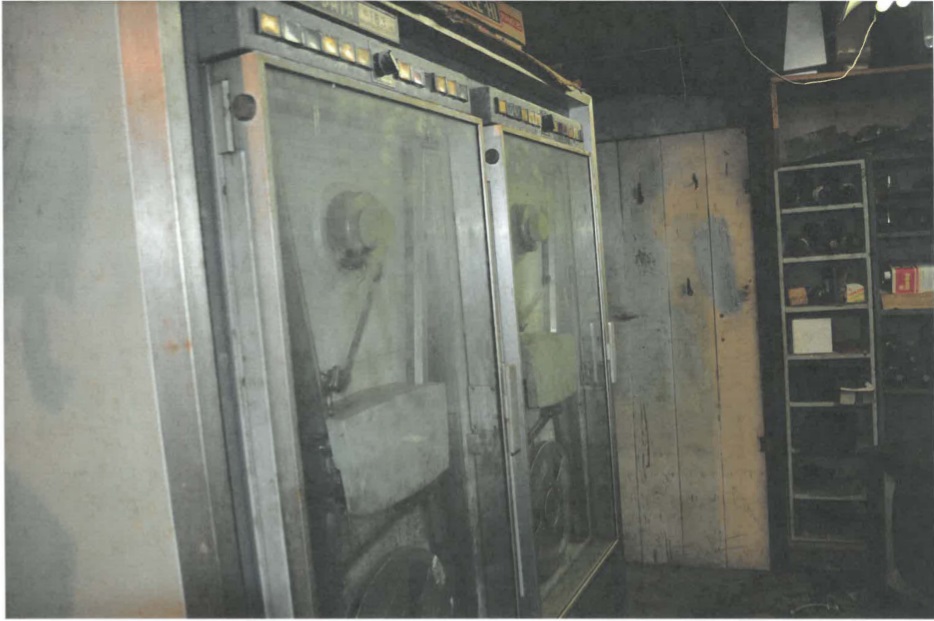 NASA Computers – Not Stolen
According to the report, the scrap dealer uncovered the historic machines in November 2015. The scrap dealer then reported the find to NASA. The deceased engineer's heir reassured the scrap dealer:
"Please tell NASA these items were not stolen. They belonged to IBM Allegheny Center Pittsburgh, PA 15212. During the 1968-1972 timeframe, IBM was getting rid of the items so [redacted engineer] asked if he could have them and was told he could have them."
However, NASA declined to take the computers, quipping that it did not handle junk removal. As per the report, the computers remained in the residence due to the difficulty in moving them.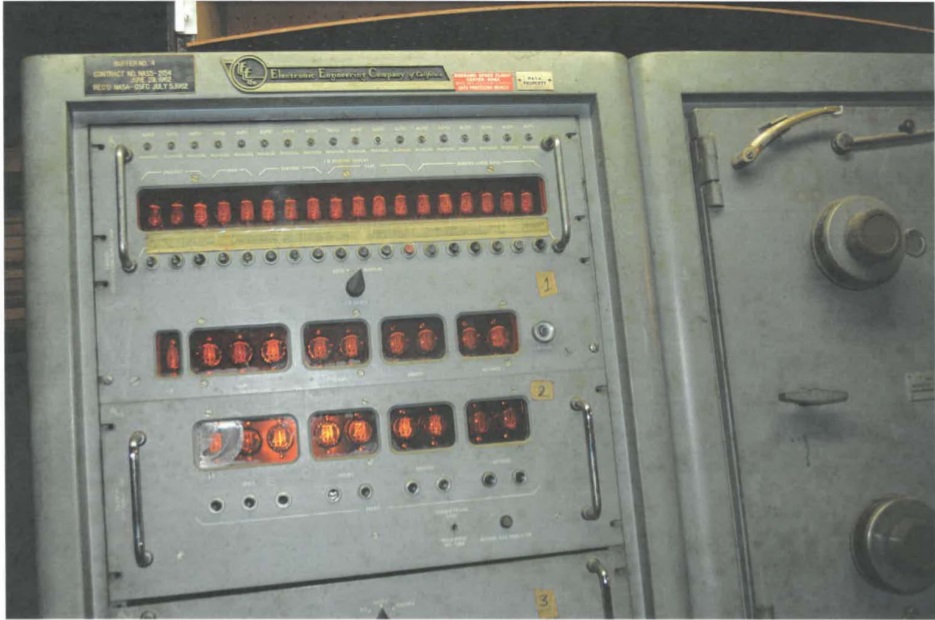 Magnetic Tapes
An investigation found that the magnetic tapes found with the computers contained data related to the Pioneer and Helios missions. Sadly, NASA found the tapes "in poor condition" and "affected by moderate to severe mould."
A NASA Goddard Archives archivist reported:

A final assessment of the tapes on April 3, 2016 further broke down of the content of the tapes into the following:

PN8 [Pioneer 8]: 1 reel

PN9 [Pioneer 9]: 2 reel

PN10 [Pioneer 10): 40 reels

PN11 [Pioneer 11]: 53 reels

HELl [or] HEL-A [Helios 1]: 10 reels

HESA [possibly an abbreviation for Helios A]: 2 reels

Intelsat IV: 2 reels

Unlabelled or labelled without mission-related identifying information: approximately 215 reels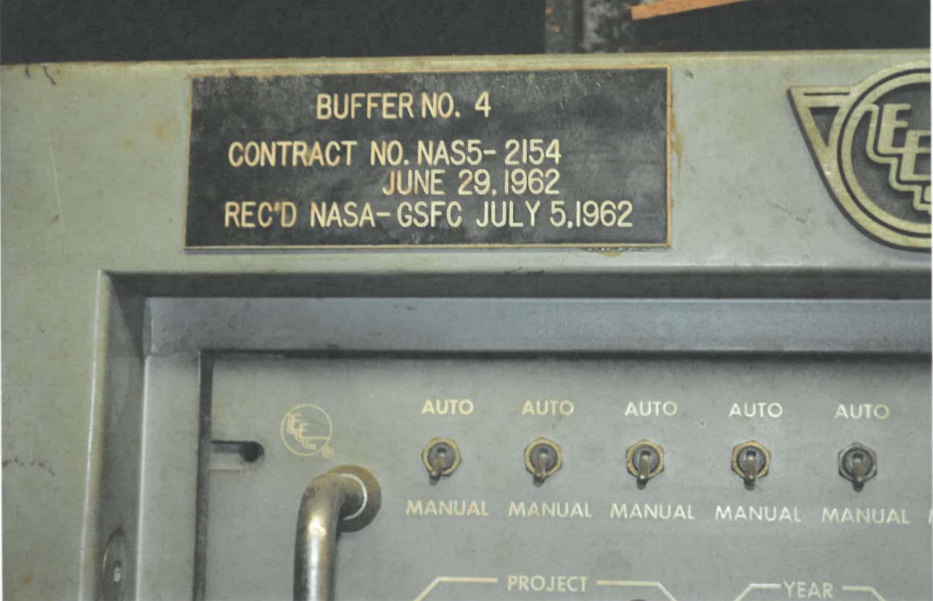 The full FOI report is available on the NASA website.