Apple Made an Extra $6.5 Billion by Scrapping iPhone Accessories
---
---
---
Mike Sanders / 11 months ago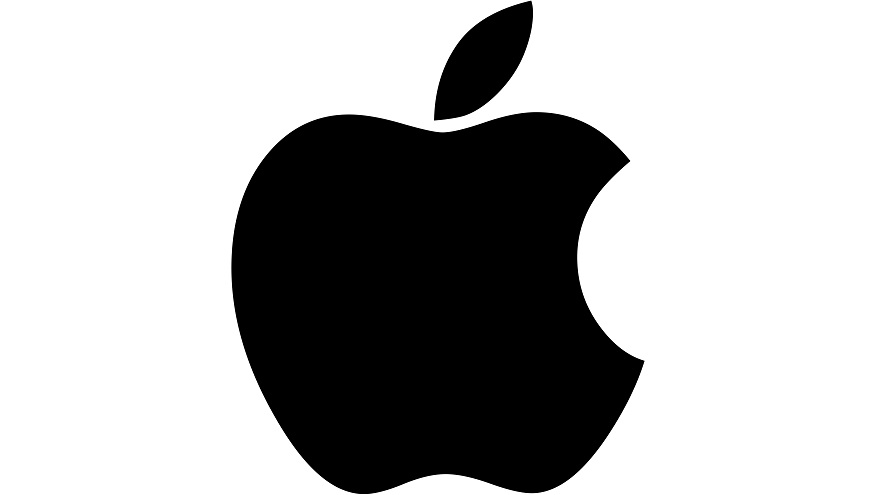 Back in 2020, Apple announced that as part of a supposed environmental move, moving forward, they would no longer supply their smartphones, and similar tech products in general, with accessories such as chargers or earphones. In other words, when you opened the box, all you'd likely find is your iPhone, some product documentation, and maybe a lightning cable.
Now admittedly, this wasn't just a decision being pandered internally. The move was praised by many outside of the company and especially so in regards to reducing technological waste that consumers didn't really need. I mean, let's face it, how many unused USB chargers do you currently have in your house? In fact, how many are in your nearest 'drawer of many purposes'? – I daresay for many of you, the answer is probably at least 2 and maybe significantly more. (I have 6).
Although technically cited as an environmental movement, however, following a report via HypeBeast, the latest financial report from the tech giant has seemingly indicated that by removing these accessories, Apple earned (or saved depending on how you view it) a whopping $6.5 billion!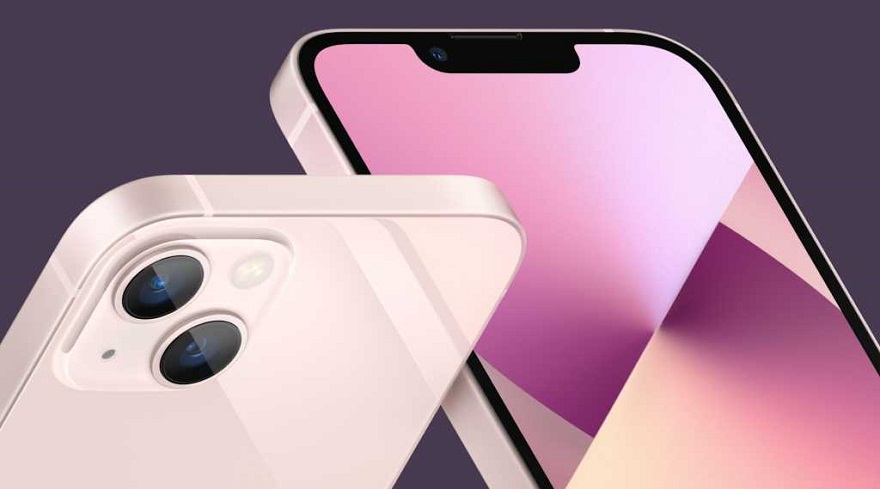 Apple Saves Billions By Ditching Accessories
Although primarily driven as a means of reducing technological waste and cutting down on their overall carbon footprint (which we suspect is pretty big), it's hard to deny that with $6.5 billion saved, the more cynical view is that Apple clearly made a very smart business decision here and possibly, if not probably, was reflective of the more prominent factor in the decision.
And let's make no bones about it, it worked! – I mean, let's be honest, when Apple dropped the standard 3.5mm audio connector for their smartphones, everyone lost their minds when talk of 'dongles' turned into memes. Today though, while an inconvenience for sure, people still buy iPhones with the latest '13' model proving to be one of their most successful models for the last 5 years.
With this in mind though? What exactly is happening with that money? Well, Apple has claimed that the reduced costs seen in no longer providing accessories such as chargers and earphones have been funnelled towards improving their iPhone's and enhancing the features offered. The quid pro quo of 'you get less, but we make the main product better'. – Whether you think that's true over the last 2 years, however, is clearly a matter of opinion.
On the whole though, while many companies may choose to use the environment as a means of cutting down on what you get inside a tech product box, it seems pretty clear that one of the biggest motivational factors basically boils down to selling a product that costs a lot less to put on the shelf!
What do you think? – Let us know in the comments!