Apple Applies for Virtual Keyboard and Touch Surface Patent
---
---
---
Ron Perillo / 4 years ago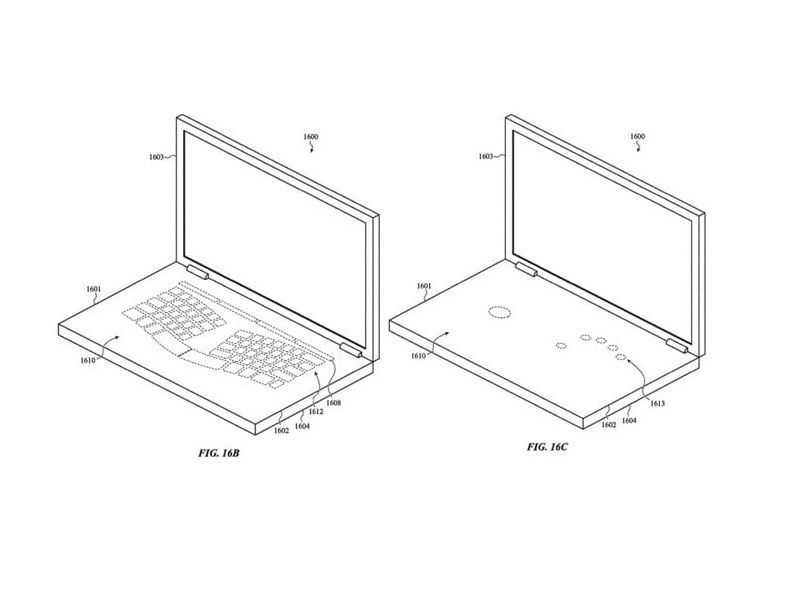 Apple Touch Bar Expanded
Fans may not have received Apple's Touch bar with as much enthusiasm as the company has hoped. However, that does not mean that they are ditching the idea entirely. In fact, judging from the three most recent patent filings from Apple, it appears that we will see more of the Touch Bar in the future.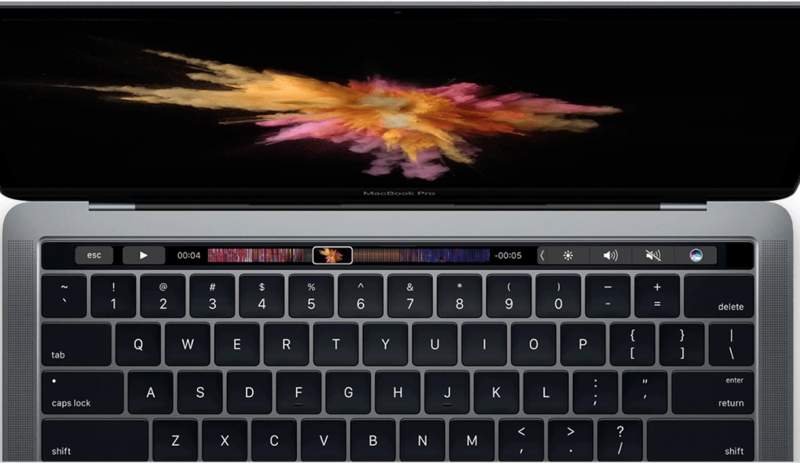 Is This The Future of MacBooks?
These recent filings point to a completely virtual keyboard and touch surface. There are no mechanical inputs. Instead, the surface is customizable with sensors underneath detecting finger pressure. Users will be able to change the layout or use sliders depending on the application. Essentially extending what the Touch Bar was initially made for.
The patent application lists haptics on-board to provide tactile feedback for keystrokes. This is a good idea considering touch typing without feedback feels unnatural. Making the keys as mechanically slim as possible can only go so far. With a virtual keyboard there are no mechanical limitations to contend with. Plus, the fact that it is customizable appeals to a variety of users. it also minimizes having to attach separate devices into the device.
At the end of the day however, these are merely patent filings and are possible potential designs of future MacBooks. It will depend on whether Apple opts to go this route in the future, or if consumers will embrace it.