Apple Considering Custom AMD Zen SoCs for iMac
---
---
---
Samuel Wan / 6 years ago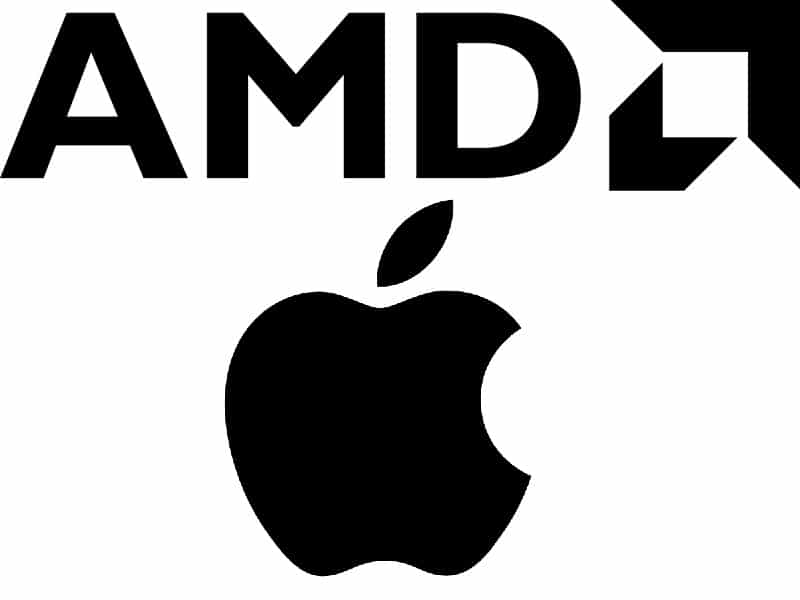 Having moved from PowerPC to Intel's x86 a little under a decade ago, it looks like Apple may be considering a CPU switch again. This time around, the rumours point o a much less dramatic change, with Intel being dropped in favour of AMD. This is due to AMD's new Zen architecture which is expected to launch next year, with the new chips expected to improve their IPC by 40% and bring them much closer to Intel's offerings. A move by Apple to use Zen would serve as a high-profile endorsement and an indicator of Zen's performance.
One of the biggest reasons Apple may consider a change to AMD is due to the latter's semi-custom designs. AMD allows their customers to make and choose their own style of APU SoC, allowing creative blends like the chips found in the PS4 and XBox One. While Intel's move towards better iGPUs can be traced partially to pressure from Apple, AMD would allow more flexibility than Intel currently allows. It would allow Apple, for instance, to order a custom APU paired with HBM in a unique configuration available only to Apple.
Another reason is that Apple stands to save a good chunk of cash as AMD chips ar generally cheaper and the 2nd place chip manufacturer is in a worse bargaining position. While Apple could design their own chips, the need for x86 support still requires either Intel or AMD. Supporting AMD also allows Apple to gain a better bargain from Intel if Apple continues to source chips from the latter.
Apple has started a shift to include more AMD chips recently. Despite using Nvidia for a long period, Apple has moved to include AMD's Radeon 7970, R9 285 and M370X in their systems. A move to using AMD CPUs and APUs makes sense as long as the performance and efficiency are there. As long as Apple can maintain their computing experience for users with ADM chips, it is unlikely many of Apple's customers will care.
Thank you WCCFTech for providing us with this information