Apple to Fight EU Proposal For Universal USB-C Phone Chargers
---
---
---
Mike Sanders / 9 months ago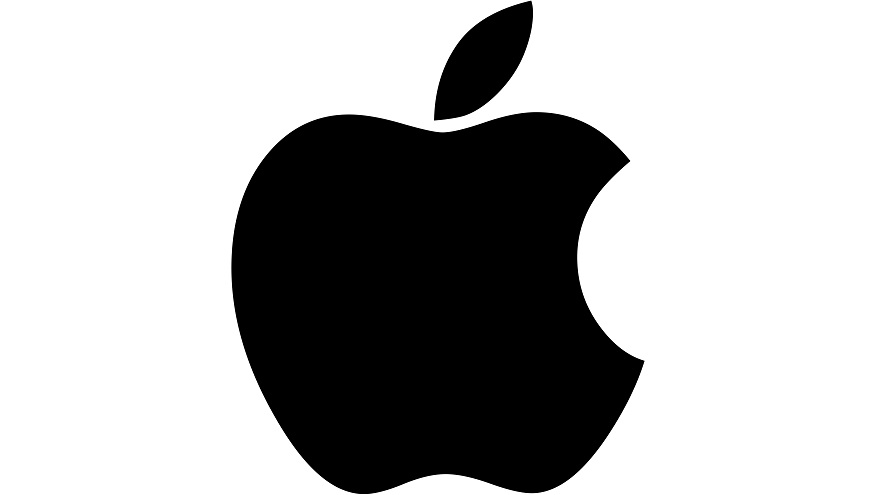 The European Union has been making strong indications for over a year now that it was, at the very least, considering implementing new laws that would specifically look to target the reduction of electronic waste. One key factor in these proposals was the requirement for all smartphones sold in the region to be mandated onto a singular universal charging cable. Something that Apple clearly was not overly happy about due to their stubborn insistence on the continued use of their 'Lightning' system.
Following a report via The Verge, however, with the EU having now officially proposed such a law, Apple is already getting the groundwork in place for what will undoubtedly represent a long and difficult legal battle for all parties involved!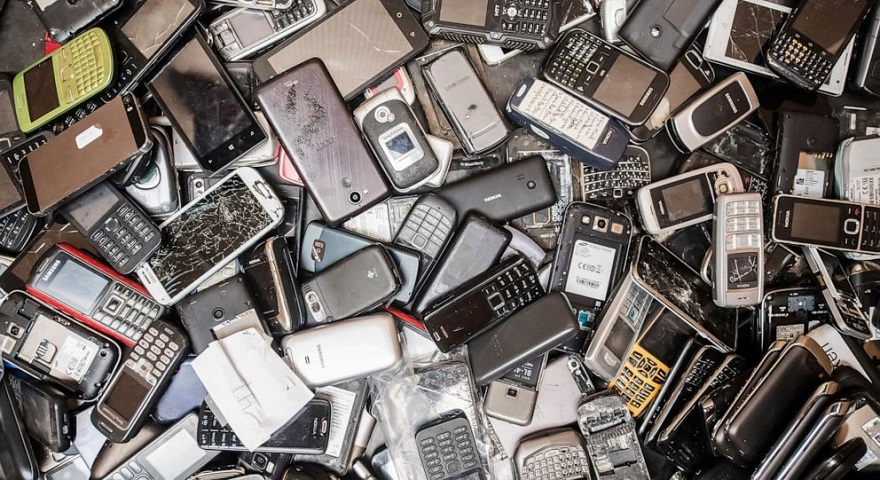 Apple to Fight EU to Keep its iPhone Lightning Port!
The argument put forward by the EU is rather simple. They believe that having smartphones (and other general smart-tech products) using different charging cables ultimately requires the manufacturing of unnecessarily diverse components. Given the widespread use/adoption of USB-C at the moment, therefore, they believe that this should represent the required standard moving forward. In a nutshell, if everything charges using a USB-C cable, you will need fewer cables meaning less need to be manufactured and, ultimately, not so many ending up in landfills. – And just so we're clear, this new law would look to cover practically everything tech-related. This includes headphones, game controllers, tablets, speakers, cameras, the works!
Apple's counterargument though is that due to the establishment of their Lightning port, mandating a change would see a lot more technology currently on the market being made completely redundant in the coming years. And, in fairness, I think Apple does have a relatively valid point here. They have, after all, been using this cable system for years and there are plenty of peripherals (both authorised and unauthorised) out there that would all be made largely useless (over a period of time) if Apple was forced to drop it.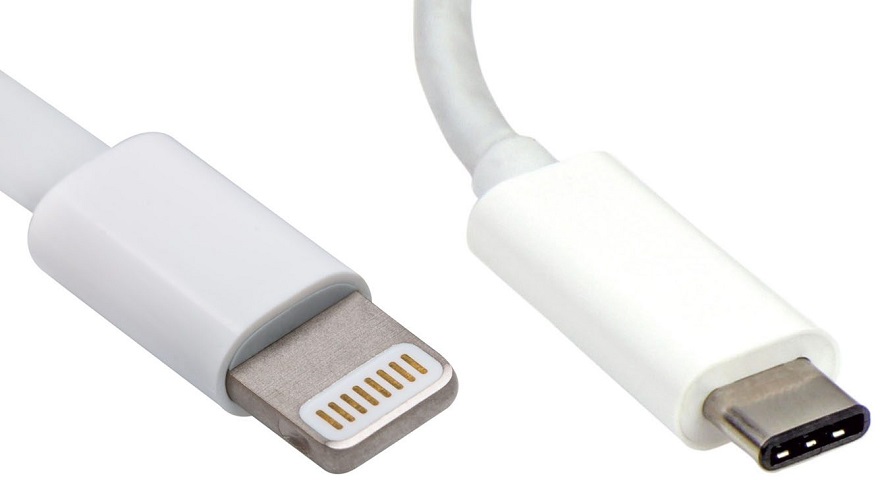 Elephant in the Room
What Apple doesn't mention in their counterargument, at least not yet, however, is the fact that they own the rights to the Lightning connector. As such, any licensed product that looks to connect to it has to pay Apple a fee for its usage. This was, of course, also a factor that annoyed many Apple iPhone customers when more recent models decided to drop the 3.5mm audio input jack meaning that owners with a wired headset connection were practically over a barrel to pay for a 'dongle' converter. Admittedly though, this is something that other smartphone manufacturers have also done in more recent years (such as Sony for example).
Put simply, while Apple might make a few good arguments in keeping the Lightning connector, it's hard to really accept them when, ultimately, they stand to gain money for keeping it as long as they can. On the whole, though, it does seem that the EU is rather intent on pushing this law through. Similar to the current ongoing battle with the 'right to repair' situation, though, expect Apple to throw a lot of money and lawyers into fighting this for as long as possible. And who knows, they might actually end up winning!
We'd love to hear your opinions on this though. Do you think tech products should adopt a standard charging cable, or do you think that boat sailed 10 years ago? – Let us know in the comments!