Apple & FBI Heading Back to Congress to Debate Encryption
---
---
---
Gareth Andrews / 7 years ago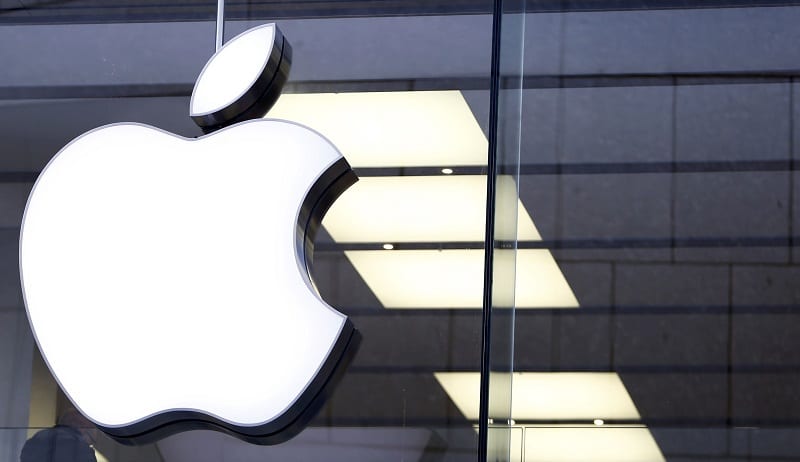 When Apple and the FBI first appeared in front of congress the debate was if Apple could be ordered to unlock an iPhone, and if so should they then create a method where they could easily access future devices for law enforcement? While the case revolving around the San Bernardino phone is over, with the FBI gaining access with help from an external group, the debate is still far from over with both the FBI and Apple looking to appear before a congressional committee to debate encryption yet again.
The debate over encryption will see several people join the committee as witnesses, including Bruce Sewell (General Counsel, Apple Inc), Amy Hess (Executive Assistance Directory for Science and Technology, FBI) and Amit Yoran (President, RSA Security). Other witnesses include Ron Hickman representing the National Sheriffs Association and two police officers, Captain Charles Cohen and Chief Thomas Galati (Indiana state police and New York City Police respectively). With two university representatives Daniel Weitzner (MIT) and Matthew Blaze (University of Pennsylvania) appearing as well, it would appear that congress want to hear the debate from research, implementation and law enforcements points of views in an attempt to fully understand the debate that is raging on in countries all over the world about privacy vs protection.
With countries all over looking to this court case as an example of how technology has advanced while the law remains unclear, the congressional hearing could have a big impact on companies throughout America. The hearing will take place on April 19th and will be streamed on their site for ease of access.