Apple Introduce New Rules On App Loot Boxes
---
---
---
Mike Sanders / 3 years ago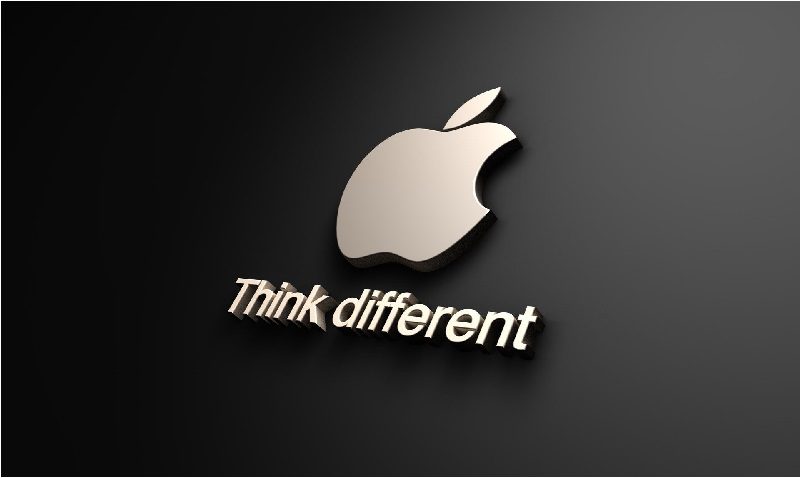 Apple Introduce New Loot Box Rules
For some, obtaining that elusive in-game skin is a must-have fashion accessory. To obtain these, generally, gamers have two options. To grind the game into oblivion or to try their luck with purchased loot boxes.
Loot boxes have in recent weeks been a major point of contention with gamers. The argument at one point got so heated that EA decided to completely remove the mechanism from their new Star Wars game.
Apple, however, has decided to take things a step further. In a report via the BBC Apple have changed their guidelines in regards to loot boxes. Put simply, from now on any app which includes in-game loot boxes must advertise the percentage chance of winning all items. In addition, these must be revealed before the purchase is made.
Gambling Commission
The changes will likely be welcomed by many. Particularly those who feel that loot boxes are a covert form of gambling. We have seen in recent weeks various European Gambling Commissions discussing this and while the UK declared that loot crates were not gambling, the Belgian counterpart is still considering the matter.
Largely the main reason that loot crates do not apply is that there is no financial reward for your payment. Critics, however, state that the uncertainty of getting what you want, which potentially requires a lot of paid attempts, does mean it is a form of gambling.
Personally, while I am not certain if loot boxes are gambling, I definitely believe that it can share similar traits to gambling. Particularly the more negative ones in 'chasing your losses'.
Ultimately, the changes by Apple don't actually affect loot crates. It simply gives the consumer a better idea as to the physical changes of getting what they want. Surely that it's a bad thing?
What do you think? A good idea or a pointless exercise? – Let us know in the comments!