Apple iPhone 13 Pro To Feature 1TB of Storage?
---
---
---
Mike Sanders / 8 months ago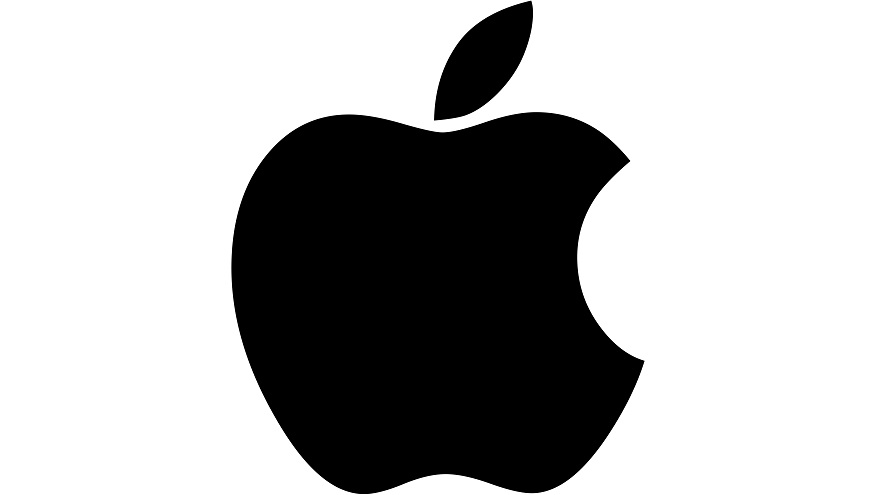 With Apple expected to announce the launch of its iPhone 13 Pro models this week (and perhaps today if some of the sources are correct), we should clearly expect to see some pretty impressive features contained within and particularly so in terms of its frankly amazing camera technology. – Following a report via Gizmodo, however, leaked information suggests that of the iPhone 13 Pro models (or which they'll likely be 3 variants), the top-spec design will feature a colossally huge 1TB of internal storage.
Apple iPhone 13 Pro
If the source of information is correct, this would see the top-of-the-line iPhone 13 Pro's storage capacity effectively doubled from the prior 512GB seen on the iPhone 12 Pro. Unlike the prior iPhone 12 Pro series and most other recent generations before, the source also claims that there will be no 64GB option with this new range. This would, by proxy, suggest that the storage options on offer will be 128GB, 512GB, and the huge 1TB variant.
Certainly plenty of storage for all your photos and videos. As you might expect, however, this is likely going to come with a pretty hefty catch.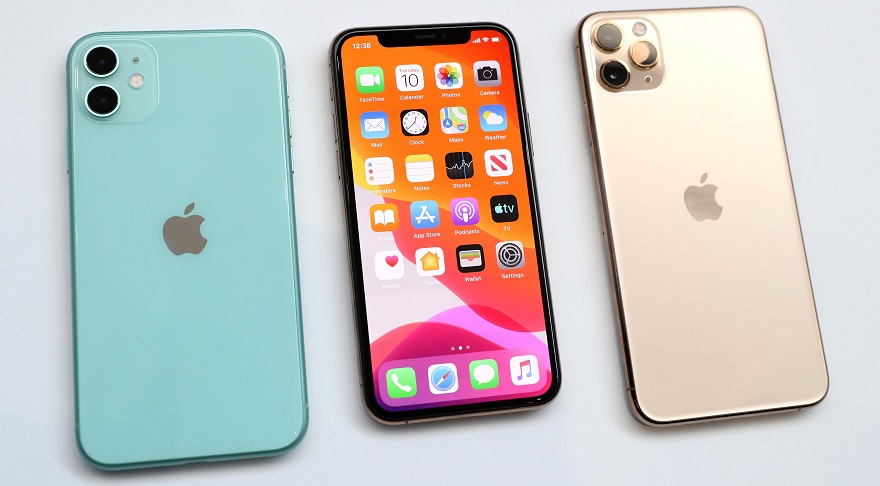 Supply & Price
At the time of writing, most of the information or speculation surrounding the iPhone 13 (and Pro) models suggests that stock levels may be an issue not just at their initial release but well into 2022. Not that this should come as any surprise based on all the tech shortages we've seen for the last year. Regarding this 1TB version, though, I don't think it needs to be said that this probably isn't going to come cheap. And by this, we mean that we could potentially be looking at prices around £1,300 to £1,500.
It's hard to deny that many people love Apple products and particularly their iPhones. As such, despite the limited stock and likely exorbitant price tag, we still fully expect them to be popular. For me, though, I'm still happy enough with the 128GB I have on my Huawei smartphone.
What do you think? – Let us know in the comments!