Apple iPhone 14 to See a 'Complete Redesign'
---
---
---
Mike Sanders / 2 years ago
While the Apple iPhone 13 has proven to be (perhaps surprisingly) very popular with consumers, I don't think it would be unfair to say that when compared to the prior generation model, there isn't a huge amount of new things going on here. It's simply a little bit better in most of its aspects. Albeit, I daresay a lot of you would say that about most of their iPhone releases. – So, while the iPhone 13 was certainly a little benign in terms of the near-total lack of innovation, however, following a report via Engadget, a highly-reliable leak source is claiming that Apple has some very big plans for the iPhone 14. Namely, a complete, from the ground up, redesign!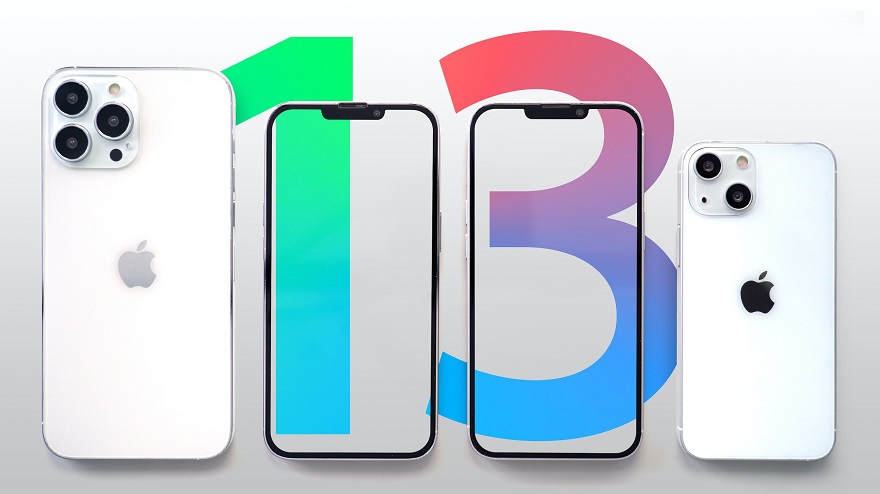 Big (And New) Things from the Apple iPhone 14?
If the source is accurate, and as above they do have an excellent track record in that regard, then it would seem that the iPhone 14 (likely set for release next year) will be set to represent one of the biggest overhauls of their smartphone design since the release of the 'X' back in 2017. – While it's unclear as to exactly what consumers can expect, one theory is that Apple is planning to 'downsize' its increasingly bulky smartphones that will result in something similar in scale to the iPhone 4 or 5 but clearly working around this by having a comparatively massively smaller bezel.
If this is true, then it's expected that Apple will be looking to find a way to attempt to make its rather bulky camera lenses flush to the rear of the phone.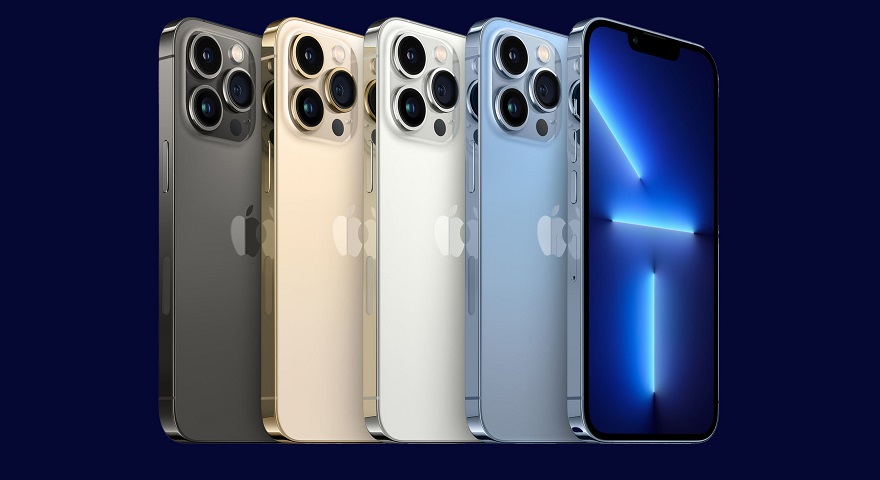 What Do We Think?
We are still probably at least 6 months away from getting any firm news surrounding what we can expect from the iPhone 14. If the above rumours are proven accurate, however, then I can see these changes proving very popular with consumers. I mean, let's be honest, smartphones are getting ridiculously huge and, more so, a little impractical to, you know, actually carry around and make calls.
A smaller but equally potent design could well prove to be very popular with consumers and especially those who have drifted onto competing products in recent years. For the moment though, as much as I'm exceptionally impressed with the camera technology in the Apple iPhone, I think I'll be keeping my Huawei for a little while longer yet!
What do you think? – Let us know in the comments!