Apple Could Be Making A Way For Your Contacts To See Your Autocorrect Mistakes
---
---
---
Gareth Andrews / 7 years ago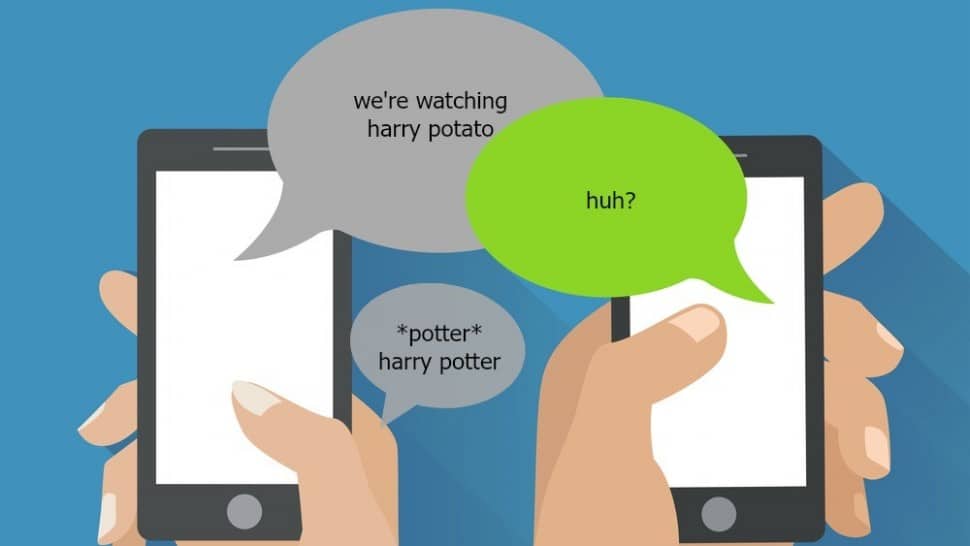 When it comes to texting these days, we often make mistakes for a variety of reasons. Sometimes we are just unsure of how a word is spelt and sometimes no matter how hard you try the right buttons just never seem to get pressed. While they don't end conversations or start wars, autocorrecting your texts can be either great for you or make your sentences seem like an alien language. Apple is looking to save you those issues (or create a few new ones) by creating a way to show people not just the text but anything that was autocorrected while it was being typed.
The patent in question wouldn't show your original message but those which may have been meant when you typed in a conversation. In this case, the patent explains it with the below example of autocorrect accidently giving you the sentence "Being lunch" rather than "Bring lunch".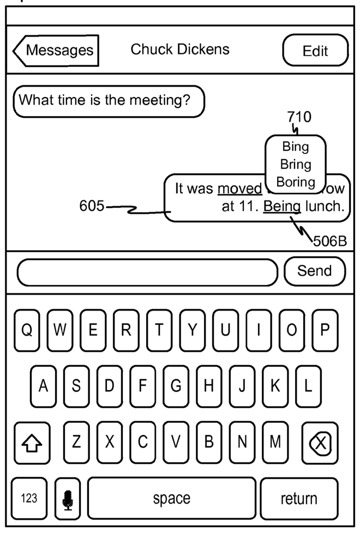 The feature would work to help clarify and clear up issues created by the fast paced and automatic way which we communicate with each other, saving follow-up questions and texts designed to clarify spelling mistakes. I often make small silly mistakes in my texts like so many others and often find myself correcting the message before I sent it on, meaning this feature could feel like you have to get it right first time in a generation of quick texting and short-handed comment and sentences.