Apple May Be Making Budget MacBook To Rival Chromebooks
---
---
---
Jakob Aylesbury / 3 months ago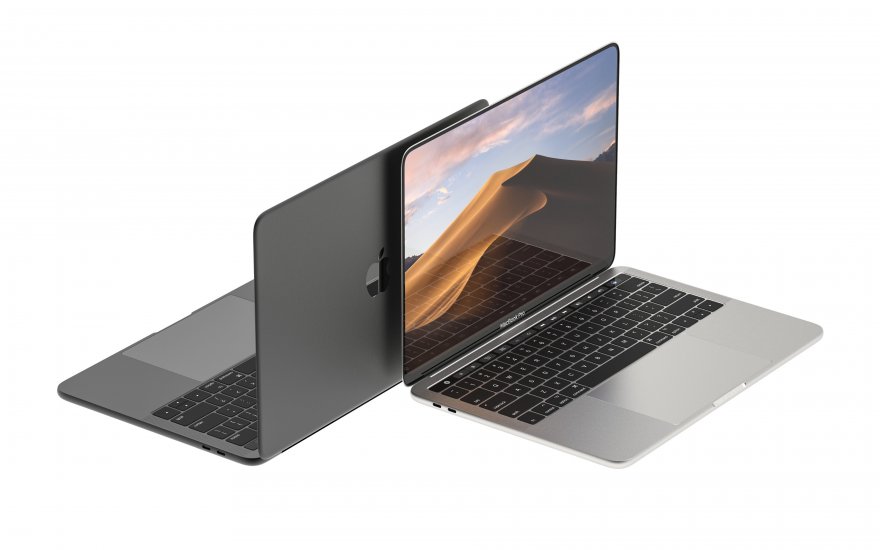 Apple are often associated with high prices and more often than not the products never warrant the high price. Today however some news has revealed that Apple may be considering a budget version of its popular MacBook with the aim of rivalling the ChromeBook.
Apple Budget MacBook
As reported by Digitimes (Via imore.com) Apple may be developing a low-cost MacBook series which aims to compete with the Chromebook which currently holds the budget and education markets for laptops. These MacBooks will supposedly achieve a lower cost through the use of cheaper materials as well as cheaper mechanical components to get a price that is aimed at the education market. Whilst there are no further details on the product, it is estimated that it could launch in the first half of 2024.
Will They Actually Be Budget?
Knowing Apple, these "budget" MacBooks will be far from budget especially considering their "budget" iPhone SE was sold for $429/£449 which is far from budget especially considering it looked outdated compared to Android rivals under £300. Based upon that information most reasonable Chromebooks are sold for between £200 and £300 which means for Apple to actually compete in the education market, they will need to cut down to that pricing but there is a very slim chance they will. We'll have to see how Apple plays their cards here, as it will probably rely on brand loyalty alone.