Apple To End Support For 1st Gen iPad Air and Thunderbolt Display
---
---
---
Jakob Aylesbury / 7 months ago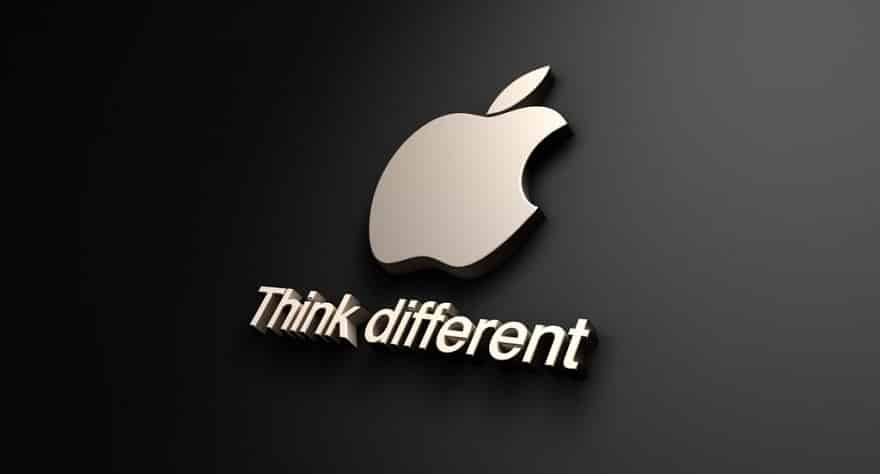 Apple will be ending their support for the 1st generation iPad Air as well as the Thunderbolt Display.
Apple Ending Support For iPad Air and Thunderbolt Display
According to an internal memo which was acquired by MacRumours, Apple will be placing their 1st Generation iPad Air as well as the 2011 Thunderbolt Display into their obsolete products category. The 27-inch 1440p Thunderbolt display was launched back in 2011 and was discontinued in 2016 alongside the 2013 iPad Air which was discontinued in the same year. These products have both been classed as obsolete as per Apple's policy which places products into this category after 7 years have passed since they were being sold.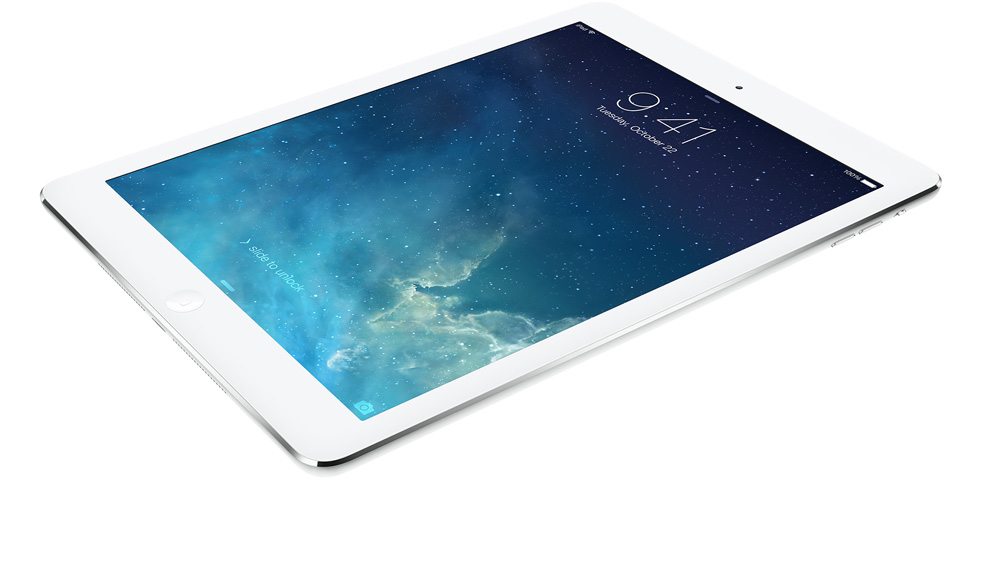 What Does This Mean?
So for those who still own these products unfortunately you will no longer be able to take them in for repairs at Apple Stores or other Apple Authorised Service Providers. I'd be surprised if anyone still uses the first Gen iPad Air at this stage in their life as they aren't receiving security updates or any updates at all and at least in my case, are struggling to do even basic browsing.
Do you still use these products? Let us know in the comments.