Apple to Replace Faulty USB Type-C Cables
---
---
---
Alexander Neil / 7 years ago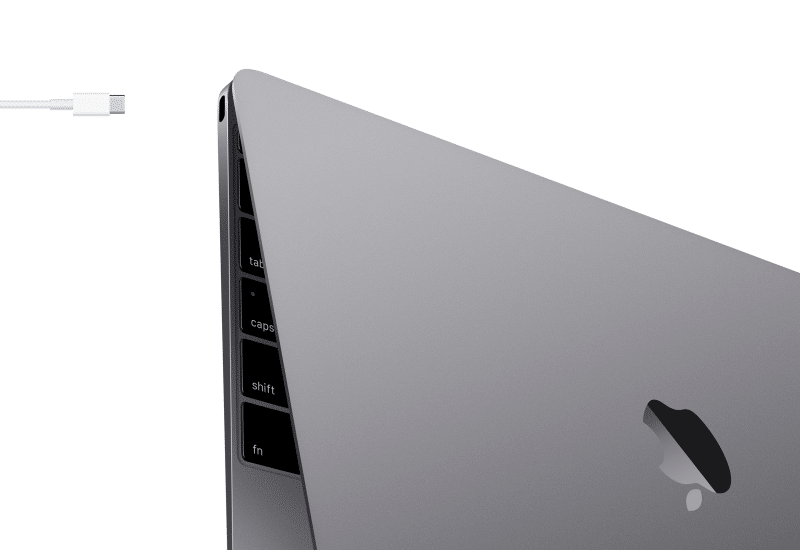 USB type-C seems great in theory, being more easily usable and set to be as universal as micro USB in future. Unfortunately, once again, problems have been found with the cables, this time, ones sold by Apple who has announced a replacement program for cables distributed between April and June 8th, 2015. This includes both the cables that shipped with the 12-inch Retina Macbook and those sold separately in Apple Stores.
According to Apple, the affected cables "may fail due to a design issue." The result of this design issue is that "your MacBook may not charge or only charge intermittently when it's connected to a power adapter with an affected cable." Due to the limited set of cables that are to be replaced, it would seem that Apple has been selling revised cables for months, which makes you wonder why it took them so long to replace the faulty ones. Those customers who provided Apple with their address during either product registration or via the Apple online store are expected to be receiving replacement cables by the end of the month, with a replacement process set up for others affected. Users can visit the Genius Bar at an Apple Store, an authorized Apple service provider or contact Apple customer support, in all cases providing their MacBook's serial number to prove eligibility for the program. For those who already purchased a replacement cable themselves, a refund may be available through Apple support. You can check whether your cable is one of those affected by the design issue using the image below.

This new design of USB cable is really running into a lot of teething trouble, as it seems like many manufacturers have failed to get them right first time, now including the mighty Apple, typically known for the reliability of their products. Maybe one day picking up a charging cable for your new phone or another device won't seem like such a gamble, until then, many devices are still using the venerable micro USB.