Apple to Use Old or Refurbished IPhones to Break Into Indian Market
---
---
---
Alexander Neil / 7 years ago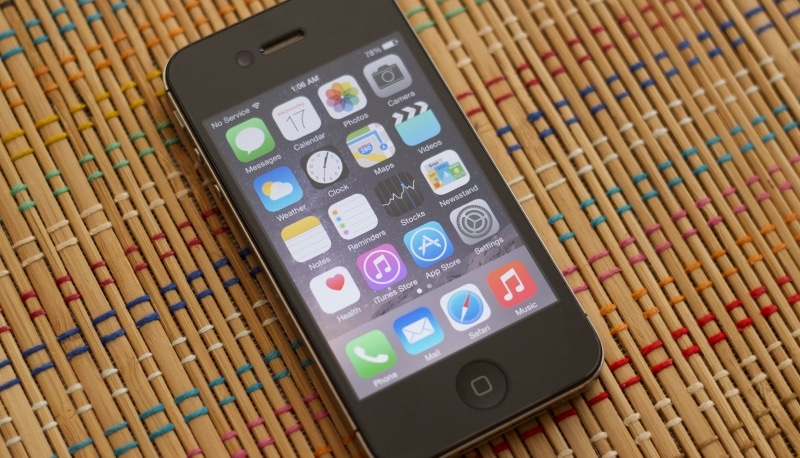 The Indian market is one notoriously hard to get into for many firms selling devices at a premium, with many Indian customers being incredibly sensitive to high pricing and the import taxes for the country are high. In response to this difficult market, Apple has a new plan to gain a foothold in India: selling older and refurbished iPhones at cheaper prices.
Compared to their strong advance into the Chinese market, Apple's progress in India has been slow. Despite increasing the number of distribution channels across a number of Indian cities, the Cupertino-based company only managed to sell 1 million phones in the last quarter, making up just a 3 percent share of the Indian smart phone market.
According to Vishal Tripathi, a research director at Gartner, most of Apple's recent growth in the Indian market has come from sales of their older devices such as the iPhone 4S and that they may be seeking to target the lower-end of the smart phone market with these dated models, a vastly different approach to in the West. Even the new (and cheaper) iPhone SE, with a price tag of 39,000 rupees for a 16 GB model is unlikely to gain much of a foothold in the market amongst price-conscious customers according to Tripathi.
Currently, Samsung leads the Indian smart phone market, possessing a mighty 27 percent share of the 25 million devices shipped in India in the last quarter, trailed by Indian firm Micromax at 14.1 percent. There is no doubt that Apple wants a piece of this potentially lucrative market, which one of their main smartphone competitors currently controls. Whether this strategy will take hold remains to be seen, but Apple looks to have an uphill battle ahead of them in India as many in the country see them as simply dumping old end-of-life models into the market.