Apple Told All Writs Act Can't Force Them To Unlock iPhone
---
---
---
Gareth Andrews / 7 years ago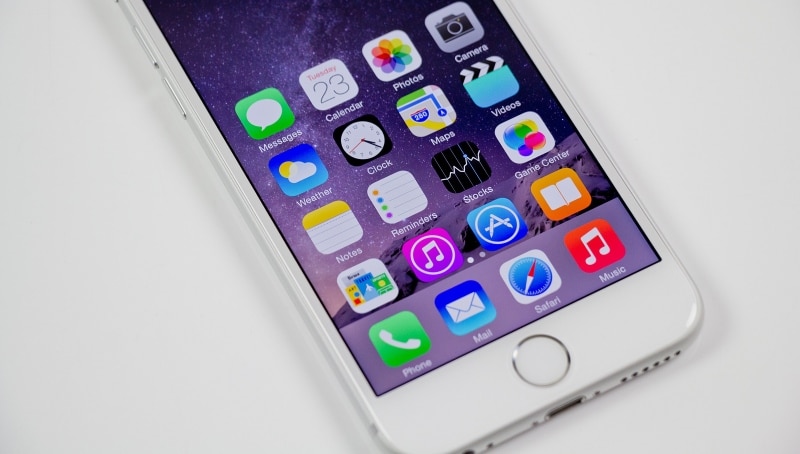 Recently Apple has been involved in court battle after court battle, with the largest battle being the San Bernardino case against the FBI. In the case, the FBI are looking to use an 18th-century law, the All Writs Act, to get Apple to create some software  that would let them get passed the passcode. In a similar case, a judge has just made a ruling, something that makes it look like Apple may win their legal battle against the FBI.
In the case, the Drug Enforcement Agency had seized an iPhone and were looking to use the All Writs Act to unlock the iPhone, an iPhone 5. Just like in the San Bernardino case, Apple objected and argued that there are nine cases (now eleven) where the government are looking to gain access to iPhones.
Judge Orenstein looked at previous court decision and found that under the rule of three the All Writs Act couldn't be applied. One of the rules for applying the All Writs Act was if the person/group had a connection to the case. In this instance, the judge decided that Apple, who are a private party with no connection the criminal activity, couldn't be made to perform work against their will by the All Writs Act.
Judge Orenstein also warned against the use of the All Writs Act to create a precedent that would mean that companies like Apple would have to fulfill the government wishes, something the FBI are not looking for.
This could be the case Apple need to finally say to the FBI that their rights, and their company, can't be forced to work for a cause that they have no link to. Given Apple's response relied heavily on their amendment rights, it will be interesting to see how the FBI responds to this ruling.