Apple Urges Users To Install Latest iOS Updates Amid Security Concerns
---
---
---
Jakob Aylesbury / 6 months ago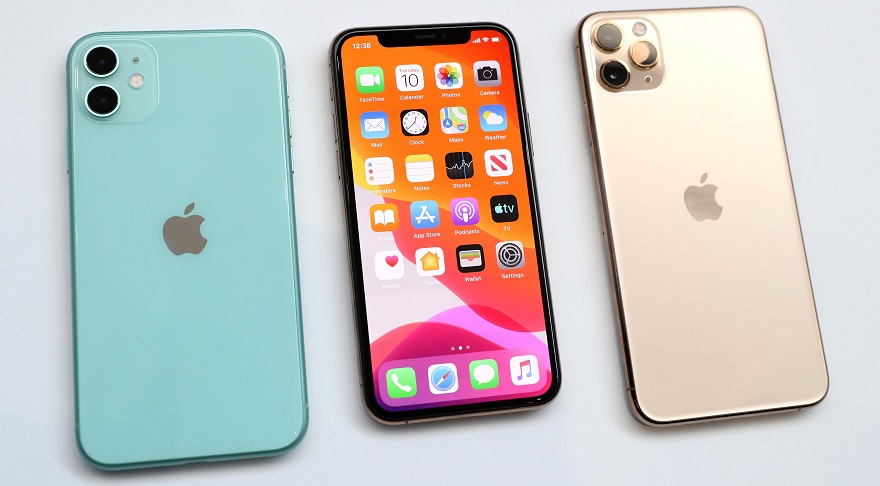 Apple, in a security bulletin, has urged users to install available iOS updates immediately after three zero-day exploits have been identified which are actively being exploited.
Apple Security Updates
Information shared via securityweek.com, has revealed that Apple has used their Rapid Security Response automatic update system in response to three zero-day exploits which have been discovered by researchers. These issues are actively being exploited but have been patched alongside 30 other vulnerabilities in the recent iOS 16.4 update.
What Are The Vulnerabilities?
The latest update has patched vulnerabilities that allow attackers to bypass security, execute code, gain escalated privileges and view the location and data of the user. That list isn't even all of the potential threats but it doesn't matter what they are, it just matters that users update and make sure that these threats aren't exploited on your device. Many of these vulnerabilities have been patched for iOS and iPad as well as various other Apple products including Apple TV and Apple Watch which the threats also affect.