Apple's Graphic Chip Designer moves to AMD
---
---
---
Roshan Ashraf Shaikh / 9 years ago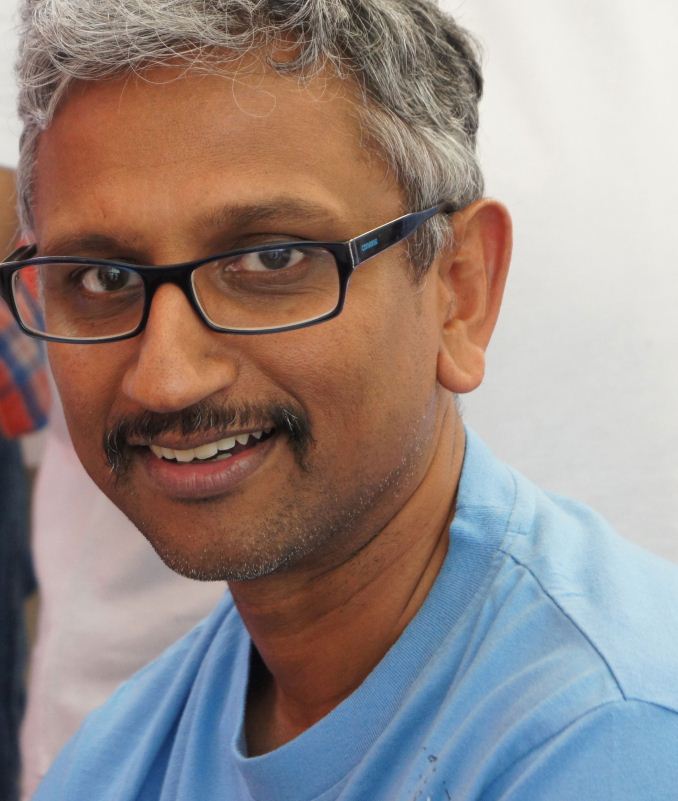 AMD has informed that Raja Koduri, a former director of graphics architecture at Apple is now rejoining AMD after 4 years. He will be taking the role of Corporate vice president of AMD's graphics business, visual computing and will be reporting to Mark Papermaster.
Mr. Koduri started his career as Director and Engineering manager for S3, Inc. and then moved to ATI Technology as director of Advancaced Technology Development in 2001. after which AMD acquired the company in 2006. Eventually, Mr. Koduri moved up and became the company's Chief Technology Officer of the graphics product group. He then left the company in 2009 to work with Apple.
Papermaster said,"Maintaining AMD's position as a leader in visual computing is the key to our long-term success. As one of the industry's foremost experts in developing leading-edge visual computing solutions, Raja brings exceptional vision and strength to AMD's world-class engineering leadership team. Given his past record of success, Raja will help AMD lead the way in visual and accelerated computing and ensure we continue developing the industry-leading graphics IP that forms the foundation for our future growth."
But this isn't the first time there have been executives moving between AMD and Apple. Jim Keller who served as a director for Apple's architecture group was named to be AMD's Corporate Vice President and Chief Microprocessor Architect. Mark Papermaster was Apple's former hardware chief. The previous hardware chief was John Bruno, who left AMD to work with Apple.
But AMD wanted Koduri to work for them again and was able to do so. Now that Keller and Koduri are under AMDs roof, the joint expertise will help to push forward AMD's SOC strategy of having multiple features in a central chip.
AMD earlier reported a 31% loss in a year-to-year comparison, but has been a minor loss when comparing Q1 2013 with the previous quarter.
Source: Toms' Hardware