Apple's iWatch Rumored To Arrive Next October
---
---
---
Gabriel Roşu / 10 years ago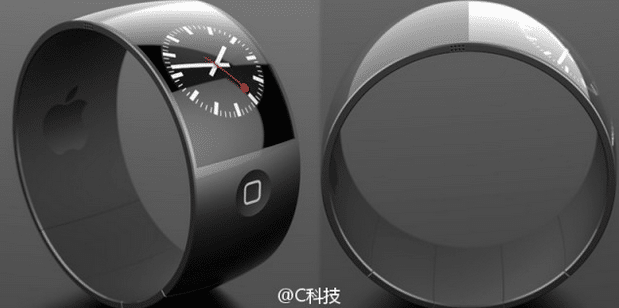 China-based report might indicate that the long rumored Apple iWatch will finally be launched in October 2014. According to a source who is said to have a good track record with leaks involving Apple, the Cupertino based tech titan is testing two different prototypes of the iOS powered timepiece. Both are equipped with a 100mAh battery, which is roughly one-third of the 315mAh capacity of the cell on the Samsung Galaxy Gear smartwatch. And despite an update last month that improved the Galaxy Gear's battery life, it still is the subject of some complaints. In other words, if a 315mAh battery doesn't provide enough battery life on Samsung's smartwatch, what can 100mAh bring to the iWatch?
The report insists that the Apple iWatch will be able to support wireless charging from 3.2 feet away. This would mean that the wireless charging would not be based on Qi's standards, but would use a magnetic resonance system similar to what Samsung is rumored to be using for its smartphones starting in the middle of next year. If you had enough chargers, you could set them up in certain areas of your home or in your car or office, and the watch could recharge once you were within range.
The report should however be taken as a rumor and nothing more, reports about what the iWatch will look like or its functions are just speculation. Even those who claim to have seen the watch with their own two eyes don't know if what they were looking at was a prototype that could be changed before it is released.
Thank you Phonearena for providing us with this information
Image courtesy of Phonearena