Apple's New iPad Pro is Coming, But Supplies Are Low!
---
---
---
Mike Sanders / 1 year ago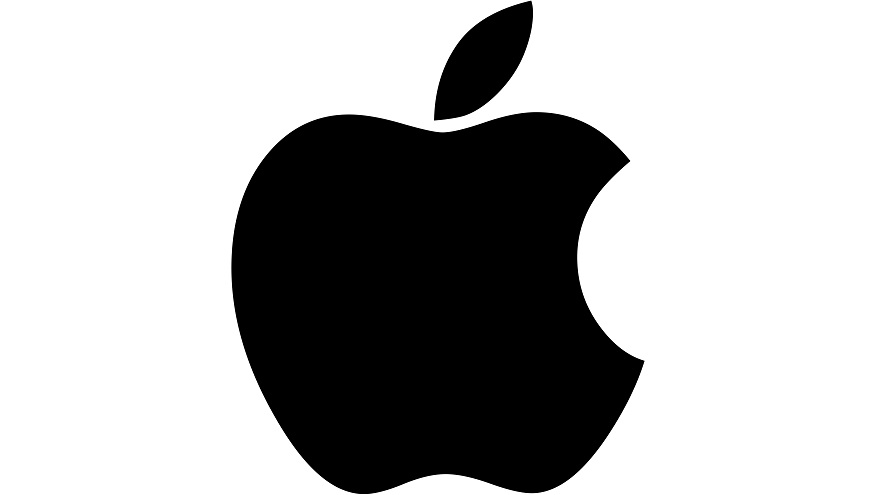 With the launch of Apple's new iPad Pro expected in the very near future, there is clearly a lot of interest from people looking to access this latest piece of portable technology. Following a report via The Verge, however, while inside sources have claimed that the launch/release date for the iPad Pro is literally just upon the horizon, they have also warned that the initial stock levels for the new product will, more than likely, be exceptionally low.
Apple iPad Pro
We should note that, overall, in this particular instance it is not the global chipset shortage that is likely affecting the stock levels of the iPad Pro. We only mention it as this is one of the primary causes of the vast majority of other current issues regarding a failure to get good amounts of tech hardware products onto store shelves.
It is, instead, said that Apple is struggling to get hold of good quantities of the new Mini LED display, which is said to be one of the biggest key features of the upcoming 12.9-inch model. Premium level models with larger screens are said to perhaps be available more readily. They will, as you might expect, carry a beefier price tag.

When Will We Know More?
The source claims that Apple will officially launch their new iPad Pro models before the end of this month, with a release scheduled for April/May this year. So, if you are a fan of Apple technology, this is definitely something to look forward to. Particularly since they are reportedly carrying some significant improvements, including a newly modified processor and better quality display/camera. As with most things tech-wise at the moment, however, don't expect these to be available in quantities that you can just turn up at an Apple store and buy one!
Yes, Apple has made big moves to be more self sufficient in technology, but there are clearly still some aspects that bring them difficulties!
What do you think? – Let us know in the comments!