Adult Swim April Fool Parodies Rick and Morty in Australian Style
---
---
---
Mike Sanders / 3 years ago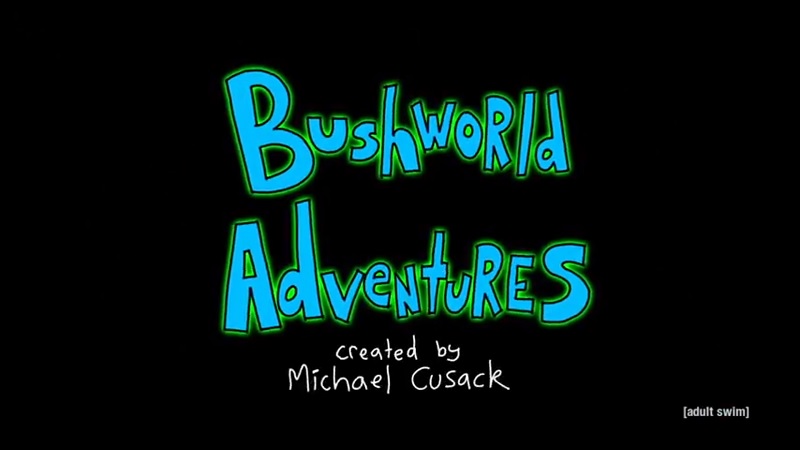 Bushworld Adventures Rick and Morty Parody
You may recall that last year, on April Fools, Adult Swim revealed that the first episode of the new season of Rick and Morty would air. At the time, everyone thought the same thing. It was an April Fools joke. In what is perhaps the best ever double bluff though, the episode actually aired.
Not wishing to be outdone this year, the channel may not have launched season 4 of the popular series, but it did air an Australian themed parody.
I'm going to make a parody…
Airing a full episode, Bushworld Adventures managed to fantastically parody the series. From the intro to the characters it was pretty amusing. Now, of course, being a parody the themes were a lot darker than we are usually used to seeing. Within a few minutes of the opening 'Rick' has a gun to 'Morty's' head saying he's going to kill him, then himself.
Now the actual show is well known for pushing boundaries, but in true parody fashion, this pushes them even further. Due to DCMA's flying around on YouTube at the moment, we are only able to show a video of the intro and best of, but having watched it, I bet you want to watch the whole episode now.
What about season 4 of Rick and Morty?
The news for the next season still isn't great. I'm sure it will come, but when and via who is a little up in the air. At present, it seems that the creators are in some deep contract wranglings with Adult Swim. In addition, writing hasn't even begun. So while I am sure that season 4 will come, at the same don't don't be surprised if Netflix manages to snap up this franchise.
What do you think? Impressed with the parody? Would you like to see more of Australian Rick? – Let us know in the comments!