Archive.org Releases 30GB Torrent of Lost 80s Cassette Tapes
---
---
---
Ashley Allen / 7 years ago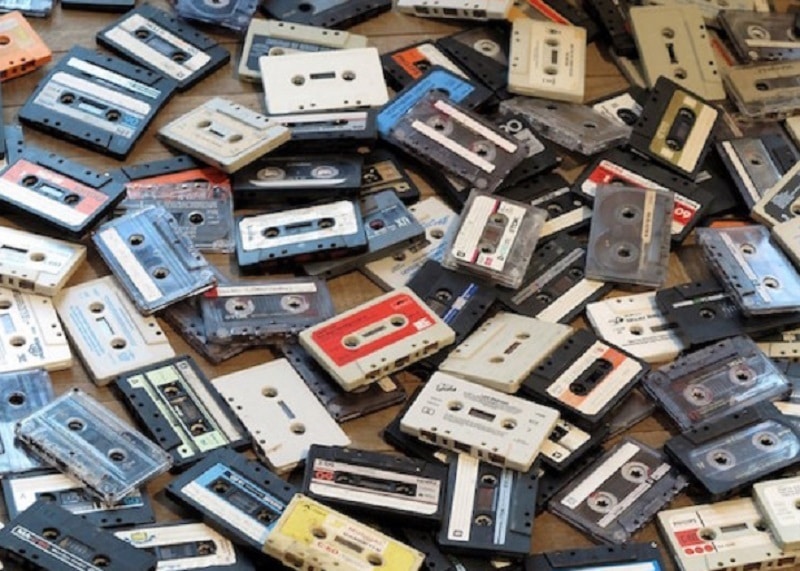 The wonderful Internet Archive (Archive.org) has released a 30GB torrent of lost music which dates from the Eighties to the Early-Nineties. The songs are sourced from a massive archive of cassette tapes – the format by which music was shared before the advent of home writeable CDs – courtesy of noise-arch.net, donated by former CKLN-FM radio host Myke Dyer back in 2009.
"This website is a collection of underground/independently released cassette tapes from the days when the audio cassette was the standard method of music sharing, generally the Mid-Eighties through Early-Nineties," a post from noise-arch.net, archived by Archive.org, reads. "Material represented includes tape experimentation, industrial, avant-garde, indie, rock, DIY, subvertainment and auto-hypnotic materials.  Most of what you are about to hear is rather difficult to file under any one category, and thus has not been. The bulk of the tapes in this library were donated to the project by former CKLN-FM radio host Myke Dyer in august of 2009."
The zipped torrent of tapes, which can be found here, is a little erratic at present – my download is wildly vacillating between 50 and 500kB/s, with a consistent upload of around 1.5MB/s – but that download rate should stabilise as more people seed it. In fact, in the time it took me to write that sentence the download has already leaped to 2MB/s.
Image courtesy of Fact