Arctic Introduces High-Performance P-Fan Series
---
---
---
Ron Perillo / 3 years ago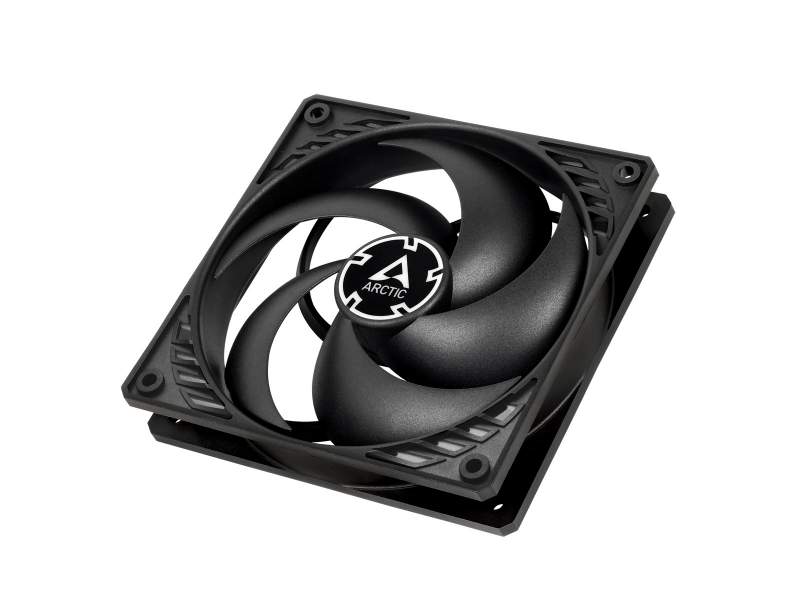 High-Performance, High-Static Pressure, with Low-Noise
Arctic is announcing efforts for case fan product line expansion with the new P-series of fans. These are high-performance units designed to deliver high-static pressure. Furthermore, their airflow path is tailored for focusing into radiator or heatsink use. A fan's airflow path is greatly determined by its blade design. Which is why the P-series has a noticeably prominent curve to their fan blades in comparison to the F-series.
What is The Difference Between Each Arctic P-Series Model?
The line consists of six different models, each available in 140mm or 120mm versions. This includes BioniX P120/P140, P12/P14, P12 PWM/P14 PWM, P12 PWM PST/P14 PWM PST, P12 Silent/P14 Silent, and P12 PWM PST CO/P14 PWM PST CO.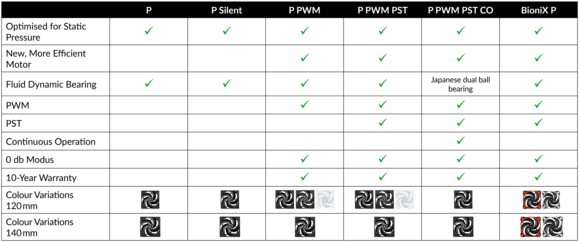 The BioniX line is Arctic's gaming series brand and it is available with a red or white frame accent. The PWM version is self-explanatory since it adds PWM function to the fan. The BioniX line also has 4-pin PWM controls, allowing for dynamic fan speeds when plugged into a motherboard fan header. Only the standard P-series and P-series Silent use a 3-pin connector with constant voltage.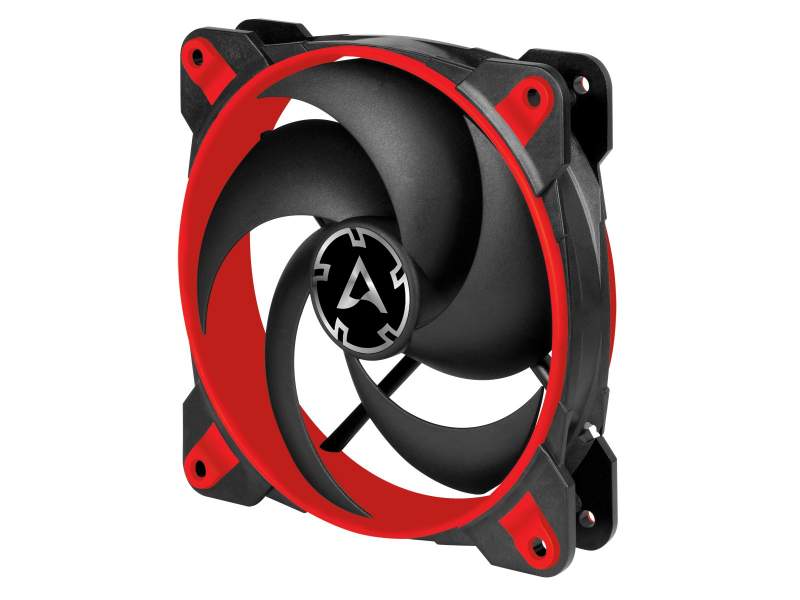 The "CO" stands for continuous operation, and it is ideal for users who need fans to last a long time and operate continuously. As such, Arctic outfits it with Japanese dual-ball bearings instead of Fluid Dynamic Bearing. Otherwise, it has all the features of the flagship P-series PWM PST variant. Although the PWM PST version has an optional all-white 120mm variant. PST simply means "PWM sharing technology" since all PST variants come with twin 4-pin headers.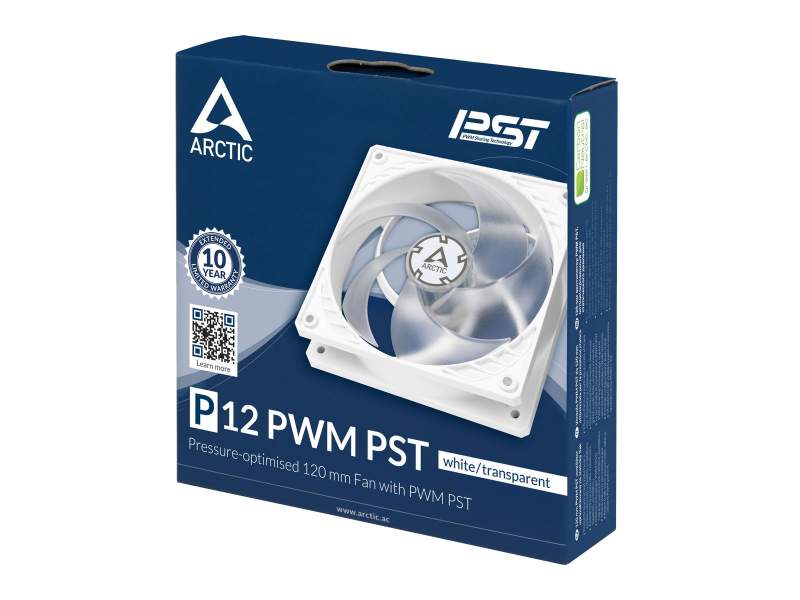 How Much are these P-series Fans?
Arctic lists the P-series with the following MSRP (all prices in USD):
P120 = $6.99
P140 = $7.99
P120 Silent = $8.49
P140 Silent = $9.99
P120 PWM = $8.99
P140 PWM = $8.99
P120 PWM PST = $8.49
P140 PWM PST = $9.49
P120 PWM PST CO = $11.99
P140 PWM PST CO = $12.99
BioniX P120 = $15.99
BioniX P140 = $17.99