Arctic Team Up with INNO3D for the iChill RTX 4090 Black Liquid-Cooled GPU
---
---
---
Mike Sanders / 1 year ago

ARCTIC has announced a collaboration with INNO3D which has resulted in the launch of their new GEFORCE RTX 4090 ICHILL BLACK graphics card. Working closely with INNO3D, Arctic created an efficient liquid cooling system for the graphics card. With technical know-how, in cooling combined with a clean, uncluttered design and straight lines and edges, the INNO3D GEFORCE RTX 4090 ICHILL BLACK graphics card is rightfully called "Brutal by Nature".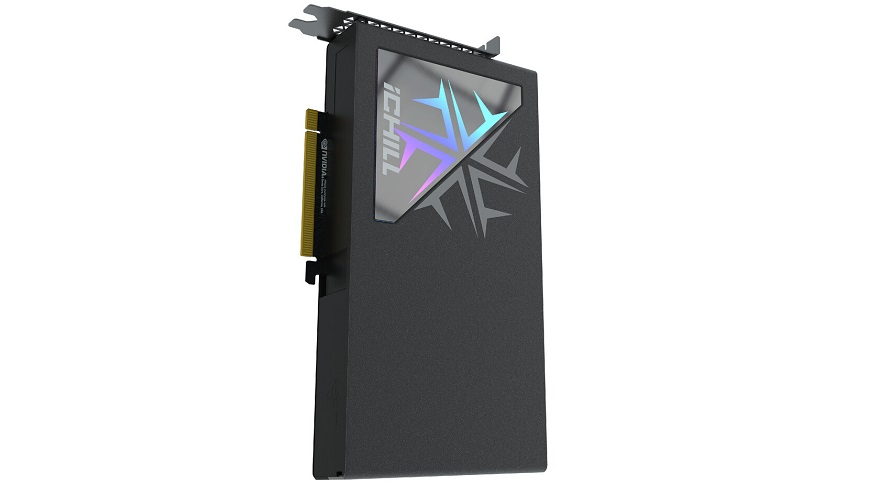 Arctic/INNO3D iChill RTX 4090 Black
Speaking on their part in the collaborative effort, Arctic has said:
"We would like to thank INNO3D for their very good collaboration. The new GeForce RTX 4090 iCHILL BLACK features a hybrid cooling solution that combines quiet airflow with powerful water cooling. We have been creating cooling solutions for computer hardware for over 20 years.

Successful products such as the P-Series fans as well as the ARCTIC Liquid Freezer II have found enormous appeal in the hardware industry. We set out to combine the successful aspects of these products to create a high-performance GPU cooler."
The new iCHILL Black offers excellent cooling performance with an updated AIO and radiator design. The fan blades of the P-Fans deliver an especially focused airflow and thus high static-pressure, so INNO3D fans can enjoy extreme gaming with guaranteed efficient cooling.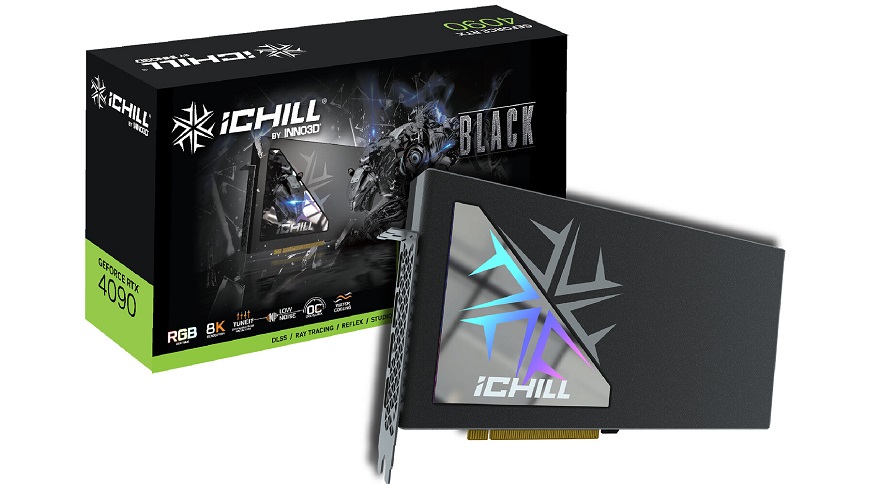 Where Can I Learn More?
At the time of writing, neither Arctic nor INNO3D has confirmed when the iChill RTX 4090 Black will be hitting retailers, nor, indeed, how much it will cost. I think it goes without saying though that this probably isn't going to be cheap. – Should you wish to learn more, however, you can check out their official websites below:
What do you think? – Let us know in the comments!