Asetek Sue Cooler Master
---
---
---
Ryan Martin / 10 years ago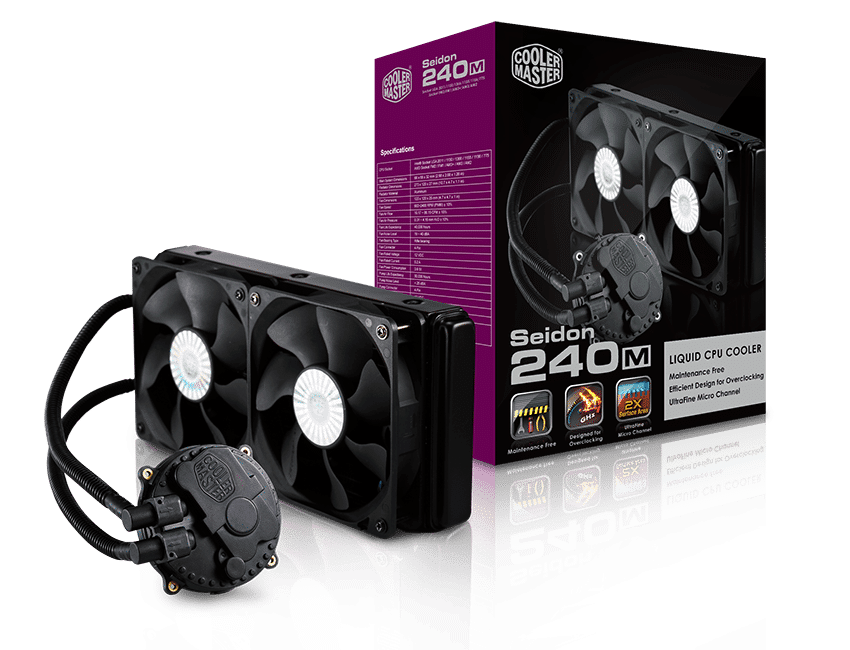 Ever since Cooler Master released the new Seidon series, currently consisting of the Seidon 120M, 120XL and 240M, many people were saying – these pump units look a lot like Asetek rebrands. Yet Cooler Master weren't using an Asetek mounting kit, didn't have any Asetek branding anywhere on the product and made absolutely no mention that the products had any association with Asetek whatsoever. To me this seemed mildly strange because the pump and radiator resemblance is significant although the differences are equally as visible from the outside. The long and short of it is that Asetek have now filed legal proceedings against Cooler Master and this makes the design similarities more suspicious. However, it is important to note that the case is still in early proceedings and so it is impossible to say who is right and wrong at the present time – it could indeed be the case that Cooler Master isn't infringing at all. We do know that there is a patent suing culture today where summoning up legal proceedings for the sheer sake, (in the hope of a windfall-win of damages), is normal behaviour – Apple lead by example here.
The Details
So firstly let us get into the nitty-gritty of the court case. The filing was made by Asetek Holdings Inc. against Cooler Master Co. Ltd. on January the 31st 2013 – so that is well over a month ago – surprising that no other media outlets even noticed until we did just recently. The case number is Civil Action No. 3:13-cv-00457-JSC. The court case concerns Patents 8,240,362 and 8,245,764 both described below: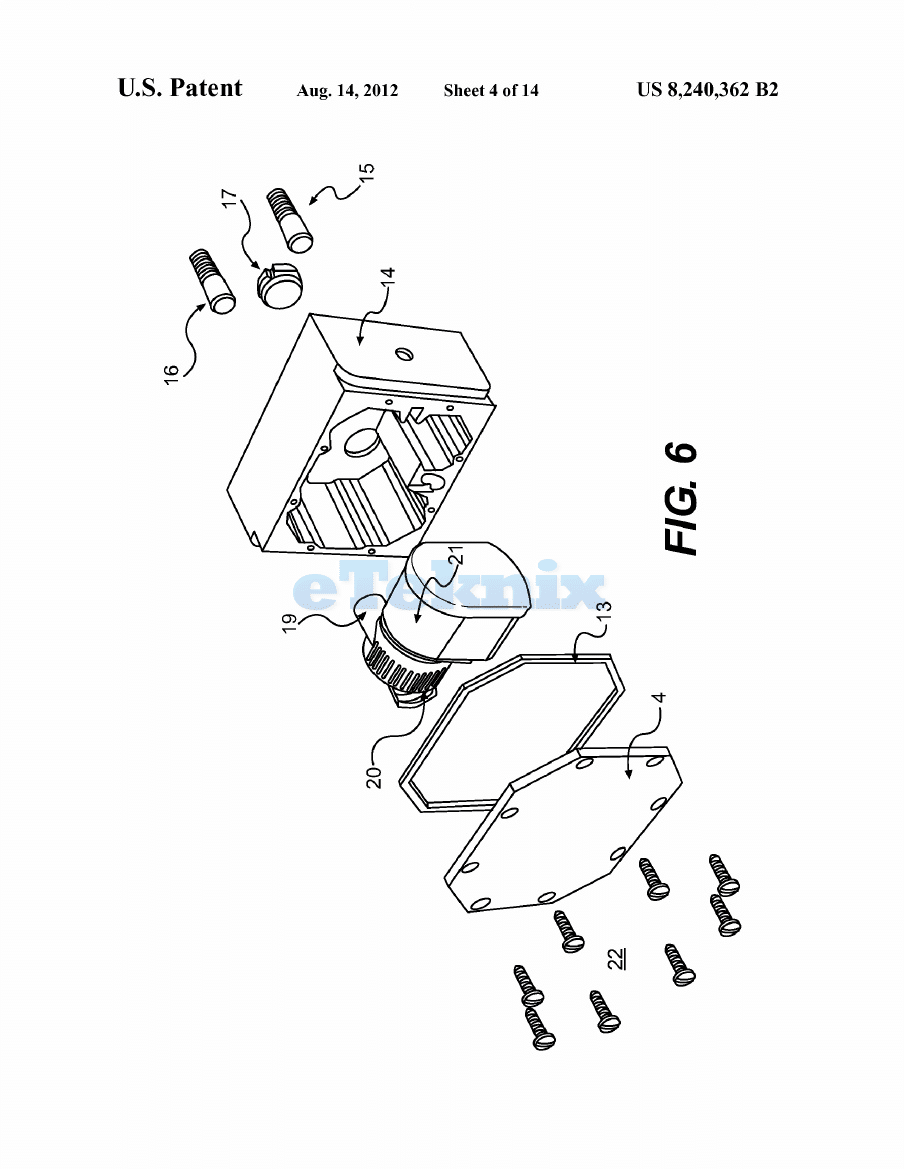 8,240,362 – "Cooling system for a computer system" by Eriksen and assigned to Asetek A/S. Prosecuted by Finnegan, Henderson, Farabow, Garrett & Dunner LLP. Includes 19 claims (3 indep.). Was application 12/826,768. Filed 6/30/2010 & Granted 8/14/2012.

8,245,764 – "Cooling system for a computer system" by Eriksen. Prosecuted by Finnegan, Henderson, Farabow, Garrett & Dunner, LLP. Includes 18 claims (3 indep.). Was application 13/269,234. Granted 8/21/2012.
Asetek claim that Cooler Master is infringing upon both of these patented designs in the production and sale of their Seidon 120M, 120XL and 240M liquid CPU Coolers. Asetek tells the court that it informed Cooler Master to cease and desist on November the 28th and Asetek claims Cooler Master still haven't given a satisfactory response or agreed to stop patent infringement.
Asetek wants Cooler Master to cease and desist on infringing both patents, it wants damages paid (to be determined at trial), it wants those to be trebled once the amount is determined because of willful infringement and it wants Cooler Master to carry all costs of the case. Asetek wants a trial by jury to resolve the outcome of the case.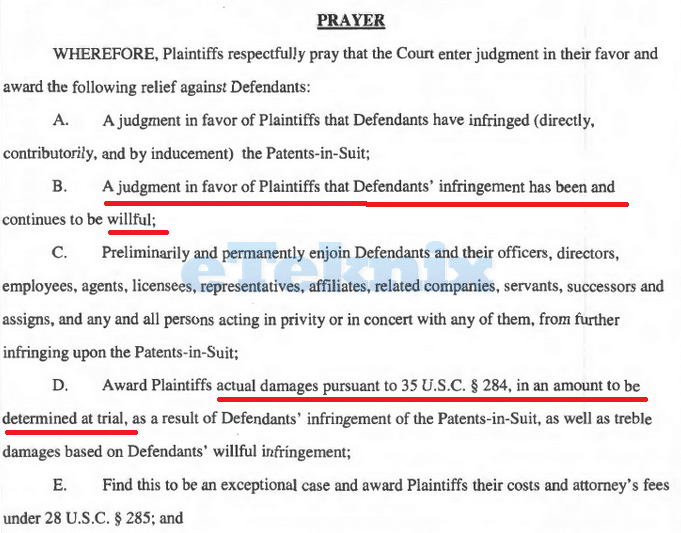 Potential Implications?
This case could be huge in terms of the damages and what it may cost Cooler Master. The Seidon 120M and 240M CPU coolers have be in production and on sale for well over a month now and so it seems that the repercussions of the case are financially increasing day-by-day as Cooler Master sell more units. How long the case lasts and whether they are found guilty or not of willful infringement will also be crucial in determining the size of the damages payment. This case isn't anything new because we already know Asetek and CoolIT have been battling it out over liquid cooling patents for a long time now but what this new revelation means is that Asetek's dominance over the water cooling OEM market will be further magnified should they emerge victorious from this legal case.
As a consumer I sincerely hope that there is no infringement going on we can continue to have a more diverse marketplace in what is currently a very restricted market – so here is to hoping that this is the outcome. However, justice also needs to be done if there are valid grounds for infringement, so we hope Cooler Master concede and license Asetek's patents if they are guilty.
We will make every effort to contact Cooler Master to find out their side of the story.
If you want to find out more information all the case details are publicly available.