Asia Reported To Be The Leading Place For Top-Speed Internet Connectivity
---
---
---
Gabriel Roşu / 7 years ago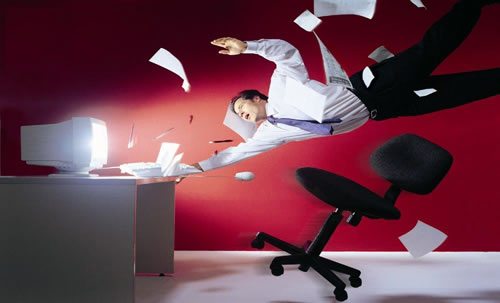 Study shows that the fastest internet connection, in the world, is in Asia. Latest study from Akamai Technologies, Asia is considered the epicentre for top-speed Internet access, having Hong Kong, South Korea, Japan and Singapore as the top 4 on the list.
Akami states that most of Asia improved their internet speeds compared to last year with at least 12 percent, which is quite impressive. However, Indonesia was the only one to see a 30 percent drop each year, achieving a 9.7 Mbps average connection, placing it on the 115th place on the list.
India appears to be the worst of them all, having a 9 Mbps connection speed, and even China's 11.3 Mbps was not nearly enough to place it on the top 100 on the list. But as you would expect, people in Singapore, Japan and South Korea were among the top five countries on the list, having exceeded 100 mobile-data connections per 100 inhabitants., according to the International Telecommunication Union.
"Internet – and particularly broadband Internet – has become a key tool for social and economic development, and needs to be prioritized, even in the world's poorest nations," ITU Secretary-General Hamadoun Toure said in a statement last year.
Besides Asia, in the top 10 top-speed internet countries, there were some European countries as well. Israel has achieved a 5th position with a 47.7 Mbps average connection, followed by Romania and Latvia on the 6th and 7th positions, with internet speeds of 45.4 Mbps and respectively 43.1 Mbps. The US and UK however appear to be kicked off the top 10 list, having the UK placed on the 16th position with 35.7 Mbps and the US coming in on the 13th place with 37 Mbps. Now how about that?
Thank you Bloomberg for providing us with this information.