Ask Siri How Old Donald Trump Is At Your Peril!
---
---
---
Mike Sanders / 4 years ago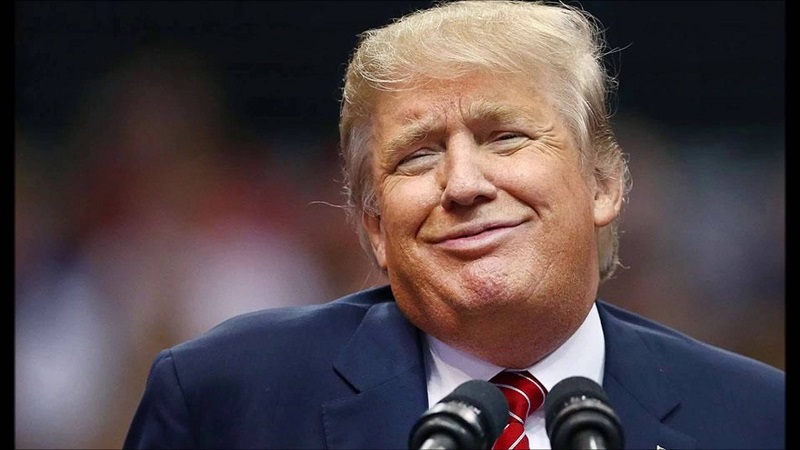 Ask Siri How Old Donald Trump Is At Your Peril!
Given that we are in the Thanksgiving period, you might be curious to do a little research on America and perhaps even their current President. Donald Trump is, perhaps, one of the more divisive presidents in recent history. Possibly the most since Richard Nixon and no, I'm not making any comparisons either. Either way though, he's the subject of many, many, searches online.
For the moment though, if you are an active searcher, you might want to take a little break. It would certainly be very ill-advised to ask Siri anything about him. Why? Well, the chances are you'll just get to see a picture of a penis! Make of that what you will!
A Picture Of A What?! – That's Not My President!
Yes, it seems that some jokers are playing a bit of a trick. Either way though, a Siri enquiry on the President will return you a picture of a penis. Presumably, this isn't the one that belongs to Donald Trump, but you are, of course, welcome to speculate. It's certainly not the first time Donald Trump has been subjected to some mischief online. Specifically, with searches of him pointing to more, shall we say, less flattering things.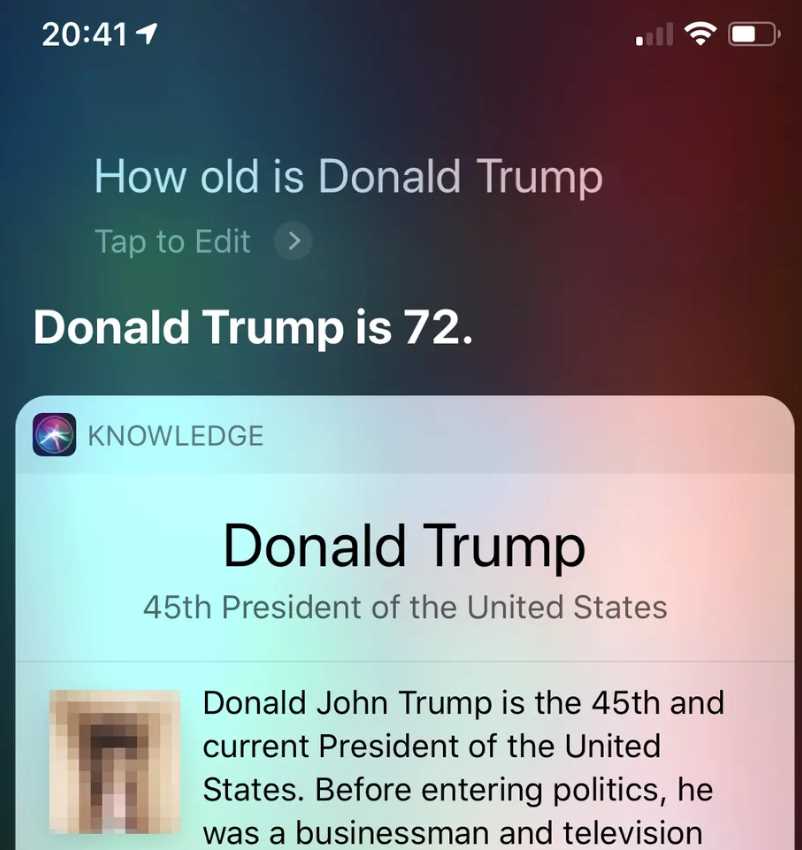 How Has This Happened?
In a report via the Verge, Wikipedia has confirmed that a group of pranksters has actively been changing the image of the President (on their website) to that of a penis. While this does appear to have worked for a little time, the website now claims to have blocked all offending users from doing this again.
So, for any of our America readers who might be preparing to eat a little Turkey, give it an hour or two to let it settle before you make any enquiries about your President.