ASRock Arc A380 Officially Listed For Sale in Europe!
---
---
---
Mike Sanders / 7 months ago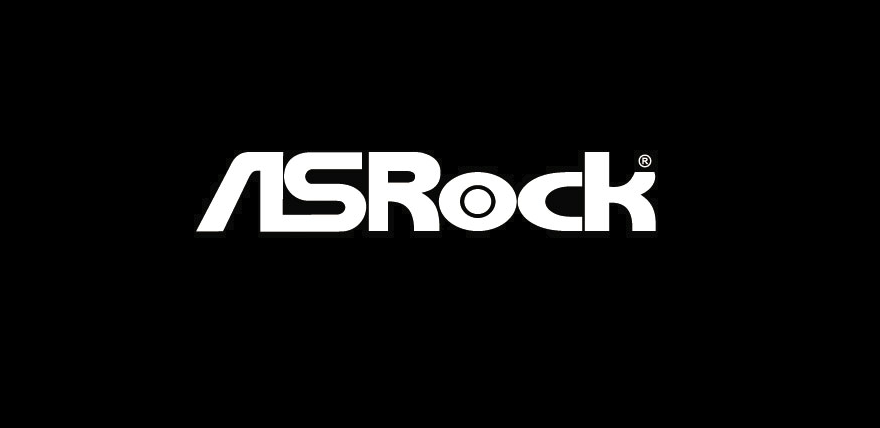 While Intel is expected to host some kind of formal event for its mid to higher-tier Arc graphics cards, it has seemed more than likely over the last few weeks that their entry-level Arc A380 was likely set to not come with much fanfare. A factor perhaps best highlighted by the fact that performance leaks from the GPU have certainly not been particularly optimistic in terms of how well it can handle gaming.
Following a report via TechPowerUp, however, it appears that the Intel Arc A380 is now officially available in Europe (well, one country in Europe at least) as ASRock's custom 'Challenger' model is available to purchase right now!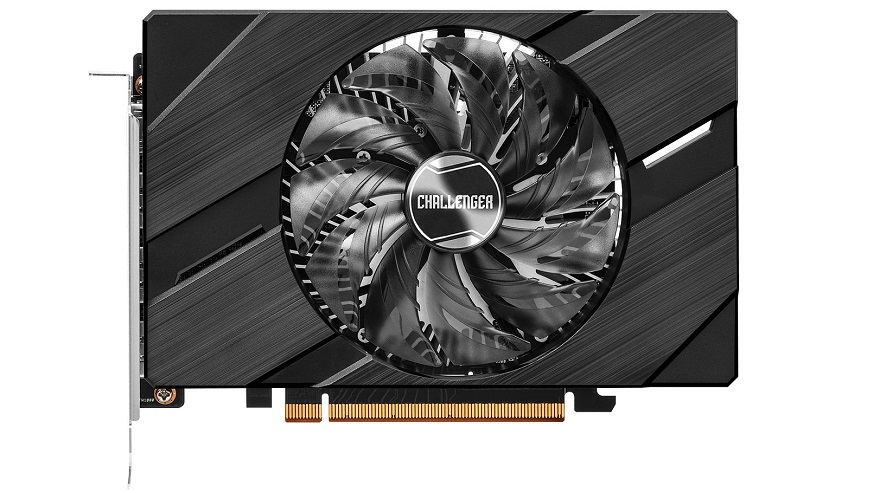 ASRock Arc A380 Challenger
This isn't the first time this particular GPU has been revealed as it has been available to purchase in China for quite some time with models also seemingly landing in parts of America late last month. – The key factor in this news is that we finally now have a European retailer actively selling, right now, the ASRock Arc A380 Challenger.
Coming with a price of €189, value for money will, of course, be better known when more extensive benchmark testing appears online. Given its SFF (small form factor) design, however, this GPU will still undoubtedly be popular with people looking to build compact designs on a budget.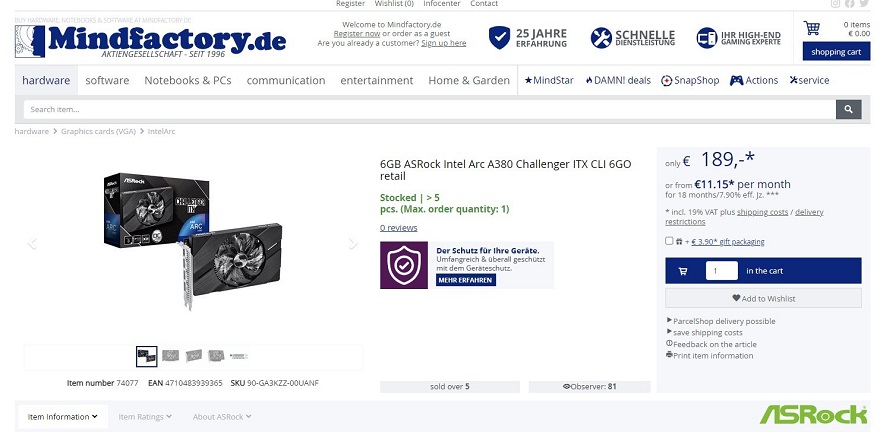 What Do We Think?
As noted above, it does increasingly feel like the Intel Arc A380 is going to slip onto the market rather than have any outright launch. With this in mind, therefore, it's clearly only natural that most consumer interest is more focused on the A750 and A770. And particularly so given that these should, all going well, at least offer some competition to AMD and Nvidia's entry-level Radeon 6000 and GeForce 30XX series respectively.
Overall though, while it might've taken longer, ASRock is at least the first to seemingly bring the Arc A380 to European shores. Even if it's currently only available in Germany. – If you would, however, like to learn more, you can check out the official retailer's website via the link here!
What do you think? – Let us know in the comments!