ASRock EEC Registrations Makes AMD GPUs Even More Baffling!
---
---
---
Mike Sanders / 2 years ago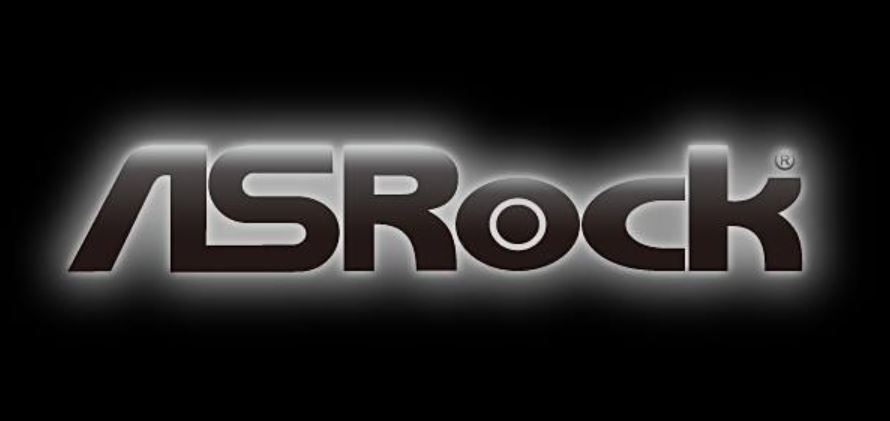 Based upon the best information we have so far, because there still isn't anything 100% firm from AMD yet, the Radeon 6700/XT graphics cards will officially be released (or at least launched) before the end of March this year. However, in terms of the more entry to mid-tier GPUs, there are clearly still a few more releases to be made (by both the Red and Green camps).
In something that'll undoubtedly raise a few eyebrows, however, following a report via Videocardz, ASRock has just registered a number of yet unconfirmed AMD Radeon 6600/XT graphics card models, and based on the memory listed, well… If this is correct, then things might be set to start getting even more confusing than they already were!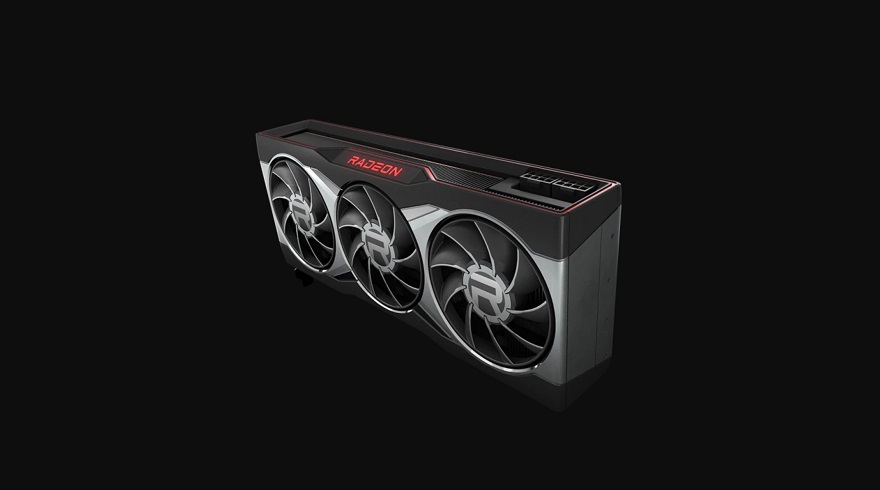 ASRock Make AMD EEC Registrations!
So, what's the big fuss about? Well, if you've been paying attention to the recent news surrounding the AMD Radeon 6700 and XT graphics cards, you'd be aware that there is a growing mountain of evidence suggesting that they will come with 12GBs of VRAM.
Following this latest EEC registration from ASRock, however, based upon the listings made, it would suggest that the standard (non-XT) 6700 will actually come with just(?) 6GB of memory. However, to make things even more bizarre, it would appear that the 6600 XT will come, like the 6700 XT, with 12GB.
So, why is this peculiar? Well, if this is true, in many aspects, the 6600 XT could potentially be better than the standard 6700 despite appearing, at least in name, to be an inferior model! – Yes, memory isn't everything, but it certainly plays a key role in gaming performance at higher resolutions.

What Do We Think?
Put simply, this is getting more than a little confusing and quite frankly, at this point, I think we should all just probably wait until AMD begins rubber-stamping things regarding the 6700 and XT graphics cards let alone speculating about the 6600/XT which hasn't even been mentioned once yet by Team Red's management. Also, we should note that in the grand scheme of things, EEC registrations are never guarantees of an official release. Products get registered all the time that don't even close to a physical release. The worst part of it all though is that this might actually make some sense. Specifically, because it's been well noted over the last few months that the cost of memory is going up and, as such, AMD may be choosing to go with smaller amounts in certain GPU configurations to keep end-retail prices down for consumers and AIB partners such as ASRock. Yes, this is just a personal theory, but based on everything we know so far, it might be correct.
So, in other words, take this with a pinch of salt, and possibly a paracetamol too as all this speculation is, quite frankly, starting to give me a headache!
What do you think? Does this ASRock EEC registration make sense to you? – Let us know in the comments!