ASRock Intel A380 GPU Listed For Pre-Order by US Retailer! (Aug 22nd Release?!)
---
---
---
Mike Sanders / 1 year ago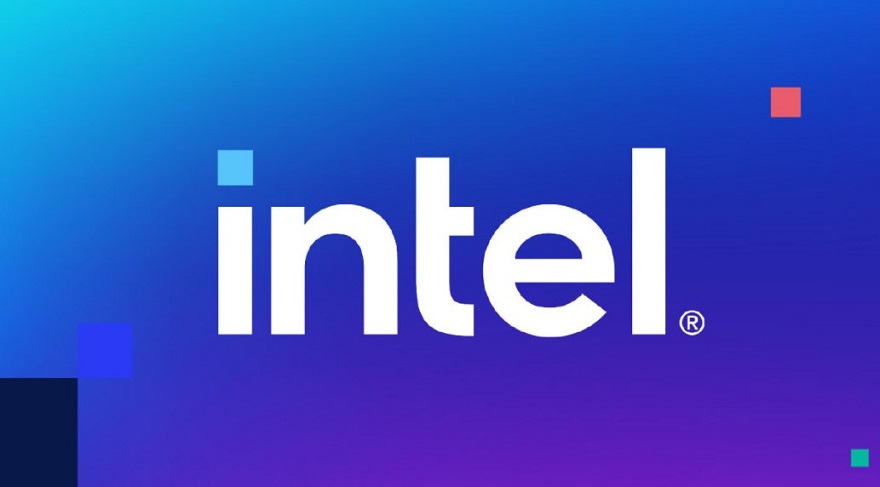 It's clearly been more than a little frustrating for those who have been looking forward to the release of Intel's long-overdue Arc desktop graphics cards. – Given that they were initially expected to drop around February, with it being over 6 months on now, it clearly more than a bit apparent that something hasn't gone according to plan.
With the entry-level Arc A380 having been available to purchase in China for a little over a month, however, a clear question is when would this GPU finally arrive on Western shores? (Let's have ONE of them at least, right?…). – Well, following a listing by US retailer NewEgg (link here!), it appears that the date might be August 22nd. And better still, the price isn't looking too bad either!

ASRock Challenger Intel Arc A380
The model in question is the ASRock Challenger which has been available to purchase in China since around the start of this month. With NewEgg US officially accepting pre-orders for it, however, it seems pretty clear that the GPU is shortly set to finally make its Western debut at a price of $139.99 (which certainly isn't bad for most entry-level GPU standards), and more so, based on the ETA date, the release may happen on August 22nd.
Yes, Intel Arc, at least in its A380 form, may finally hit retailers as early as next week!
Now, admittedly, the Arc A380 doesn't appear to be anything notably special. Its gaming performance, based on prior leaks, has been somewhat disappointing (and bloody awful) in many respects. The bottom line is that the Arc A750 and A770 clearly represent a far more interesting prospect. One model had to come first though and, all going well, this is just the start of something both very new and very interesting from Intel!
What do you think? – Let us know in the comments!