ASRock Confirms Motherboard Support for the Upcoming Intel i9-12900KS
---
---
---
Mike Sanders / 10 months ago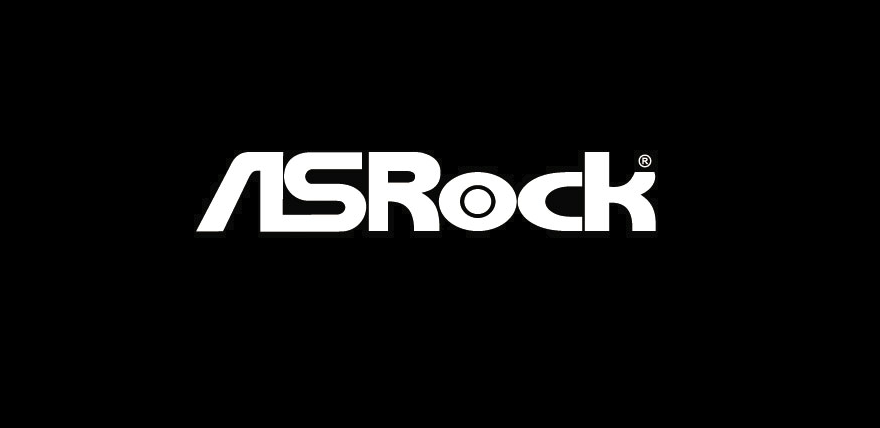 With the release of the new Intel Core i9-12900KS set for April 20th, if the claims are proven accurate, then we may very well have a brand new champion of gaming processors. With it retaining the LGA1700 socket, however, consumers might be wondering exactly what their options for upgrading to it our. – Well, following an official announcement, ASRock has confirmed its full motherboard compatibility for the i9-12900KS with brand new BIOS updates that are either available now, or set to land in the very near future!
ASRock Confirms Intel i9-12900KS Motherboard Support
As part of the announcement, ASRock has said:
"ASRock, announces that it is ready to support the latest Intel Core i9-12900KS processor, the newly released CPU not only offers higher base clock to squeeze out more performance, but also supports Thermal Velocity Boost (TVB) & Adaptive Boost Technology (ABT) making this processor the absolute king of gaming as well as other content creation usage. As a company that always design ahead, most ASRock Intel 600 series motherboard is shipped with the correct BIOS to support Intel Core i9-12900KS processor, but it is still recommended to update to the latest BIOS in order to experience the best performance."
With this in mind, therefore, they have confirmed the following motherboards will (or are) ready for Intel's new flagship i9-12900KS CPU:
Z690 AQUA – P7.02
Z690 AQUA OC – P7.02
Z690 Taichi – P10.01
Z690 Taichi Razer Edition – P10.01
Z690 PG Velocita – P9.01
Z690 Extreme – P6.03
Z690 Extreme WiFi 6E – P6.03
Z690 Steel Legend – P6.03
Z690 Steel Legend WiFi 6E – P6.03
Z690 PG Riptide – P6.03
Z690 Pro RS – P8.01
Z690 Phantom Gaming 4 – P8.03
Z690 Phantom Gaming 4/D5 – P6.03
Z690 Phantom Gaming-ITX/TB4 – P7.01
Z690M Phantom Gaming 4 – P7.02
Z690M-ITX/ax – P7.02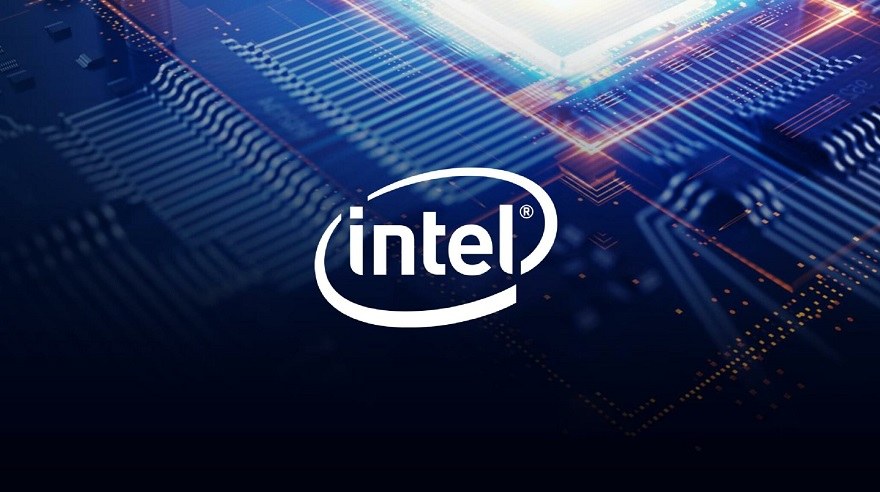 Where Can I Learn More?
BIOS updates will, of course, vary depending on the specific model. With support seemingly set to roll out for the upcoming i9-12900KS, however, ASRock clearly seems to have us well covered. – If you do, therefore, want to learn more, you can check out their official website via the link here!
What do you think? – Let us know in the comments!