ASRock Registers AMD Radeon 6600 and XT Graphics Cards
---
---
---
Mike Sanders / 1 year ago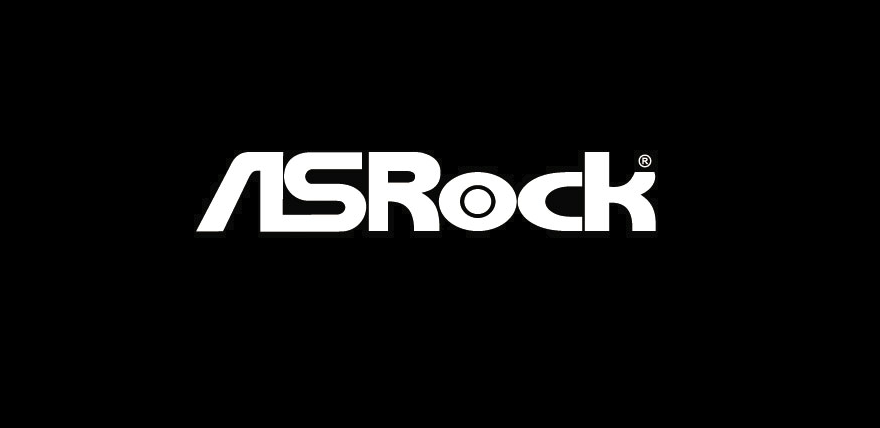 While AMD has already released a number of Radeon 6000 series graphics cards onto the market, there are still a handful of models yet to go. Of these, the 6600 and 6600 XT perhaps represent some of the biggest curiosities from consumers. Namely, I suspect, because we hope that these will offer nice gaming performance with a reasonable price tag. But, of course, we also hope that they might actually be available to purchase in decent quantities (yes, perhaps that's a little optimistic). Well, if you have been eagerly anticipating the launch of these GPUs, then we have some potentially exciting news. Following a report via Videocardz, new EEC registrations have been submitted by ASRock, and within them, we see several references made to both their 6600 and 6600 XT graphics cards!
ASRock Register Radeon 6600 and XT GPUs
Now, admittedly, EEC registrations are made all the time and, as such, should never be taken as gospel. Put simply, there are masses of examples seen in the past where products have been submitted but have never actually hit the production line. With it being well known that the 6600 and 6600 XT is on the way, however, this registration by ASRock is certainly an excellent indicator that an official launch may be on the horizon.
While the details within are limited (as often is the case), the only factor of note is a reference made to the VRAM, which seems to confirm prior rumours that both the 6600 and XT will come with 8GB; a nice amount for modern 1080p gaming.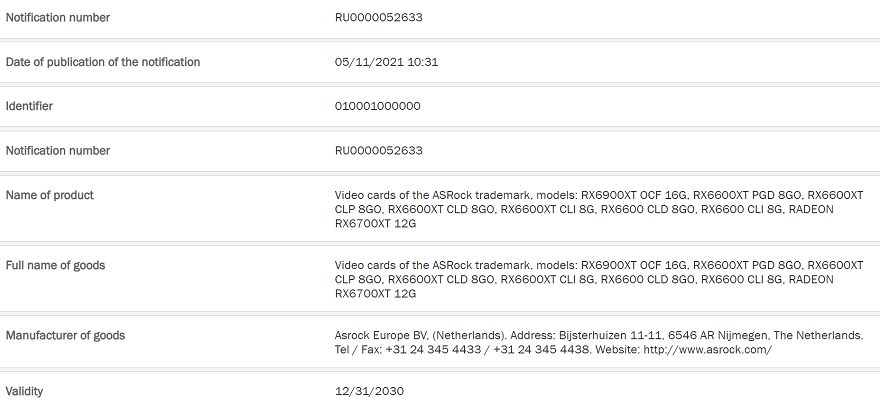 What Do We Think?
Exactly when AMD pulls the trigger on the 6600 and XT is still something of a mystery. Many believed that they would've been launched well before now, and three months on, we're still to hear anything official surrounding them. However, it seems pretty certain that these graphics cards should be released within the next couple of months and more so that ASRock seems well prepared for that. As such, if you are in the market for a (hopefully) inexpensive upgrade, these could well be worth checking out!
What do you think? – Let us know in the comments!