ASRock to Officially Enter the Gaming Monitor Market?
---
---
---
Mike Sanders / 11 months ago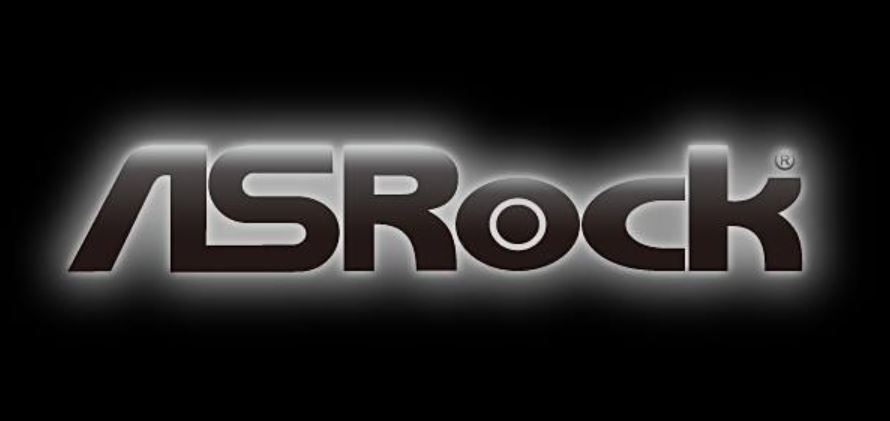 There are many tech products you would associate with the ASRock name. Motherboards, graphics cards, routers, etc., but certainly not monitors. And there is, of course, a good reason for that. Namely, because ASRock has never (to the best of my knowledge) actually made any gaming monitors before!
Following a report via TechPowerUp, however, information spotted on the KCC (Korea's equivalent to America's FCC) has suggested that ASRock may be preparing the release of five new gaming monitor designs!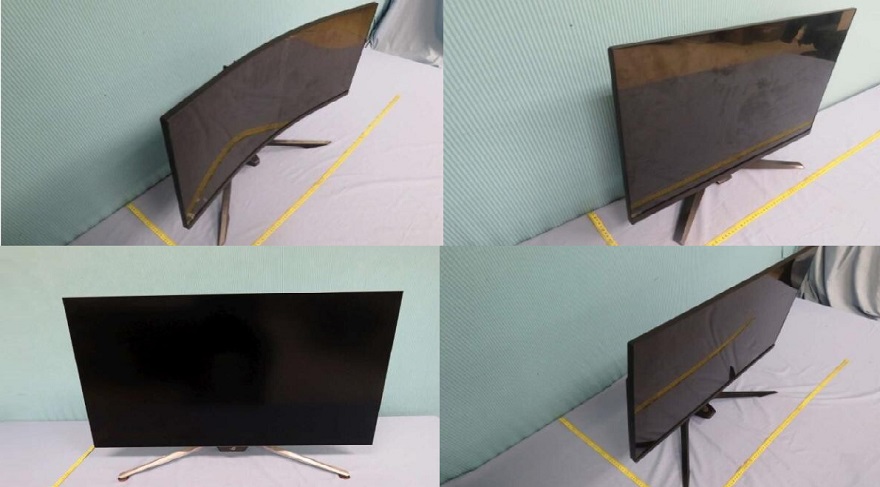 ASRock Gaming Monitors
The information, which has seemingly been partially confirmed via the DCP website (link here) shows four upcoming gaming monitor designs on the way from ASRock; the PG27FF, PG27F15R, PG27FF1A, and PG27F15R2A. Following a Twitter post by reliable leak source '@momomo_us', however, a fifth PG34WQ15R has also been mentioned!
Based on the names, therefore, this would clearly indicate four 27″ models with a presumable flagship 34″ design. – While information/specifications are, of course, very sketchy at the moment, details on two of the potential models list the following:
PG34WQ15R
Size: 34.0″
LCD Type: VA
Resolution: 3440×1440
Range: 48-165 via DisplayPort 48-100 via HDMI
PG27FF
Size: 27.0″
LCD Type: IPS
Resolution: 1920×1080
Range: 48-165 via DisplayPort 48-165 via HDMI

What Do We Think?
The models are reportedly being manufactured by TPV Technology which also acts as the provider for, most notably, AOC and Phillips. So, in terms of pedigree, while ASRock might be new, it appears that they've at least picked a solid company to build their designs.
As for when we'll have anything concrete in this regard though, well… My best guess is that if ASRock is indeed going ahead with these new gaming monitors, we can likely expect a formal unveiling, at the earliest, during CES 2023 which is set to kick off on January 5th. It will though be more than a little interesting to see now only a new player in the display market, but what ASRock might potentially be able to offer!
What do you think? – Let us know in the comments!