ASRock Updates Beebox-S with Kaby Lake Core Processors
---
---
---
Bohs Hansen / 7 years ago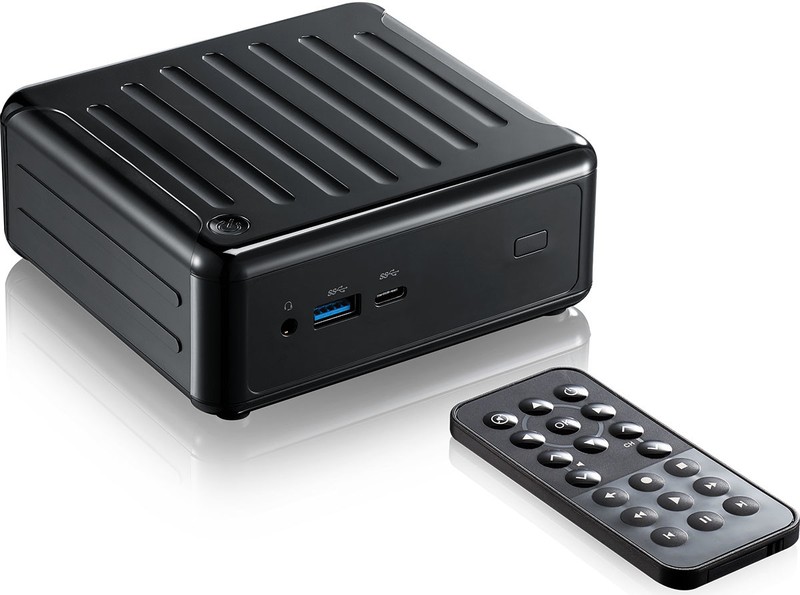 ASRock is ready with another update to their BeeBox series of mini desktop PCs and this time the tiny series gets the Kaby Lake treatment and the power of Intel's Core CPUs. The newly announced line of BeeBox-S systems come with either an Intel Core i5-7200U dual-core CPU or an Intel Core i3-7100U dual-core CPU.
With that kind of power, these tiny systems can do a lot of jobs you'd otherwise think you'd need a full-sized system for, the only drawback being that it only features iGPU. But Intel's iGPU has come a long way as it is quite capable these days. Both the Core i5-7200U and the Core i3-7100U feature Intel HD 620 graphics with 4K 60Hz support. Speed wise, the BeeBox with Core i5 comes in with a base clock of 2.5GHz and a boost up to 3.1GHz while the Core i3 has a base clock of 2.4GHz and no boost. These BeeBox systems can also take up to 32GB dual-channel DDR4 2133MHz memory with their 2 SO-DIMM slots.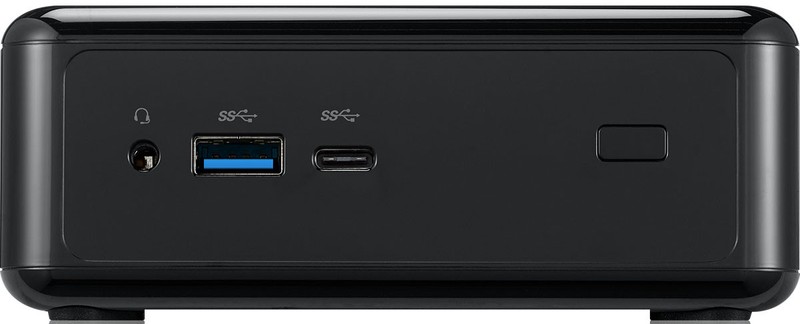 The BeeBox also supports fast internal storage with a PCIe 32Gbps M.2 2280 slot with NVMe support for the latest generation and fastest storage drives on the market. On top of that, users can also install a traditional SATA3 2.5-inch drive with a height up to 9mm such as an SSD or an HDD for extra capacity.
Network and remote connectivity include 802.11ac WLAN with Bluetooth 4.0, and Infrared as well as Gigabit Ethernet. The BeeBox-S systems have four USB ports where two of them are USB 3.0 and two are USB 3.1. One of the USB 3.1 ports is a Type-C for turn-free connection of the newest portable devices.
Last but not least, the BeeBox naturally also features video output. There are three different video output to choose from, an HDMI 2.0 and DisplayPort 1.2a for 4K 60Hz resolutions and an HDMI 1.4 port for that extra monitor that you still have around and don't know where to use.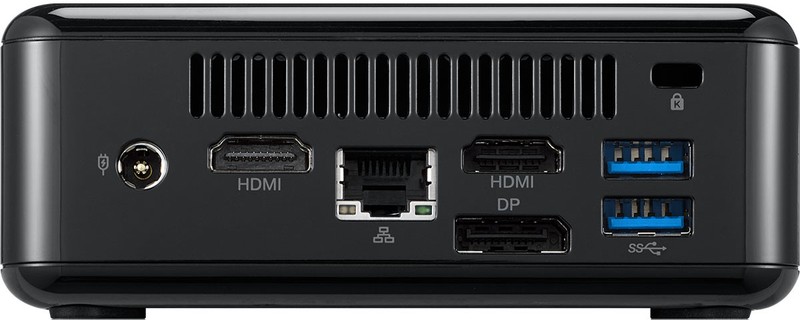 The new ASRock BeeBox also come with an included infrared media remote, making it perfect for the living room as a multimedia system. ASRock didn't reveal any pricing at this time.