ASUS Announced RT-AC58U Dual-band 802.11ac Wi-Fi Router
---
---
---
Bohs Hansen / 7 years ago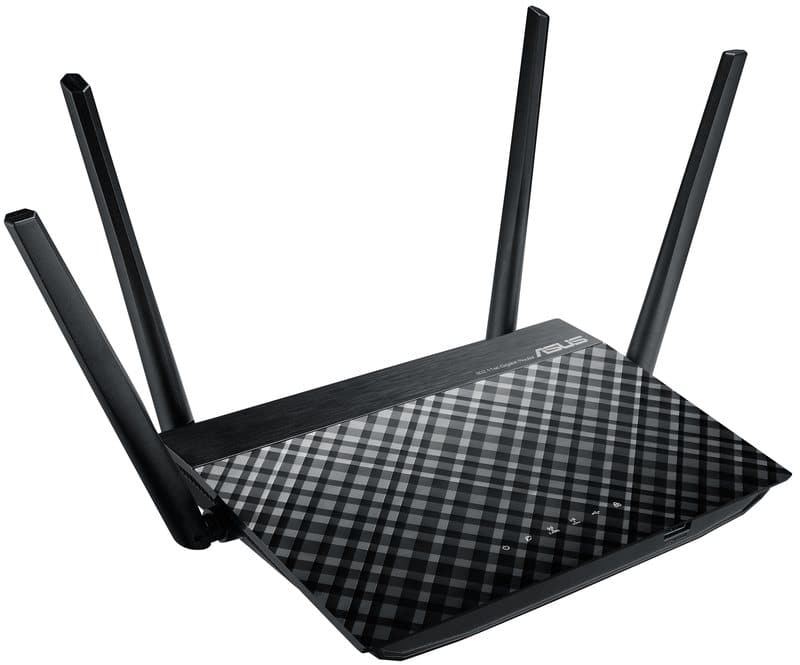 Wi-Fi congestion can quickly become a problem these days and it is something older routers have trouble dealing with. Take a random family of four, each of them has their own cell phone connected to the home network and on top of that, you get smart TVs, tablets, laptops, gaming consoles, and all sort of other smart devices. That all adds up and creates trouble unless you have the proper hardware at the heart of your setup. ASUS' latest router is built with this in mind and addresses just this issue.
The RT-AC58U has a design that delivers improved performance and range for busy home networks in multi-device households. It features four external high-gain antennas and supports the revolutionary multi-user MIMO (MU-MIMO) technology, which works with compatible MU-MIMO devices to allow multiple devices to operate simultaneously at their maximum possible speed.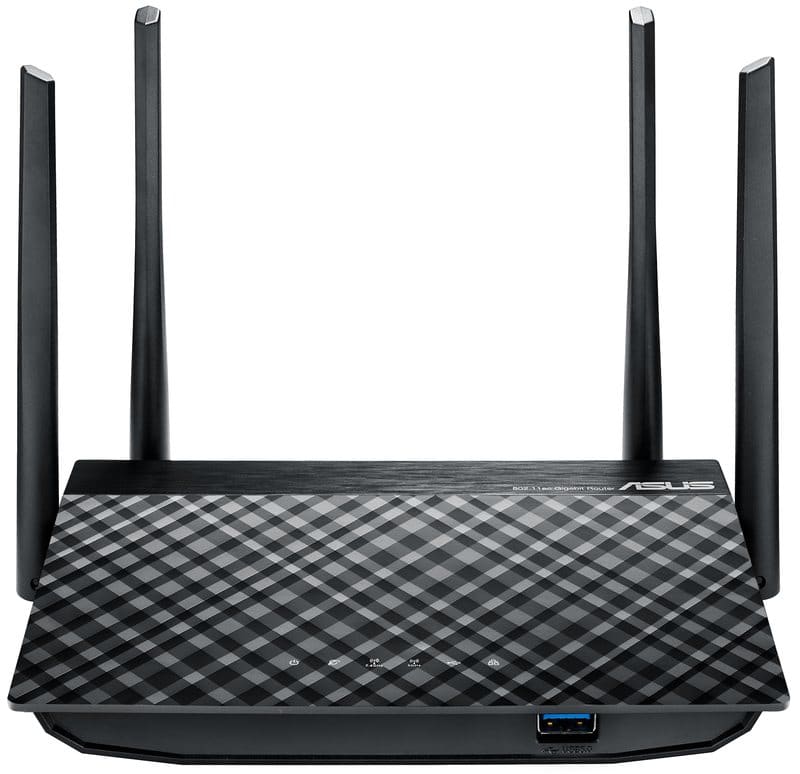 The ASUS RT-AC58U is an AC1300 class router which means that it can deliver combined speeds of up to 1267 Mbps (400 Mbps 2.4GHz and 867 Mbps 5GHz) and it does that great thanks to the hardware it is built around. It features an A7 quad-core CPU, 128MB DDR3 RAM, and 128MB flash which should give it plenty of power for anything up to and including 4K UHD video streaming around your household.
Externally, it features four high-gain antennas with 5 dBi each which should give a wide coverage and minimize Wi-Fi dead zones around your home. Besides the general signal strength, it also features ASUS AiRadar beamforming technology which focuses the Wi-Fi signal in order to minimize interference and improve signal strength.
The USB 3.0 port on the front of the router allows for easy storage and device sharing around the home from a centralized location. On the rear, you'll find four Gigabit Ethernet LAN ports and one Gigabit Ethernet WAN port.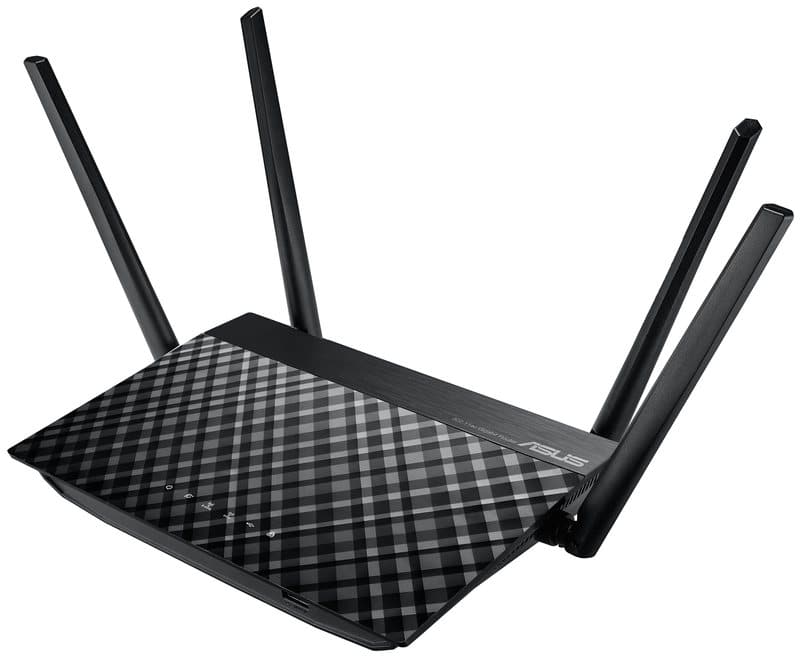 The price of the ASUS RT-AC58U hasn't been revealed yet, but it will be available at the end of this month in the UK – so check your favourite local dealer or online shop as the month progresses, should you be in the market for a new and powerful router.